Rapper Tilla Shares Photo of Uncle Who Constantly Raped Her Before She Turned 13.
Cameroonian rapper Tilla is one step away from "healing" and while at it, the rapper is leaving no stones unturned. TILLA took to her social media to speak up about her childhood. She shared an emotional story of how she was constantly being raped by her uncle before the age of 13. It continued for so long only an imprisonment for embezzlement was the only thing that stopped her uncle's devilish act.
TILLA added that the trauma made her toxic and got her addicted to marijuana. This also had a link to the choice of men she loved to date as she preferred those who will treat her bad to the realest ones, placing her a victim of domestic violence. See screenshot of the full story as well as her uncle who constantly raped her.
"Here is a photo of the man who took away my innocence. His name is Victor Tambang. I'm tired of sacrificing my happiness and freedom by hiding the truth in fear of hurting my family especially my cousins, his children. I'm sorry, not sorry. Free at last" – TILLA speaks up as she shares photo.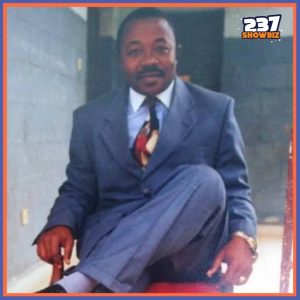 What are your thoughts ? Are you also a victim of rape or domestic violence, we encourage you to speak up today!