Stevens Music seems to be stepping forth to the mic more often lately. Just yesterday, Miss Calée Daphne announced and dropped the artwork of her new single My Lover, her fellow label mate, Talla and Mignoncité rapper Boy Tag also made public behind the scenes photos of his new video shoot. Many after seeing the pictures kept wondering if the title is sugar cane, as the rapper is seen holding a long piece of it. We really can't say what the title is but we all know he's full of surprises.
Well Boy Tag has created a style for himself that works for him. We can't wait to see what he has for us. As a youngster and an upcoming rapper who is followed by Davido one of the worlds best musicians, there's no way you can't say he isn't motivated.
Below are photos of the video shoot.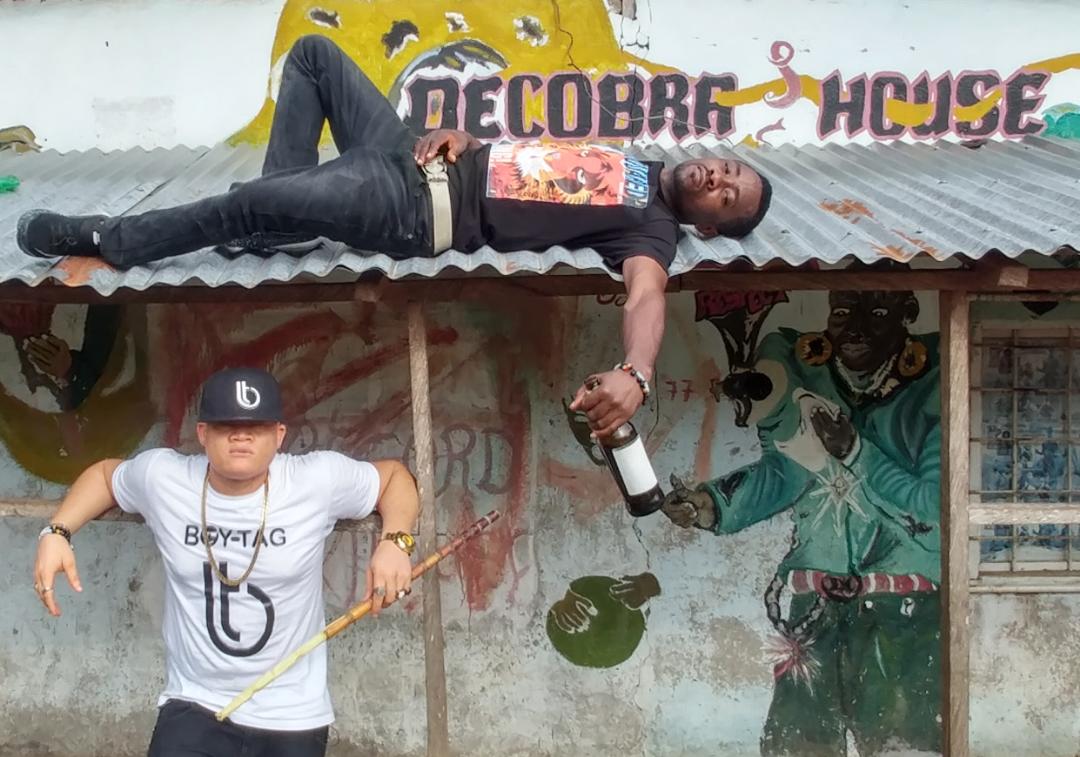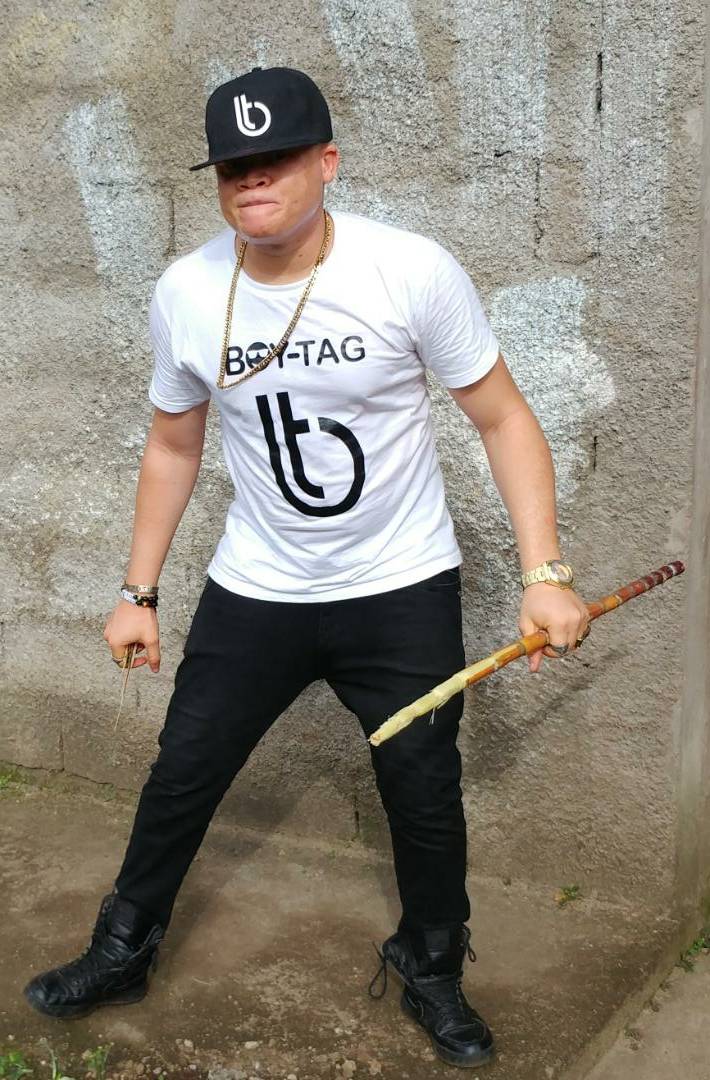 Victor Kange
(#NaTengiYesu)