Thoughts on the feud that escalated in the movie industry. The Cameroonian Movie Industry seems to have more drama in its day to day activities than it succeeds to put on our TV screens. Recently Stephanie Tum took to her Facebook profile to say a lot of things, notably she was calling out the CEO and founder of Ats Production Allenne Menget calling him a gossip and even revealing that he tried to date her. Stephanie Tum who herself is an actress, producer and philanthropist was quite bitter and blunt about the comportment of her colleague whom she took as an elder brother in the industry, and by the tone her accusations took, it seems like they were well founded and she seems to be waiting for an opportunity to further expose Allenne Menget.
Alenne who by the way was in Accra, Ghana for the Golden Movie Awards where he was nominated in the Golden Actor category, is yet to pronounce himself on the issue, he has chosen silence since the rants by Stephanie Tum. The only statements he made was for people to turn hate into love so as to see others grow.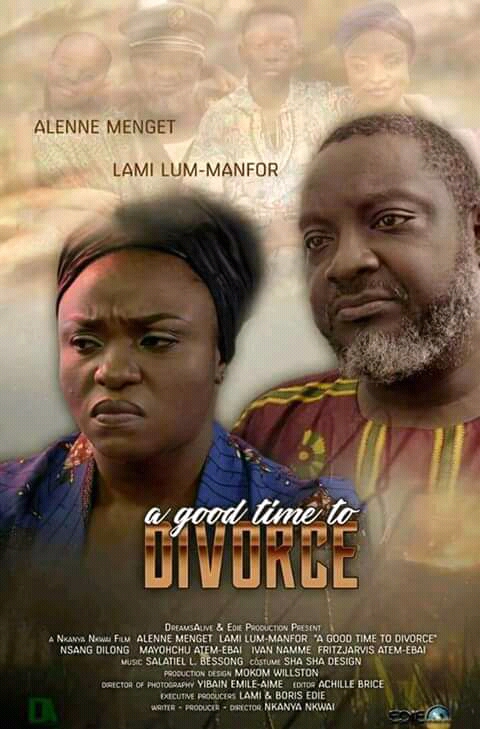 The issue grew in pertinence when blogger and LGBT activist Kiki Bandy took to her profile to add her voice to that of Stephanie, revealing how Alenne uses blackmail, intimidation and several tactics to create confusion in the Cameroonian Movie Industry. She spoke of him deliberately excluding young upcoming actresses from movies because they refused to sleep with him. When Stephanie came out with her allegations it did sound like a rant from a dissatisfied friend but with Kiki Bandy joining her voice and revealing more on Allene Menget's allerged misbehaviours, it is now something worth a lot of attention. Allenne Menget who won Best Actor at the Golden Movie Awards in Ghana last Saturday seems to be replying with actions, not just for himself but for the industry as a whole as the movie "A Good Time To Divorce" grabs another 5 awards to it's name. Actions here seem to be speaking louder than words.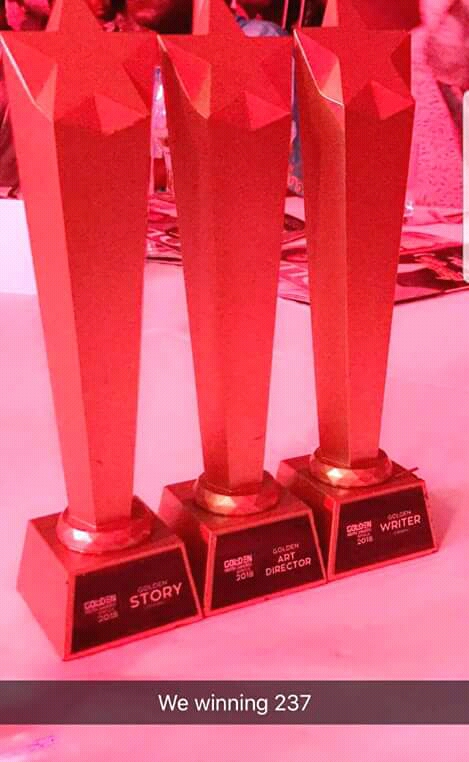 The accusations about movie producers and filmmakers sexually harassing actresses for movie roles is nothing new in movie industries. Many girls succeeded through this route. It is a bad practice and must be abolished, Alenne who is accused and called all sorts of names is currently the man of the industry at the moment.
As an actress desperate to see her dream come true, with successes recorded by Alenne Menget, will you or will you not like to work with Africa's Best Actor Despite The Accusations?
Written by,
Emmanuel Asafor & Victor Kange