New record label One Of A Kind Ent on Sunday 27th May 2018 last week cut off its ribbons and launched the label into the entertainment industry. The label with its objectives to change the entertainment industry by bringing to the spotlight young talented artistes who find it difficult to produce their own music and at the same time break the monopoly power over other record labels in the in this part of the country.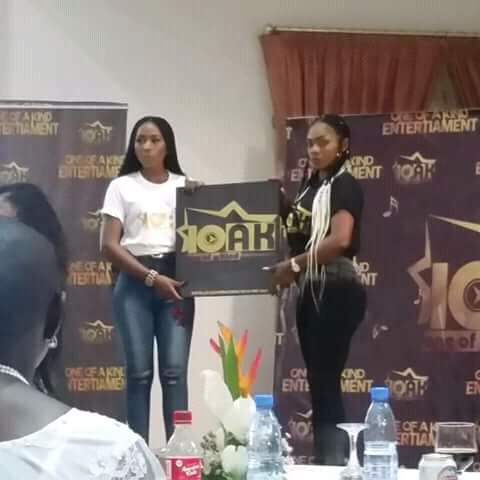 #1OAK signed its first artiste who goes by the name Dina Leonel, a young talented singer with a bright future which was spotted by the label. The launch party was graced with performances from the newly signed artiste who by many who answered present did a great job but still needs a lot of work to do, main reason why #1OAK record label saw the potentials of the youngster and decided to nurture him.
Other performances came from other upcoming artistes like JOY and Meccah. The label launch party saw support from some recognized personalities such as the Delegate of Culture in the Southwest and in the music industry such as Rythmz-Phillbill and rapper Boy Tag. The ceremony which was presented by crtv journalist Njeck Sylvanus and red carpet host Esther Ndutu.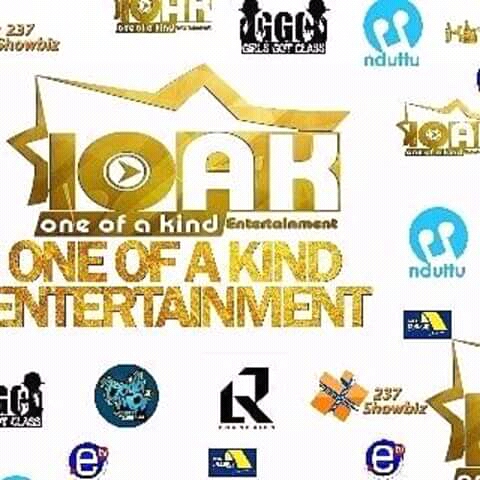 All in all, the label is set and ready to obtain its goals. The stakeholders will definitely be in the search for younger talents and build them a stronger career. While joining hands of support with #1OAK, we are hoping to see the transformation of the newly signed artistes as well as the yet to be signed artistes rise from ground to space level.
Victor Kange
(#NaTengiYesu)