Jovi
"
Cash
" just reached 1million YouTube views! You may wonder why this is coming up here but you should understand that Jovi is that artiste in the Cameroonian music industry who has adopted a "
I don't give a damn
" attitude, if you will permit me use the term, in this industry.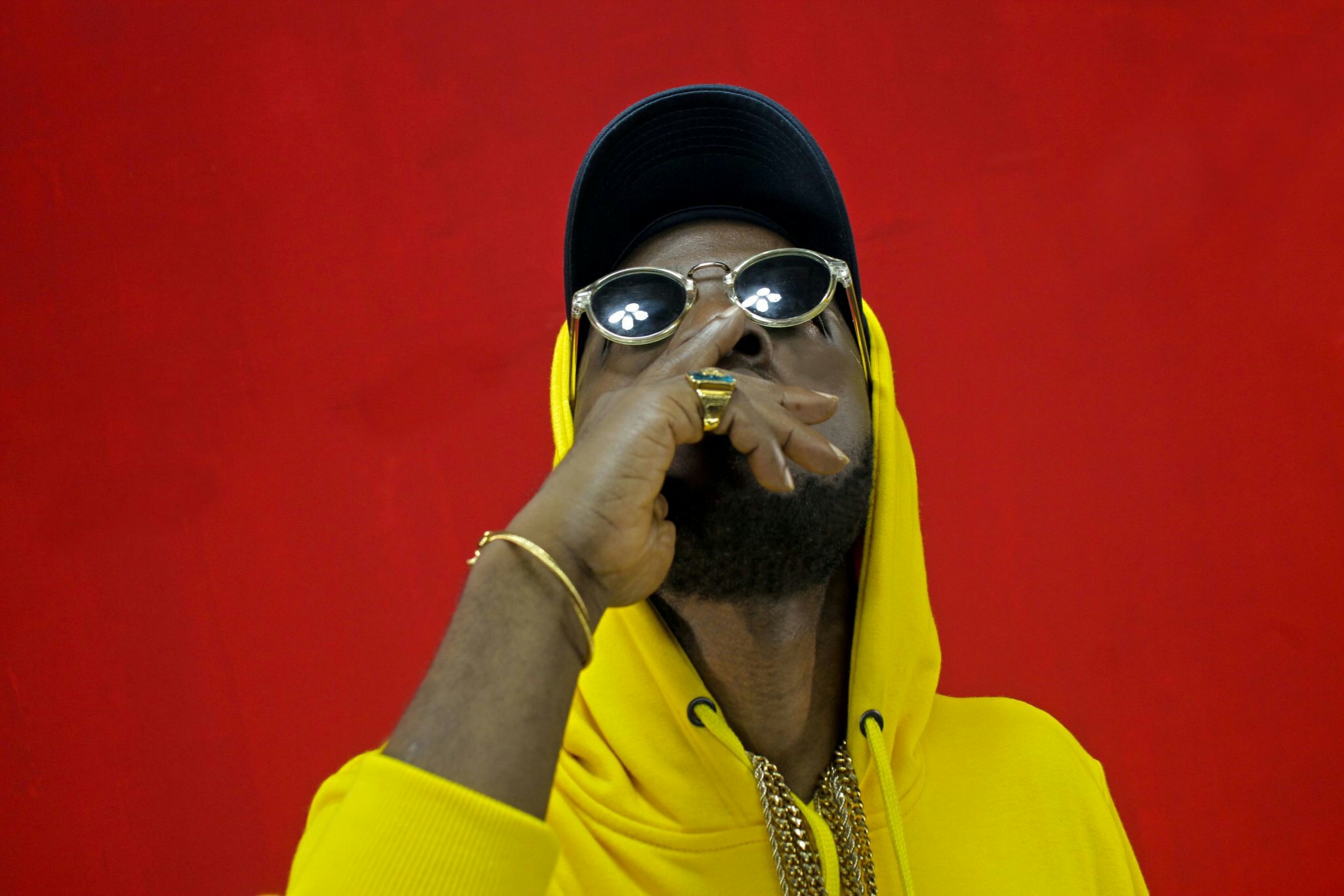 His releases are peculiar to him, giving him an unprecedented originality in Cameroonian hip hop. In Jovi you will recognize the traits of character that has characterized some great artistes mainly megalomania. But all these do very little to promote music, don't they. The artistes took to his Twitter account to announce that his song "Cash" which was published on YouTube on the 11th September 2014, in his typical independent, individualistic approach to promotion, we got to know promoters and blogs to get his music hyped or promoted in anyway. He is also notorious for collaborating only with artistes of his label and some people even say he is not interested in awards and other recognitions.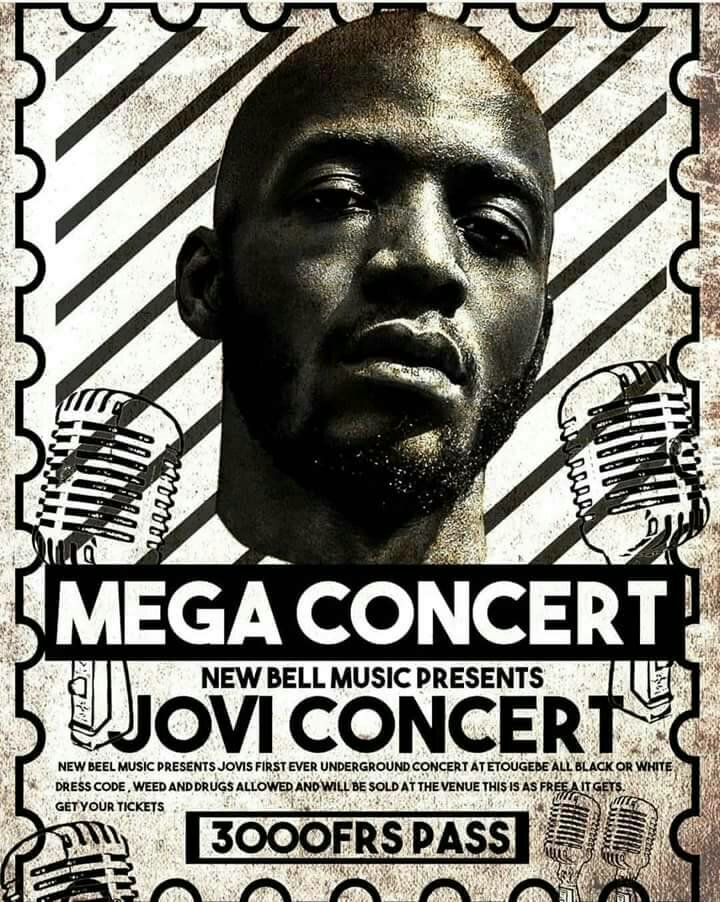 Well, in the past months we have seen Jovi, the unrepentant megalomaniac, announce a collaboration with full exposure on his Twitter account and with the way that announcement came, I don't think it is a collaboration with Reniss or one of the other New Bell Music artistes. We have also seen him celebrate 1million views and hope for "Don 4 kwat" to reach 1million views too, not forgetting his first live session on Facebook which he did for the very first time last month.
Is this an evolution of his art or a deviation from his usual megalomaniac approach to music?
Emmanuel Asafor