It is about a month ago that the rumba star from Congo Fally Ipupa was allegedly slapped by a fan in what some people describe as an excess flow of emotions. A lot of people had mixed feelings about this sad happening, but it also seemed to strike a chord among Cameroonian artistes who started fussing about the Cameroonian public's haste to support, buy tickets and turn up at concerts organized by foreign artistes but yet snob at Cameroonian artistes.
Some persons said it was due to pure bad faith from the public, others said it's a thing of jealousy while the more rational ones complained about the delivery of home artistes which according to them isn't attractive enough to warrant people displacing themselves and paying money to consume it. This event also lead to artistes in the Cameroonian music industry to take up the challenge, which is shutting down the Yaoundé Multipurpose Sports Complex in a concert and Maahlox in his usual daredevil nature is the first to step up to the challenge.
At less than two weeks to Maahlox's concert, support has been great so far, the public and his colleagues have all been very involved in creating awareness about the concert, but the question whether or not Maahlox can fill up the more than 5000 seat sports complex still lingers. Given that Maahlox is one of the most castigated artistes in the Cameroonian music industry due to his penchant for verbally attacking people on social media and also because of his frequent use of foul language in his music. He is also largely criticized for constantly bringing up, what a lot of people consider as taboo topics in his music.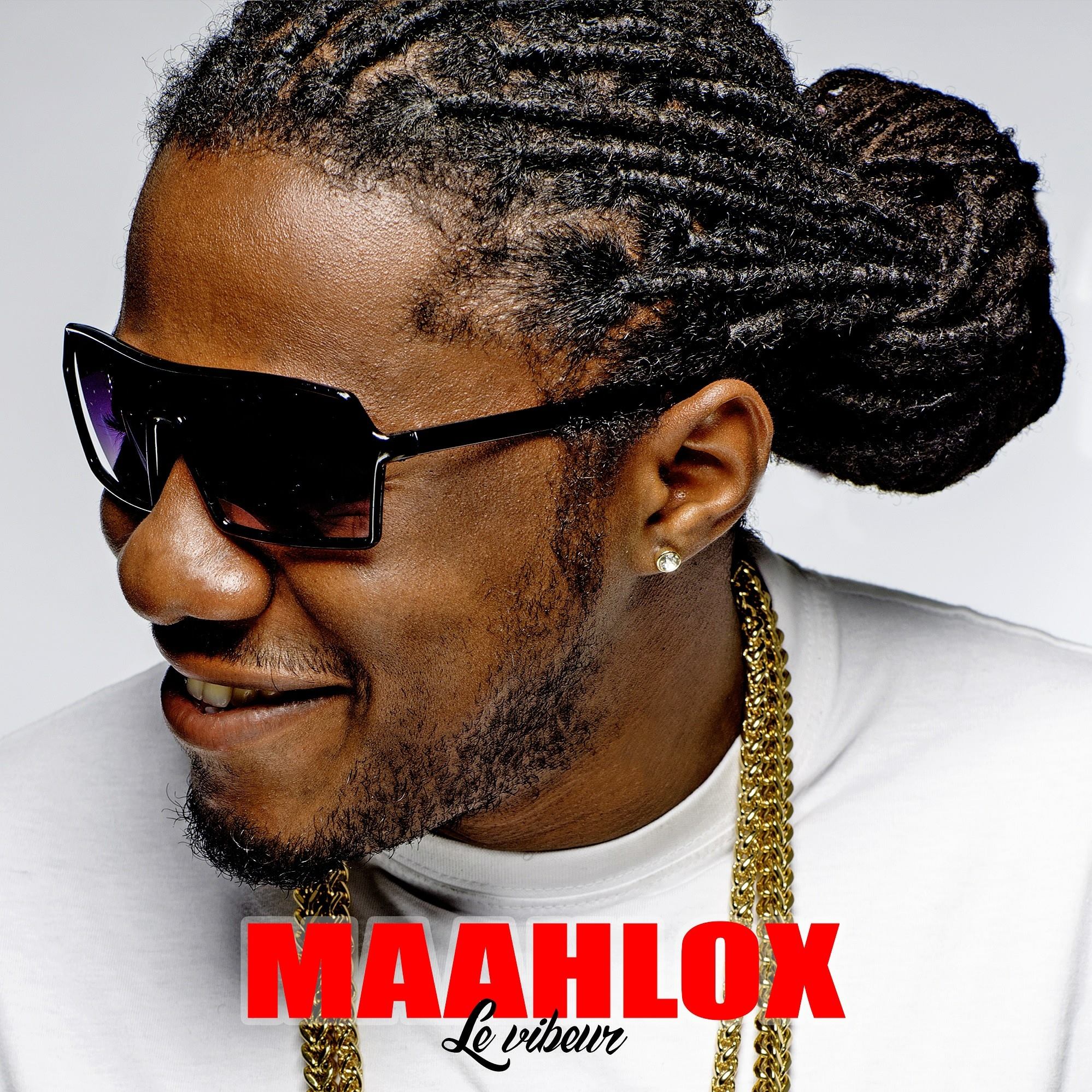 Maahlox too is acclaimed as a Street King, he is seen as a hero by the everyday ghetto man as he exposes the things that characterizes the life of people in the ghetto and enclaved parts of Cameroonian urban centers. He does has a lot working for him as rumours have it that other artistes such as Valsero, Krotal and others will be accompanying him while other stars such as Dynastie Le Tigre have already confirmed their presence. The tickets for this concert are available in all Santa Lucia supermarkets in Yaoundé at cost prices of 2000frs for basic seats and 5000frs for VIP seats. What are your thoughts on this, can the "Ca sort comme ca sort" hitmaker actually fill up the Sports Complex or is his move just a result of over ambitiousness and wishful thinking? Reports claim the Rapper has Sold 3007 tickets already. Will Maahlox Create history? Only time will tell.
Written by;
Emmanuel Asafor.