2021 was still a tough year with the universe trying to get back in shape after the outbreak of the Corona Virus, but this transition had nothing to do with the Cameroonian music industry because our artistes, producers, directors and record labels had just one assignment to submit; make us dance! 2020 came with a lot of newbies, albums and playlist of hit singles that kept us entertained throughout the year.
While waiting to see what 2022 has in store for us, we decided to go back in time to feed you with some of the hottest songs that made 2021 an exciting year.
237Showbiz brings to you the TOP 10 Hottest Cameroonian Songs of 2021. This compilation dates from the 15th of December 2020 to the 15th of December 2021. From the established artiste, to new acts, here are the TOP 10 Hottest Cameroonian Songs of 2021 you shouldn't forget.
10. Csoul – Charlene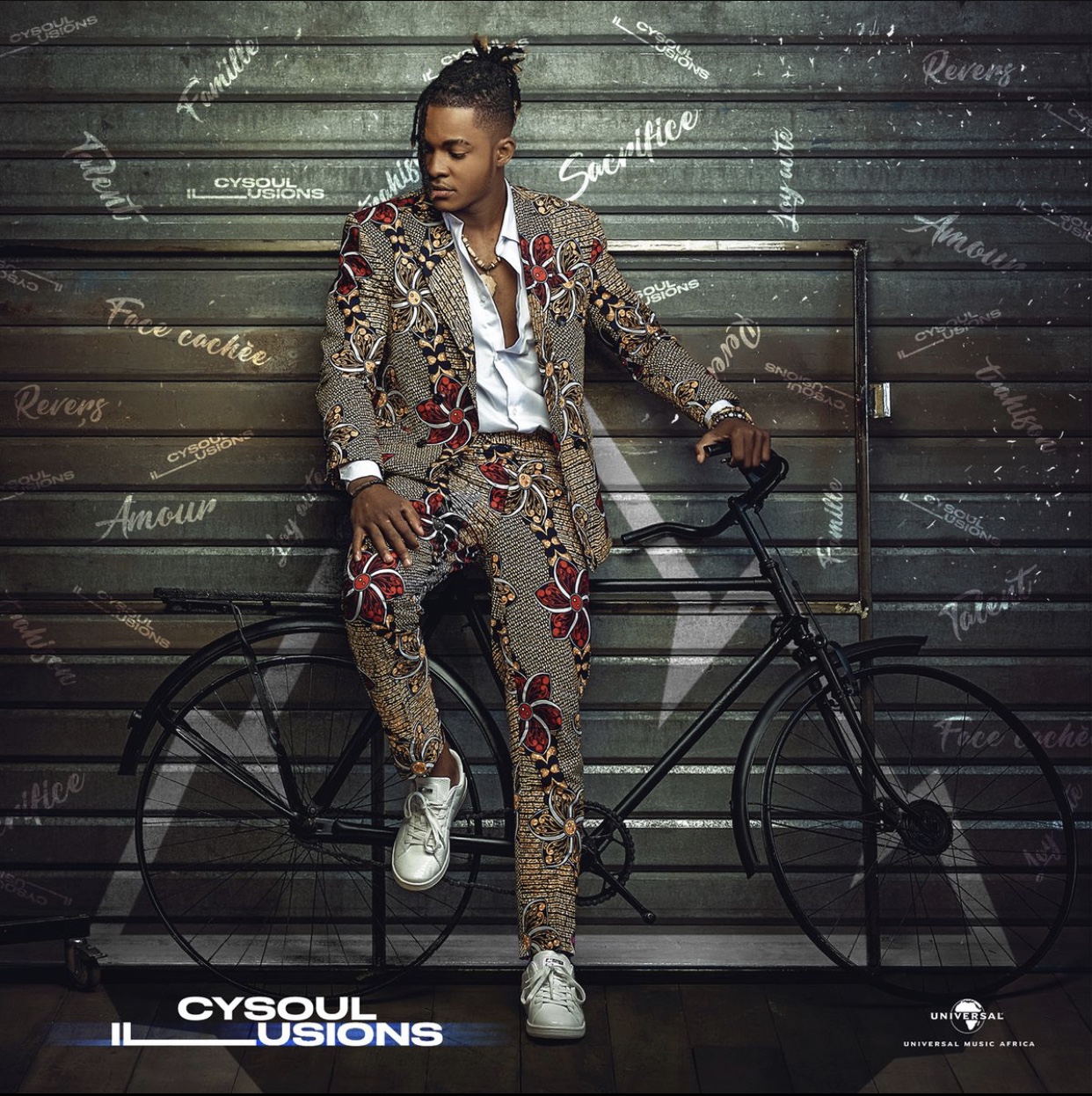 Cameroonian Ethnic Pop singer Cysoul after signing with Universal Music Africa captured the hearts of fans with his single "Charlene" off the EP titled "Illusions". Cysoul kicked off the year 2021 with the official video for Charlene directed by Chuzih and produced by Rahaman Issa Abdul. Cysoul has managed to win hearts of fans with his dulcet and bewitching unique voice. He stands firm on our 10th spot with his 1.8 Million YouTube viewed song.
9. Lady Ponce – Noublie Pas Feat. Roger X Maleya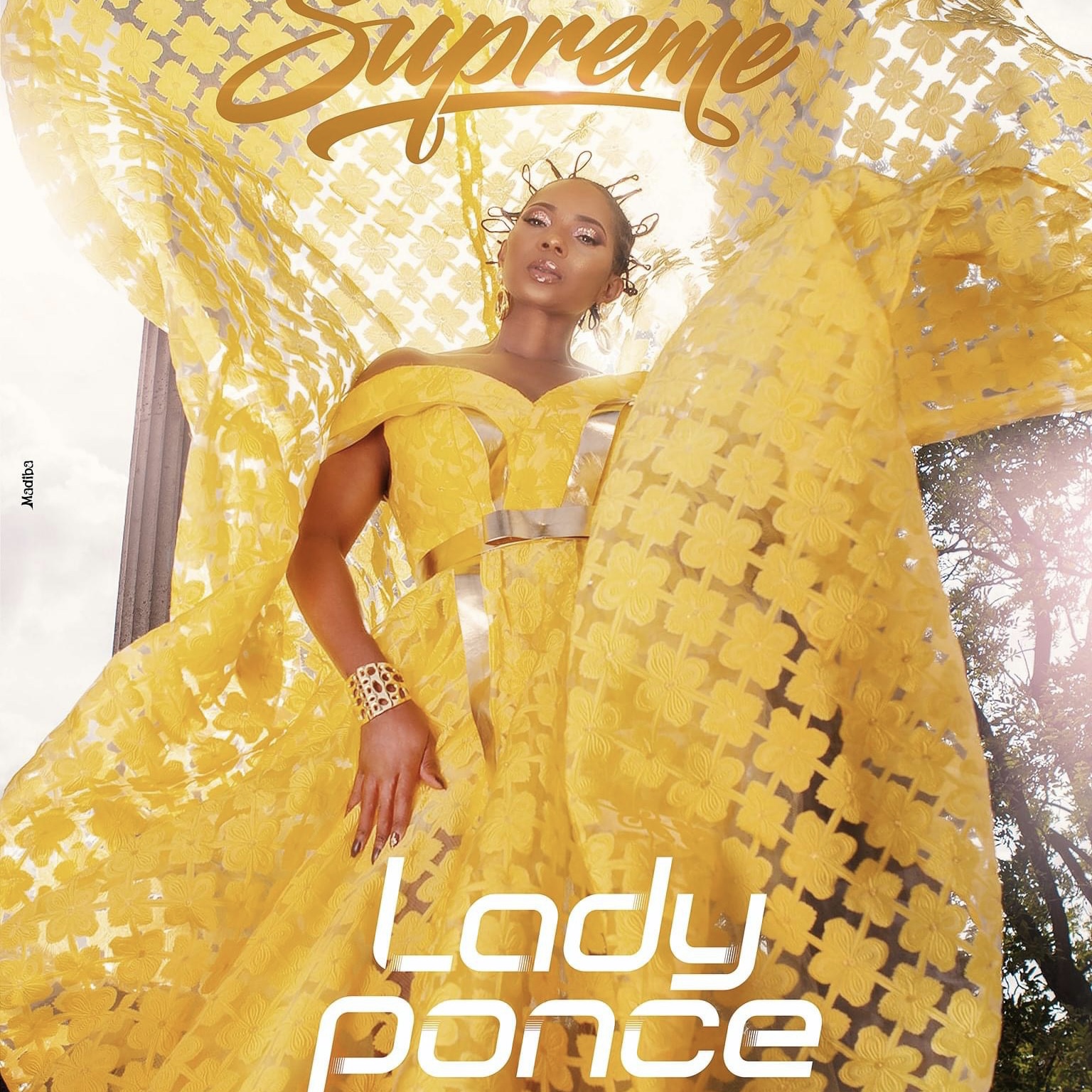 Bikutsi heavyweight singer Lady Ponce and Cameroonian singer Roger X Maleya teamed up on the song "Noublie Pas" off her album titled "Suprême". The album was though delayed by Covid-19 was finally released on April 16th 2021 and the official video for the track "Noublie Pas" was released on April 28, 2021 on YouTube. The song is a mid-tempo song for lovers promising not to forget each other. It has been a success since its release and has recorded close to 2 Million views on YouTube. The video was directed by Mr Tcheck. 
8. Blanche Bailly – Jaloux Feat. Tzy Panchak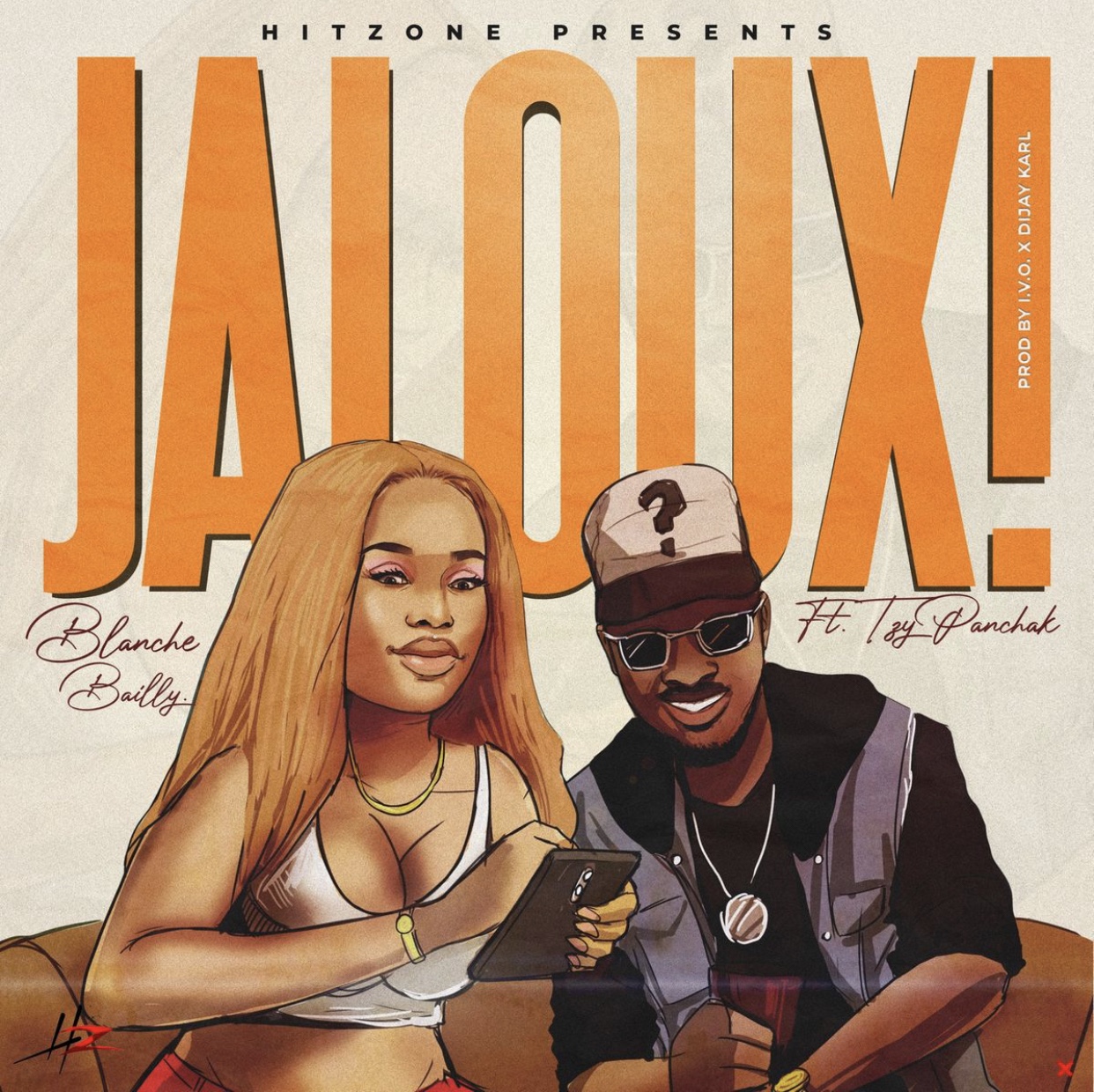 Queen Mimba recruited the services of Blu Nation singer Tzy Panchak and both served us vibes with their collaboration on the song "Jaloux". Jaloux is a mid-tempo jam that tells us to never pay attention to people who gossip and talk about us behind our backs. Jaloux was produced by Dijay Karl and IVO and the visuals was done by Mr Tcheck. It has gathered 2.2 Million views on YouTube and counting.
7. Watto de Souza – La Fille La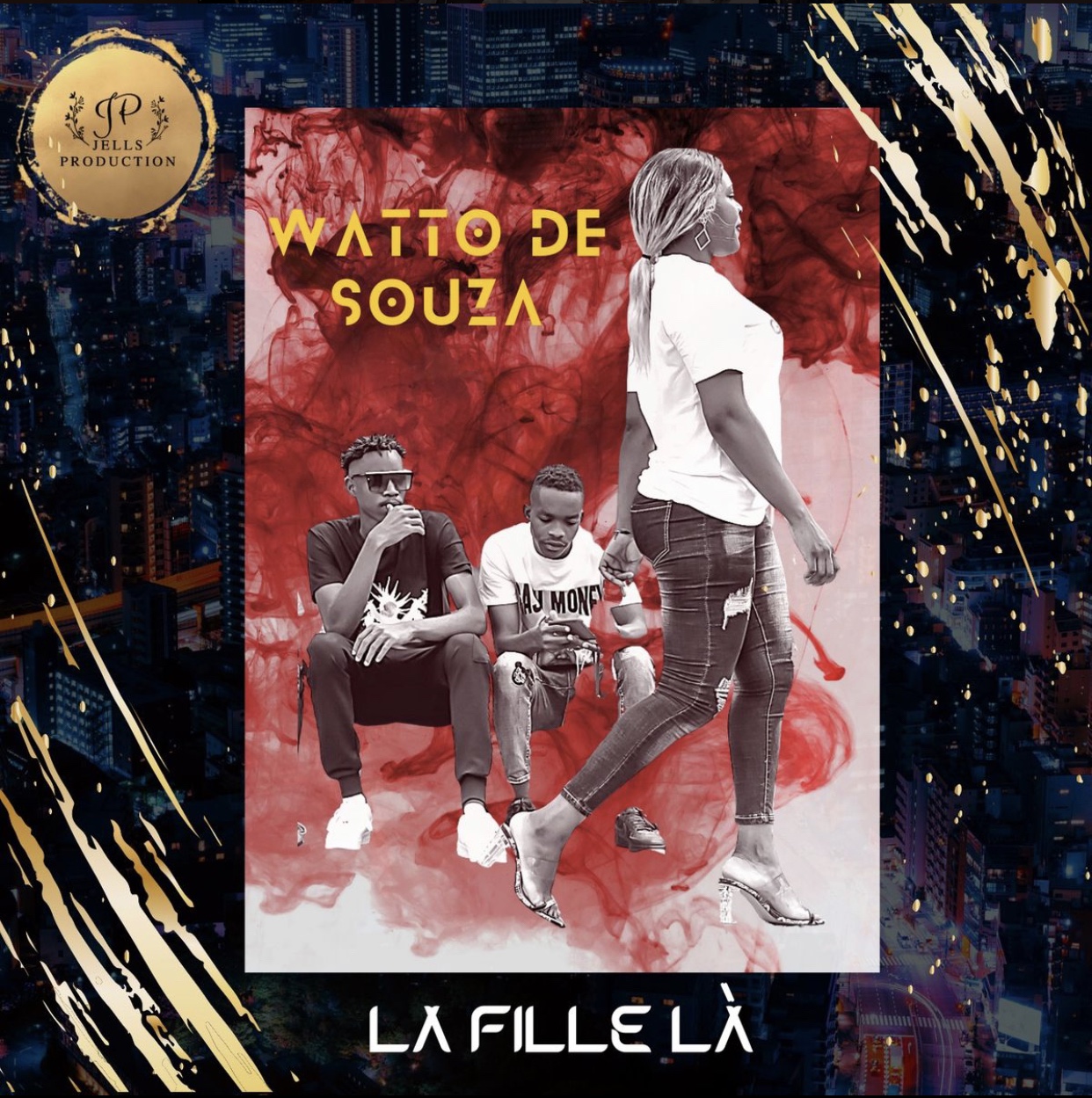 With the wave of the new Mbole genre blowing with full force, Cameroonian youngster Watto de Souza makes it to our list after delivering an exceptional tune titled "La Fille La" produced by Jells production. The audio of the song made it to speakers on June 18, 2021 and the moving pictures premiered on November 12, 2021. Watto de Souza takes us through his neighborhood to tell us about the types of ladies there. Watto de Souza says not all girls are slots as there are some wife material ladies in his "Kwata". The song has been a huge success in Cameroon and has raised the Mbole bars higher. It is on our number 6 spot on this list and has gathered over 2 million YouTube views.
6. Ko-c – La Galere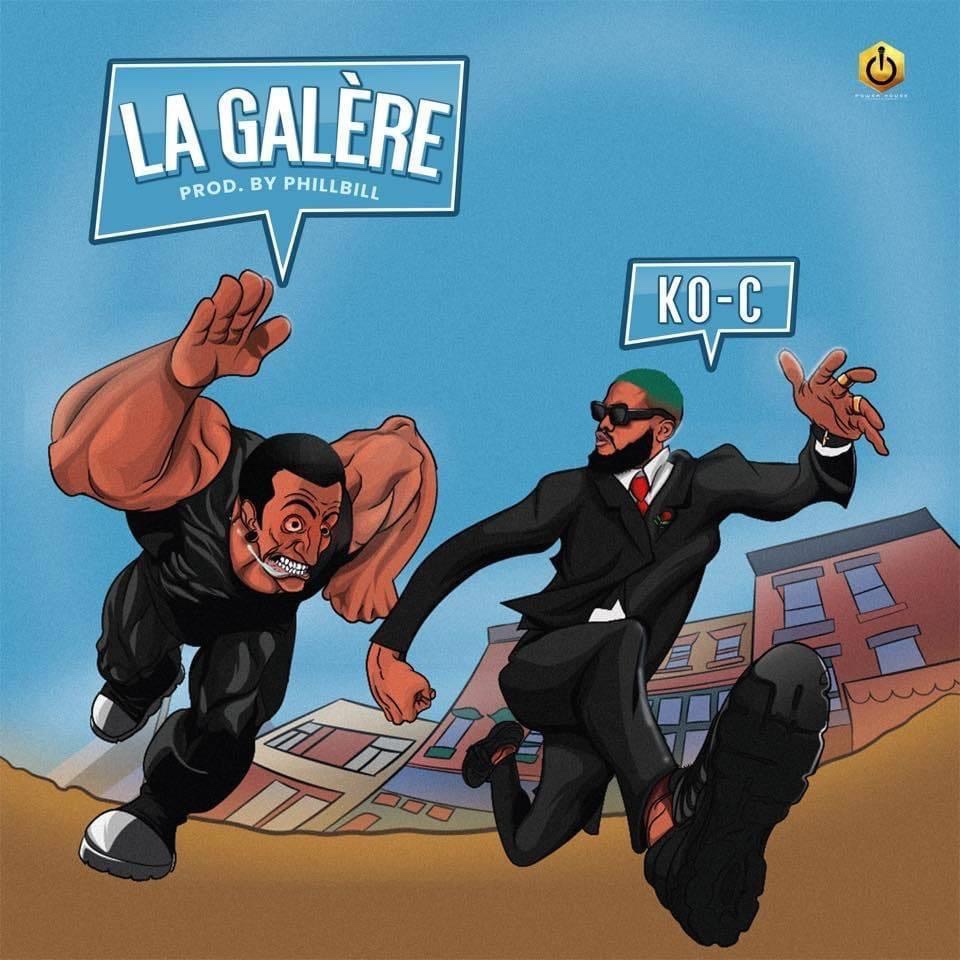 The term "La Galère" roughly translated as "Poverty" is Ko-c's hit song of 2021 released at the fourth quarter 0f 2021 takes our number 5 spot on the TOP 10 Hottest Cameroonian songs of 2021. Ko-c paints a picture and sends a message asking poverty to let him be. The song was widely acclaimed as many could relate to the story. La Galere has been able to sail its way through by recording over 2 million views on YouTube since its release. The song was produced by PhillBill and directed by Mr Tcheck. Prior to dropping "La Galère" in November 2021. Ko-c started the year by warming up his fans with the release of "Chill" the single was so successful it landed him an endorsement deal with the drink "Chill" by Brasseries du Cameroun. Chill was still produced by Chinjong x Chinjong but this time directed by Chuzih.
5. Indira – Je Laisse Tout A Dieu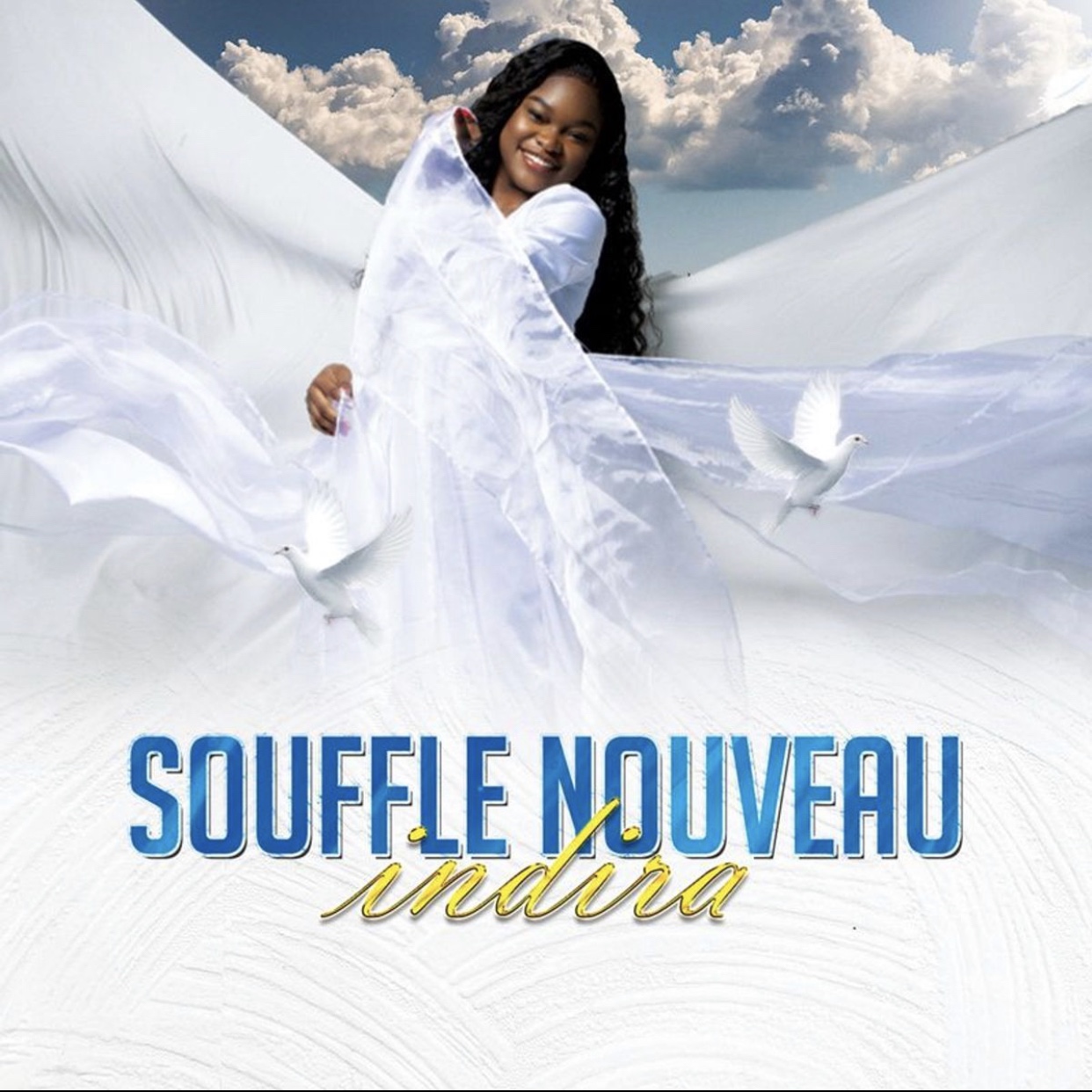 Gospel music is one genre that has a lot of fans. These followers of Christ tend to be very supportive when a great gospel piece is released, they welcome it with open arms like it was another coming of Christ. This exactly why "Je Laisse Tout a Dieu", track 3 off the album "Souffle Nouveau" by Indira has been able to gather over 6 Million views on YouTube. The album was released in November 19, 2020 and the video came the following year. "Je Laisse Tout a Dieu" made it to charts as one of the most viewed music video on YouTube within Cameroon in the same year.
4. Rinyu – Controller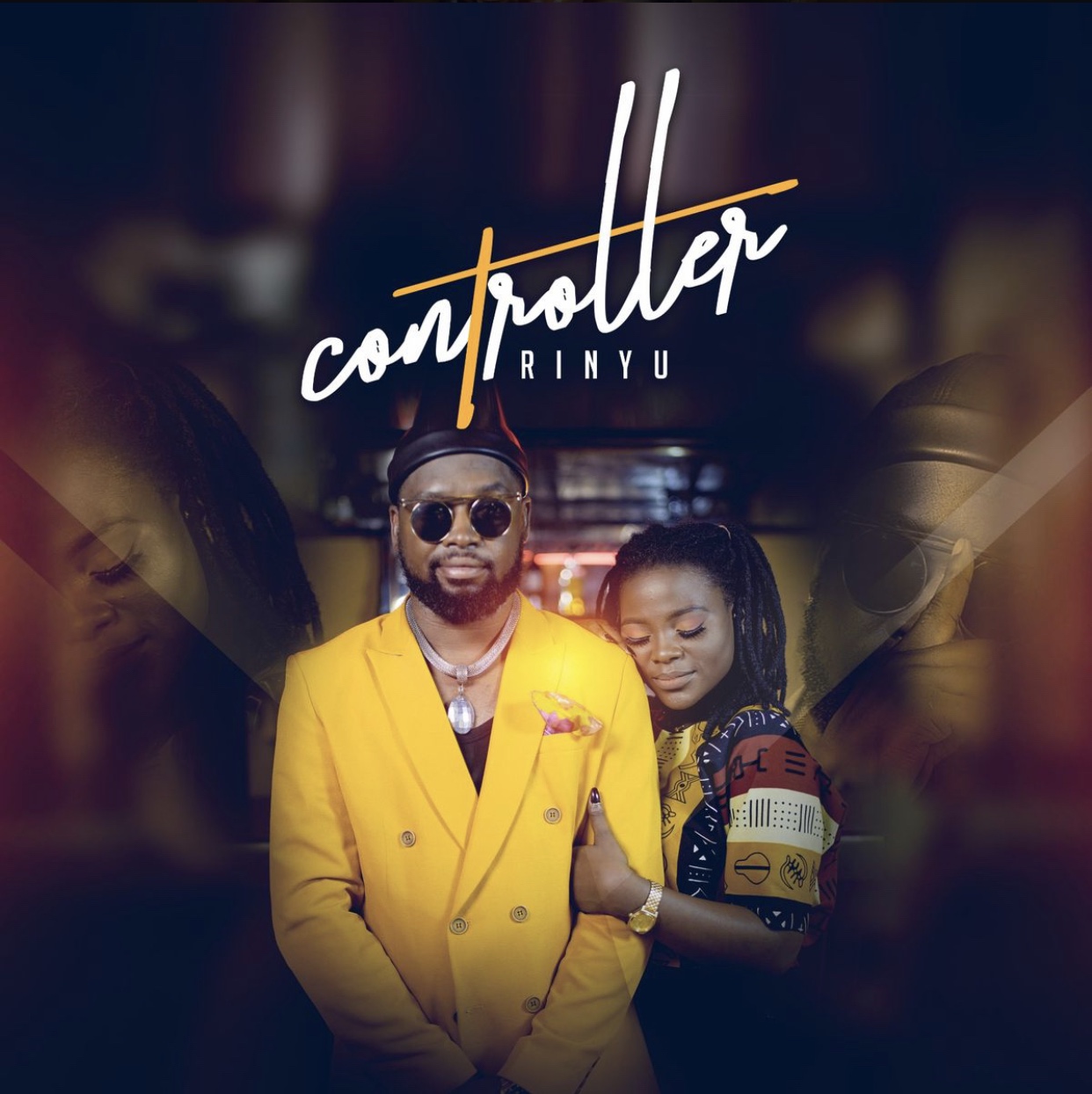 Prior to the release of her debut album "Black Girl Magic", Cameroonian sensation Rinyu dropped this smashing single titled "Controller" on April fools day 2021 and since then, she has been able to control her music game. Modern day Makossa and her dulcet voice blends the instrumentals by Dijay Karl and this time, Kwedi Nelson directed the video. Controller has a great success on the social media platform Tik Tok and has gather 5.6 Million views on YouTube. The song sits comfortably on the 4th spot on this countdown.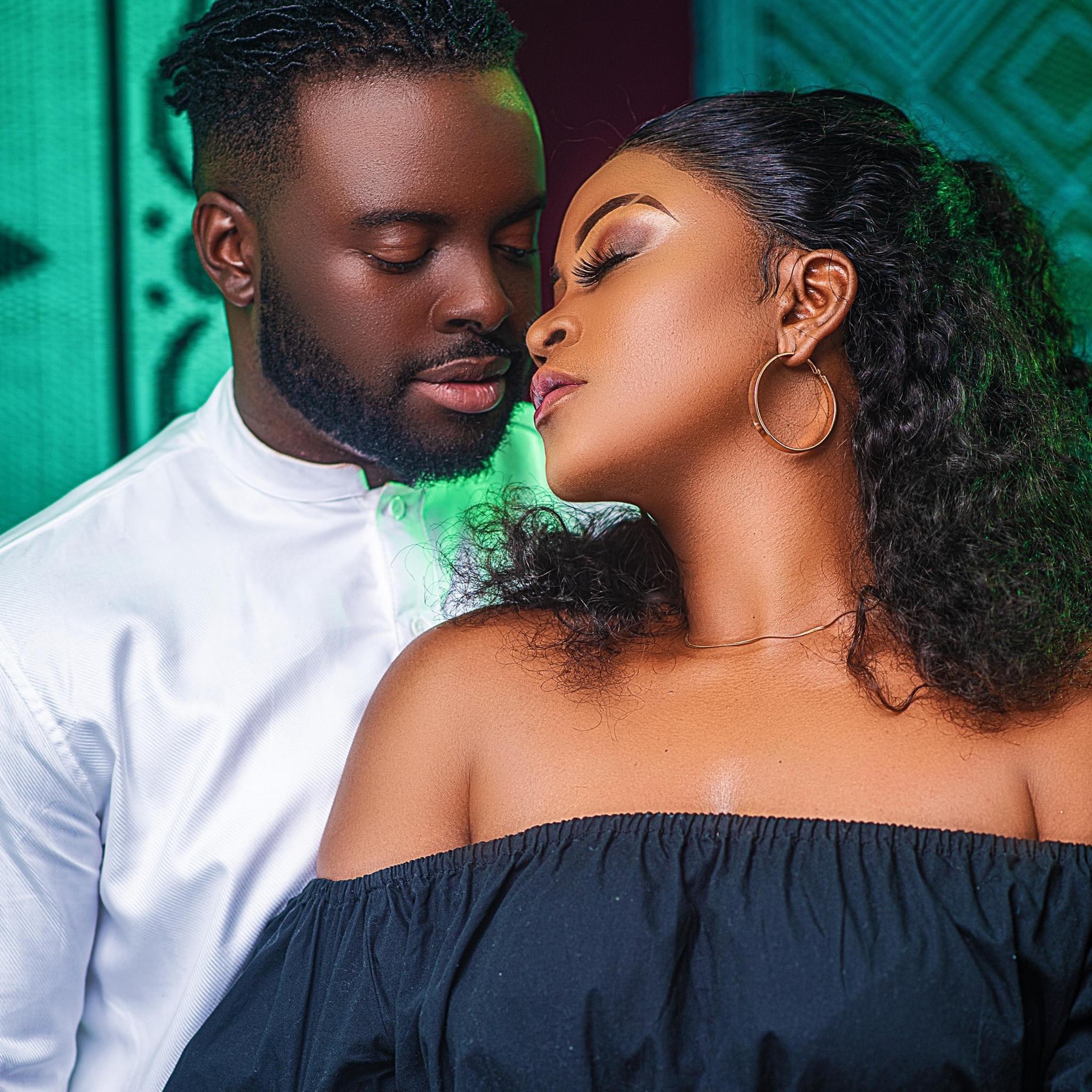 Singer MIMIE'S musical career after joining Universal Music Africa heightened and spread all over Africa and international boundaries. She also won her first ever international award (Afrimma) in December 2021. Her collaboration with LOCKO on the song Faya bagged several nominations and achieved great success after its release. The joint effort of producer Tamsir and director Chuzih didn't go in vein. Faya claims our number 3 spot on this list.
2. Happy d'Efoulan – Je N'ai Rien Fait Feat. Mani Bella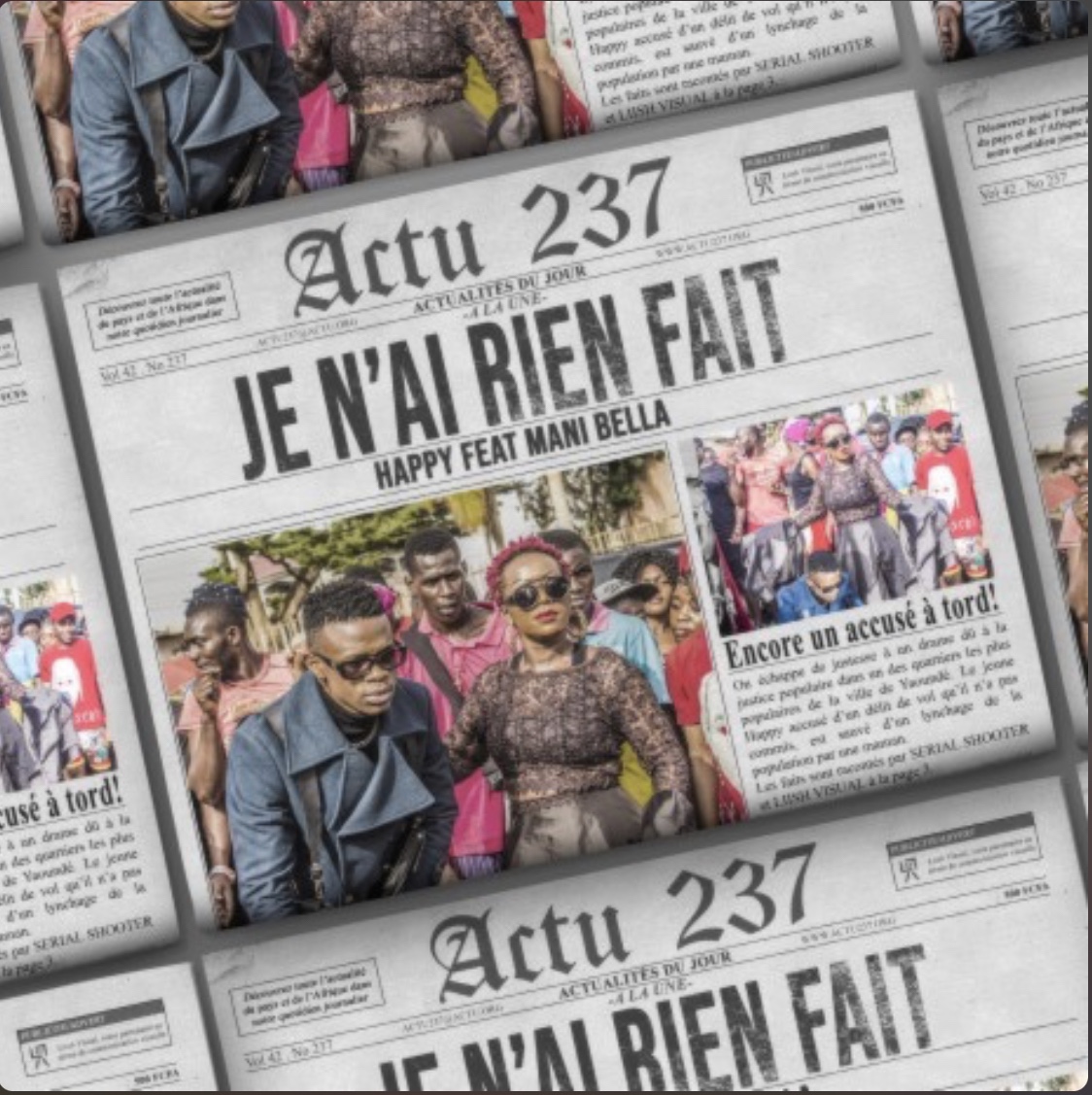 Happy's success in the Cameroonian Music Industry is one which cannot be decoded or deciphered. He broke the strong walls of the tight music industry with Tchapeu Tchapeu and winning Revelation of the Year awards, he topped his game with a collaboration with Bikutsi heavyweight Mani Bella on the song "Je N'ai Rien Fait". The song has a bridge which contributed to its success on trends, Tik Tok and dancers helped in the growth of the song. It has over 7 Million YouTube views as of the time of filing this report.
1. RIDIMZ – Shabasiko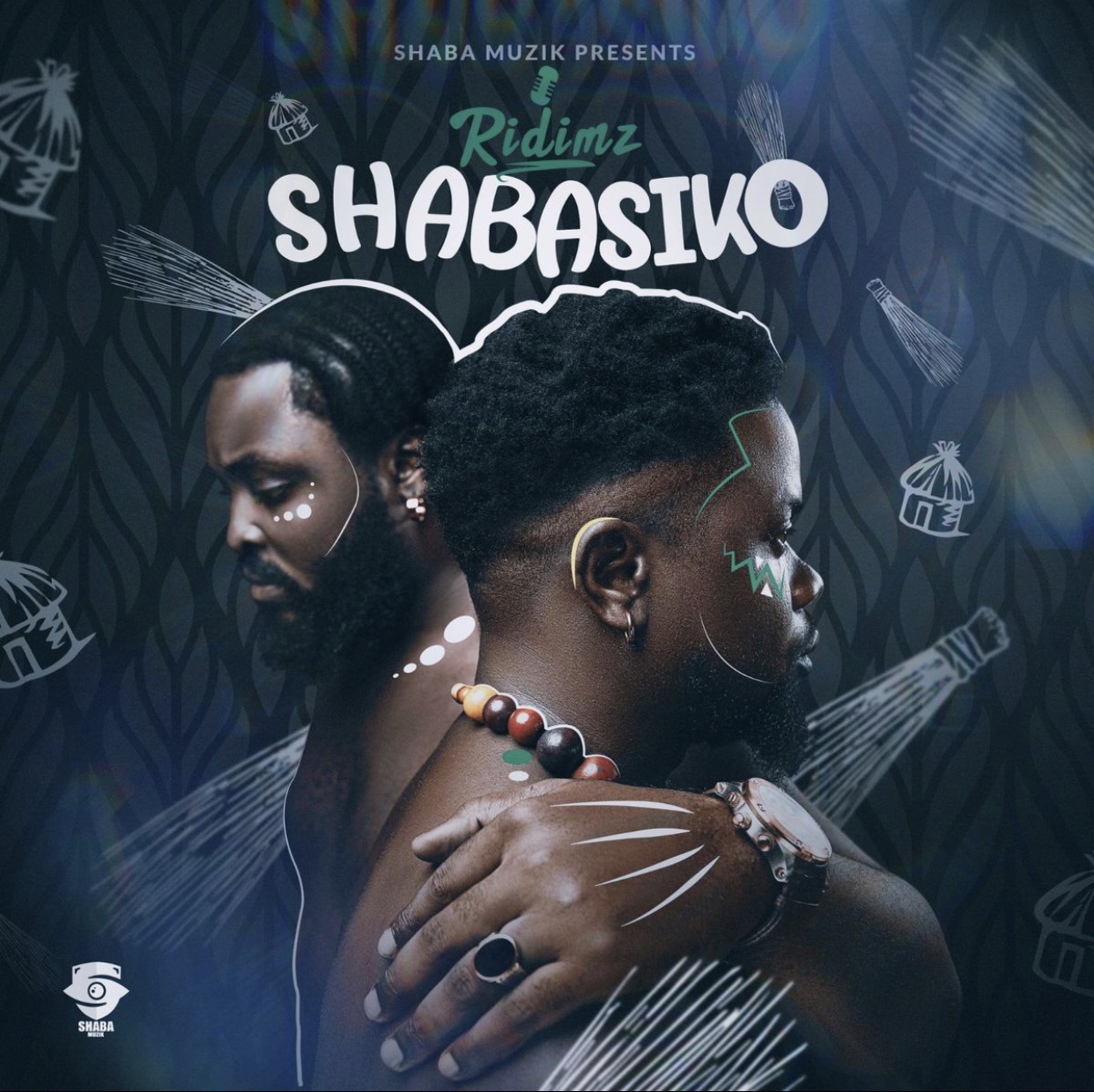 What's a TOP 10 countdown without Shabasiko making it to number 1 spot? There you have it guys! Shabasiko by Cameroon music group Ridimz is the number one song on out TOP 10 Hottest songs of 2021. It would be rude for us to ask you guys to argue with your keyboard but you know pretty well the justice PhillBill did on the instrumentals that blend Afrobeats and Makossa. Director Chuzih as well understood the assignment in putting the moving pictures together for this one. Not only did Shabasiko touch every speaker, the song is still being awarded months after its release. It has succeeded to gather over 5.6 Million views on YouTube at the time of making this report.