Hello 237showbees! Happy new month and we hope this new month brings you fruitfulness and abundant grace. Nevertheless, we are here again thinking out loud about the origin, challenge and desire to create history by one of Cameroon's best rappers Tenor Ebangflang. The LMVH crooner who just released his debut EP Nnom Ngui was on every lip in the month of May as he stood up to challenge Congolese singer Fally Ipupa who filled up the multi-purpose complex with ticket costs of 10.000CFA.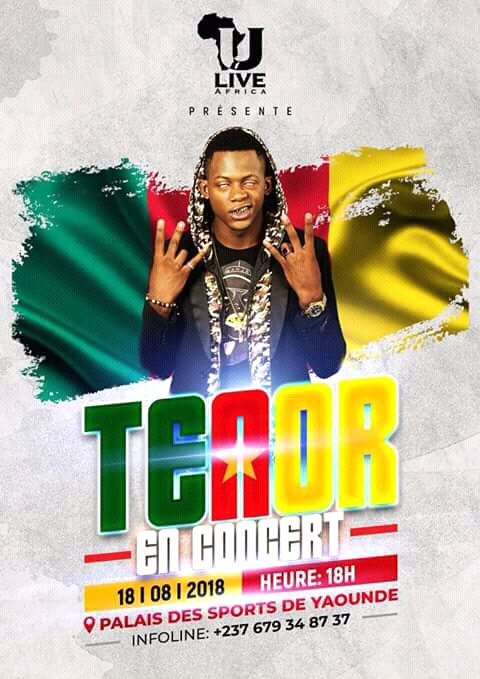 As we all know, Fally Ipupa whose "True Music Africa Concert" sponsored by Ballentines (Wine/Spirits) was solely shut down by the Eloko Eyo crooner. Therefore, the only means by which Tenor can call his concert scheduled to take place on the 18th of August 2018 a Fill Up Paposy Challenge is by either putting tickets at 15.000CFA, pulling an overflow crowd and controlling the whole stage from start to finish.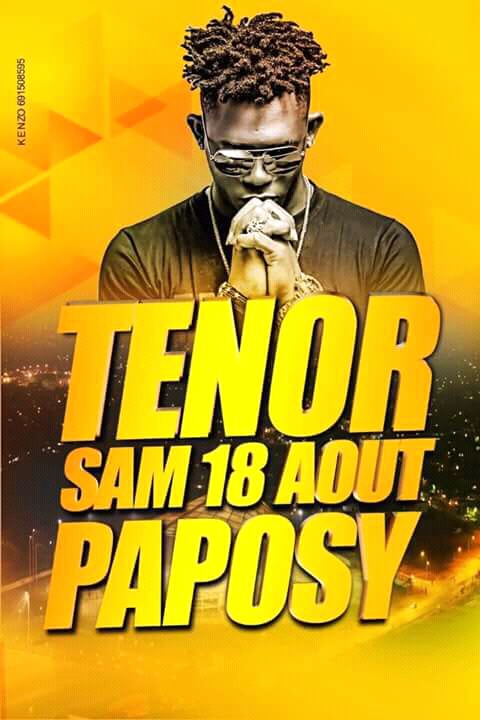 However, many critics and promoters are terming this to be a misconception because the youngster is already getting assistance from former Indomitable Lions captain Samuel Eto'o who promised to grace the concert and give his support to the Universal Music Africa employee. Also, rumour also has it that, Tenor will be getting support from other Cameroonian superstars such as Maahlox who also plans on holding his concert at the same venue on the 26th of June 2018, LOCKO and Jovi LeMonstre. Although we're still to confirm, rumour also has it that the Alpha Better Records team will be there to spice up the whole show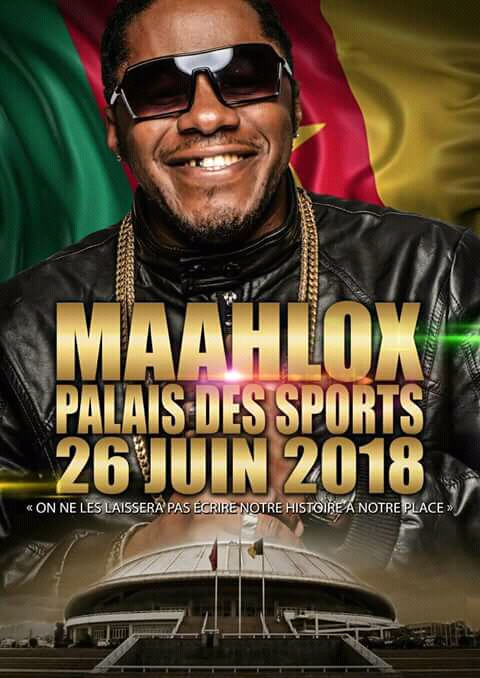 All in all, we can't call this a challenge whereas Tenor seems to be getting help left and right. Besides I for one doesn't think he has enough songs out to entertain fans from 6PM to 2AM.
Can we get you views on this particular issue. Should he just go ahead and challenge other Cameroonian artistes by filling up Paposy or still get assistance from them and boast he has challenged Fally Ipupa?
Victor Kange
(NaTengiYesu)