Danny Green's Comedy Goes International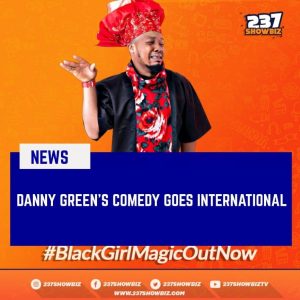 Danny Green's Comedy goes International.
Multi award winning Cameroonian comedian Danny Green popularly known as 237town_cryer who started comedy few years back have been gaining grounds in Cameroon and on the African Millieu.
Danny Green's comic style is crying. He cries to address the issues pertinent to him in a funny manner. For many, it's unique because we don't have such style in the comedy sector in Cameroon. For others, it's strange, boring and not funny(we guess these a people who don't like innovations).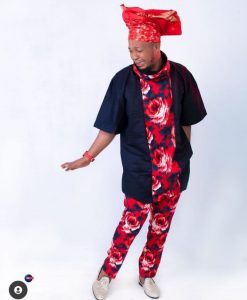 Lately Danny Green's comedy has been making waves in other African countries especially in Nigeria after Nigeria hit maker and Mavin record's Boss Don Jazzy shared Danny Green's comedy on his social media handles and followed him back on Instagram. We equally have Nigerian Celebrity Influencers like TundeEdnut who've been sharing his skits too. In a recent video, we saw Ghanaian super star Sarkodie laughing out loud to a joke by Danny Green.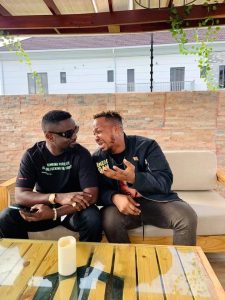 Like it's commonly said, a Prophet is never welcomed in his home town. Danny Green has been so consistent in his style and has promised to go beyond as many others appreciate his work. Someone's style must not please everybody and Danny Green has accepted it. Despite that, he keeps Moving and has seen a growth in his social media Handles(especially instagram) since he started getting love from Nigeria.
Danny Green who is currently spending sometime at Don Jazzy's residence is benefitting from his time there to prepare comedy skits and collaboration with other Popular Nigerian comedians, thereby increasing his reach, Niche & expansion to Nigeria.
A Collaboration between Nigeria and Cameroon is a WIN for both industries as many are beginning to understand that Cameroon Is a bilingual country. Are there going to be more Nigerian and Cameroonian collaborations henceforth? We Can't wait!