The Cameroonian movie industry, one which many thought doesn't exist or never had qualified actors brought out their true colors this time around! Action they say speaks louder the words. The just ended award ceremony of the prestigious Golden Movie Awards took place in Accra Ghana yesterday the 2nd of June 2018 at Movenpick Ambassador Hotel.
With over 6 nominations for the Cameroonian movie "A Good Time To Divorce" and looking at the other nominees Cameroon's Alenne Menget had to beat in the category for Best Actor, who happen to be the some of the best in Africa such as Ramsey Nouah Junior, Majid Michel, Blossom Chukwujekwu, Gabriel Afolayah and Mike Ezuruonye.
Also, Cameroonian filmmaker and writer Nkanya Nkwai writer and director of the movie secures awards for himself in the categories Best Drama, Best Story and Best Overall Movie.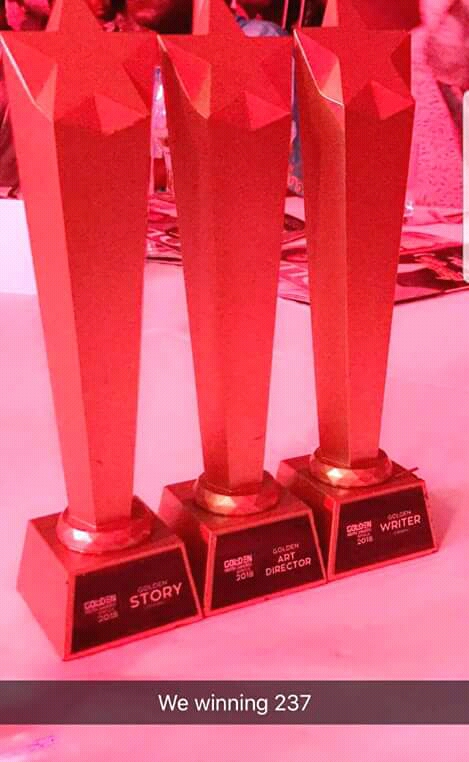 The Cameroonian movie bags home 6 prestigious awards under the categories Best Overall Golden Movie, Best Drama, Best Story, Best Writer, Best Arts Director and Best Actor. This is a clear indication that we are winning FATLY and now is "A Good Time To Divorce" failure, hate, envy and greed in order to find success and marry.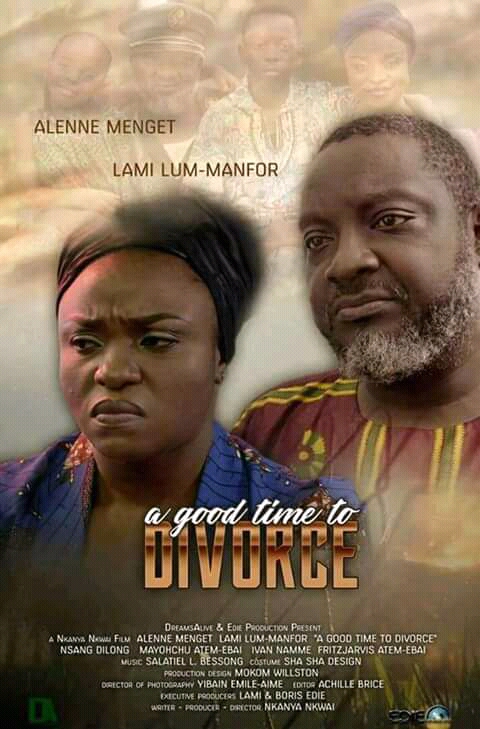 These achievements by our Cameroonian filmmakers seems to be a gateway and opened doors for the Cameroonian movie industry to see more glories as they keep working to put our industry amongst the best in the world.
The entire 237showbiz.com team takes this opportunity to wish the award winning personalities congratulations and they should keep the fire burning. We'll also like to preach peace amongst our actors and actresses in the movie industry. Instead of going head to head against each other, let's work hand in hand together for more wins.
Victor Kange
(#NaTengiYesu)