Who is Dibongue ? Biography, Age, Background and Career.
Jean Claude Schmith Mevaa known professionally as Dibongue is a Cameroonian singer and songwriter. He was born on the 9th June 1980 in Yaoundé. Dibongue discovered a passion for music a a very tender age. His love for music pulled him closer to the vinyl records his father had at the time. The young Jean Claude will listen to these records because he became curious about the art. In a family of 14 children, Dibongue had to fight his way out to get his voice heard.
In the year 1997, Dibongue left his family behind. He was just 17 at the time. He went out in search for odd jobs to make a living and cater for himself. In the city of Yaoundé, same year, Dibongue with 3 other friends decided to give birth a to a rap group known as Authentic Menace. They worked together on a album which was released in 2007.
Dibongue later left the group Authentic Menace in 2008 and joined his pianist brother whom he followed to performed at concerts. He then developed interest in playing the piano. The passion of wanting to hold the microphone and sing throughout every minute harassed him so he began writing songs and performing in cabarets in the city of Douala. He later got into the Brasseries du Cameroun orchestra and performed with the group until 2009 when he emerged winner of music contest The Stars.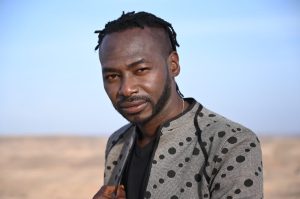 In 2010, Dibongue caught the attention of a French-Moroccan at the Ibis Hotel in Douala who gave him an offer to perform at his company Le Blokk, where he would spend five years. Another offer came knocking in 2015, Dibongue moved to Russia where he created a group of 4 musicians who toured the country for 2 years. Dibongue left Russia in 2018 and returned to Morrocco to continue work with his group.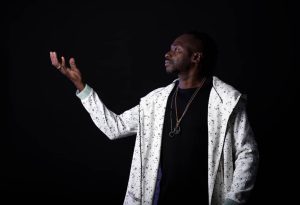 His love for his country Cameroon and its history made him write a song about the current socio-political events in the Northwest and Southwest Regions. He released a single titled "KUMBA" on March 22, 2022.