11 YEAR OLD CAMEROONIAN GIRL NAMED OTANG MURDERS DR. DRE'S BEATS WITH HER FREESTYLE.
Few days ago, a freestyle video by an 11 year old girl by the name OTANG published by Emmanuel Mfon on his facebook account went viral as she stepped on one of Dr. Dre's beats. Her bars and lyrics were full of confidence as she raps, sings and kept proclaiming she is the next game changer.
As little and innocent as she is, OTANG caught the attention of many Cameroonians, 237Showbees, her newly won fans and lovers of music. Apparently, everyone wants to work with her as I write. Her lyrics is a combination of her dad and herself. Almost everyone who has been watching or has watched her freestyle on  Emmanuel's Profile which is currently at 17K views on facebook, on YouTube and the official www.237showbiz.com Facebook page kept a bright smile while watching.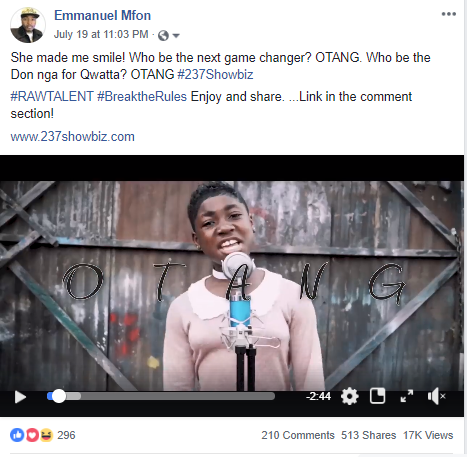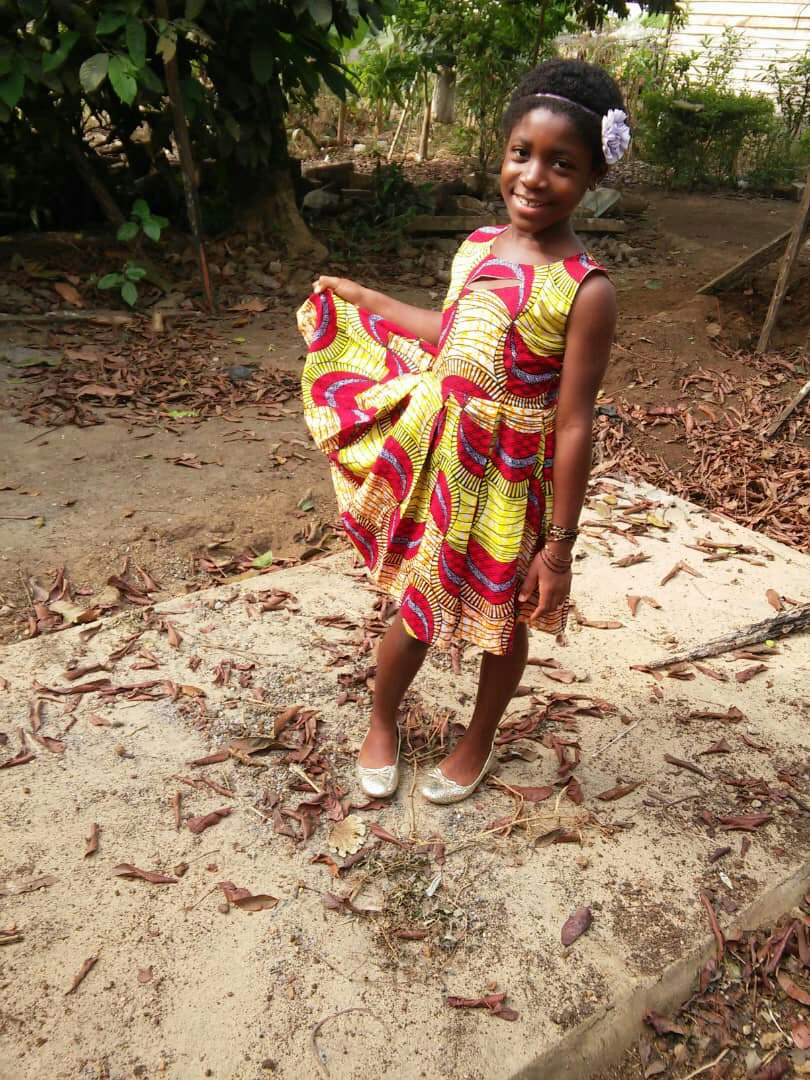 Full of energy, she spits bars not every 11 year old is proud of. According to some of her fans, she's coming for the Camer Female Rap Throne like the football team of the Republic of France did at the just ended world cup. I'll advice some of you to shake your sleeping female rappers to wake up because right now the clock is ticking and the time says it's Otang O'clock.
However, in a bid to know more about this young talented Bayangi star in the making, many fans of hers, supporters and followers of @237Showbiz requested to know more about her. This pushed us to get to her family and team. Her father, also an artiste signed under Magic Music Money Inc gave us exclusively an autobiography of her daughter which reads below.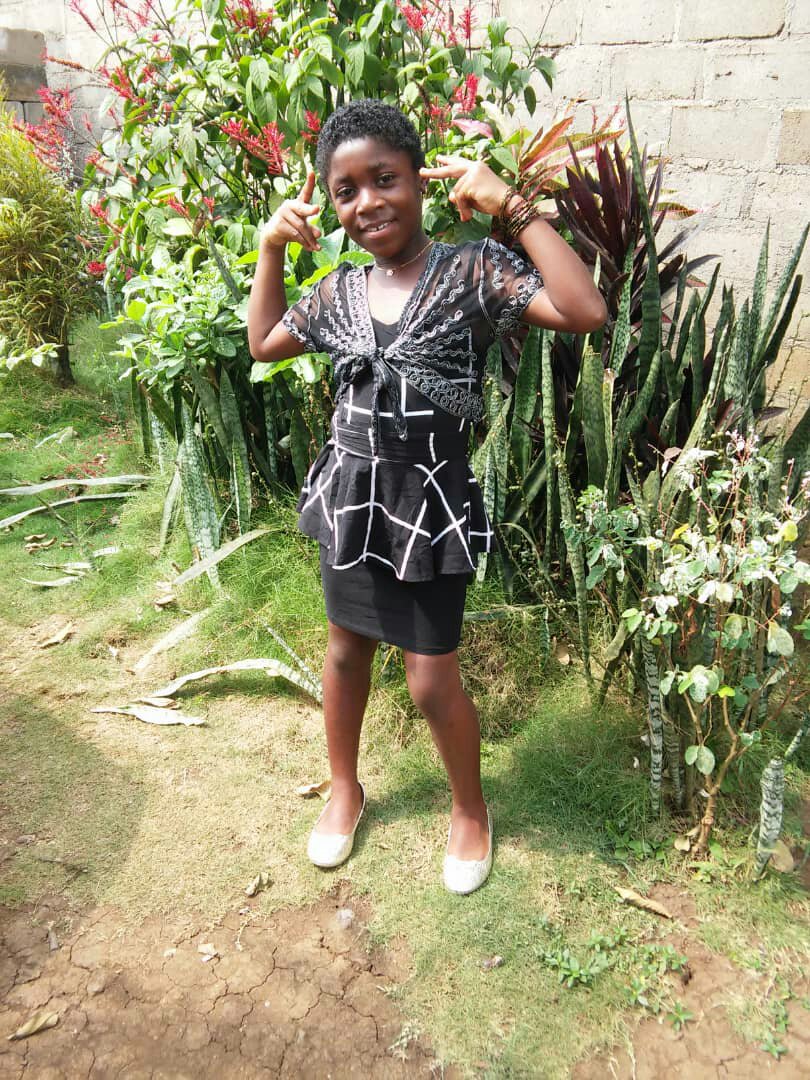 " Born in Buea, on the 10 of April 2007, ONEKE OTANG ASHU-AGBOR is the daughter of One of Cameroon's Urban music pioneers and recording artist Galaxy J One.
She grew up in her grandfather's male dominated house, in the midst of many uncles, benefiting from a lot of protection and adoration as the first grand daughter of the family. She was named after her late grand mother Oneke Maria Otang Ashu-Agbor who was a very talented and popular lead traditional dancer and vocalist, she was once invited to lead a performance of the Ejagham dance group, that displayed infront of the President of the republic.
In same calling, Otang showed interest in music at an early stage in her childhood. She will dance and sing along every song she listens to.
Always amongst the first in her class during primary school days.
She is now going to form 3 amidst a civil war in her country. Her dad thinks this is the right time for her to share her God given talents with the world by launching her music career.
Otang is equally an aspiring actress and TV talk show presenter, there is much to expect from this rising superstar. Her fans refer to her as the star girl.
Signed to the same record company as her father Magic Music Money Inc.
Otang is expected to make the record label proud. Many songs and videos are expected be to released in the months ahead, stay tuned. "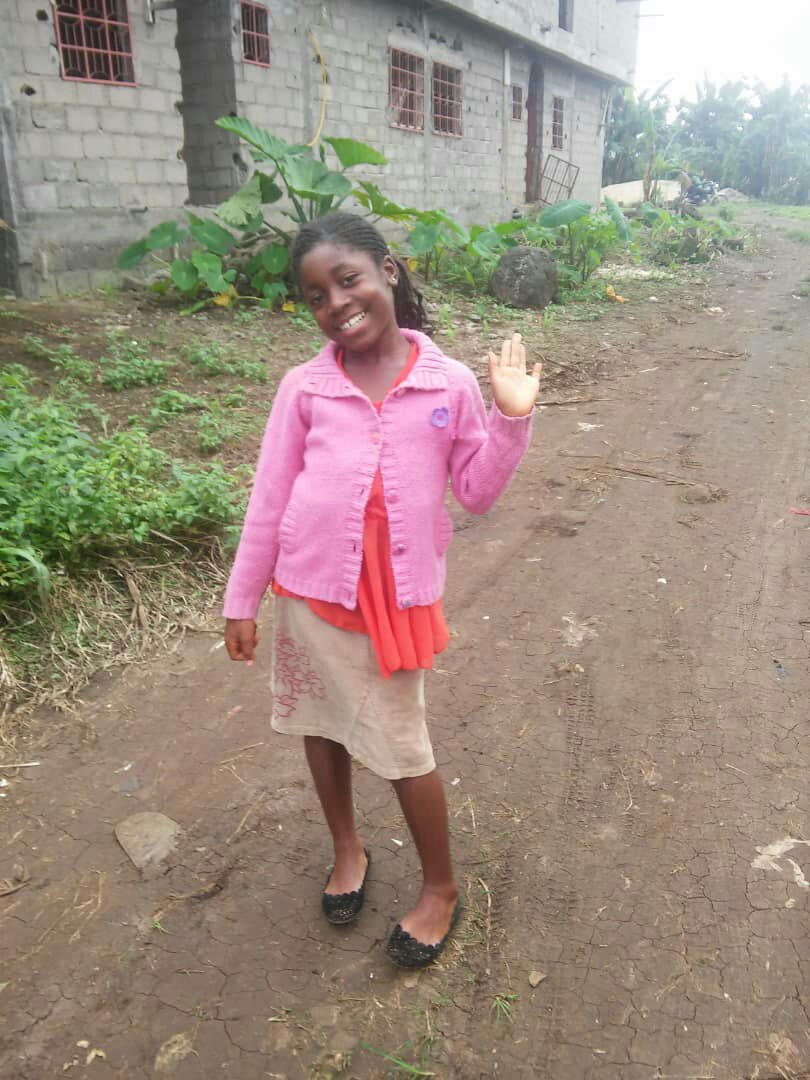 OTANG is one talent we are proud to showcase to Cameroonians and the entire world. We also want to take this opportunity to give a shoutout to her entire team, most especially her back up singers and two cute video vixens who nailed their various roles in the freestyle.
While we anticipate more music from our rap princess, keep watching her freestyle video!
Victor Kange
(#NaTengiYesu)