Aristokrat Records announces the signing of Cameroonian singer/songwriter T'neeya to a worldwide deal, cementing their commitment in bringing exceptional African music and brands to the world.
"We couldn't be more excited to welcome T'neeya to the Aristokrat family. This is an incredibly important signing as we look to expand our presence across Africa and Promote the best talent the Continent has to offer. T is a key ambassador for our movement and we look forward to helping her conquer the continent and the rest of the world "
– Piriye Isokrari –
CEO, Aristokrat Group
T'neeya (Jennifer Tania Takoh ) is a creative emerging with a fresh sound from the influences of Micheal Jackson, Makoma, Grace Decca, Bob Marley, Lauryn Hill. Born and raised in Cameroon, she taught herself to sing and write at a young age and was involved in her school choir leading 600 girls and competing in several local talent shows.
CHECKOUT LOVE BY TNEEYA FT DARKOVIBES HERE
She avoids being a cliché, crafting a unique music and fashion style and authentic story which she shares in her music through Pidgin, English, and French. This has many toting her as one to watch in the years to come.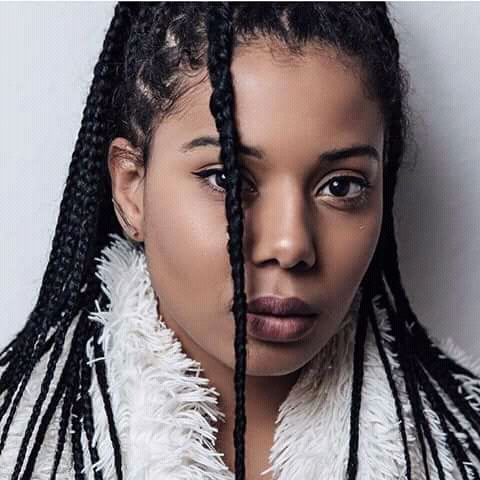 Tneeya who has a few songs to her credit has done a couple of local and international collaborations and worked with various producers notably Berlin-based producer Toni Hauschild. 
Check out here Latest Release "Low Battery"    and  Hold Me Down Here
Follow Tneeya on all her social Handles Here:
Facebook: https://www.facebook.com/tneeyaofficial
Twitter: https://www.twitter.com/tneeyaofficial/
Instagram: https://www.instagram.com/tneeya/