Cameroonian singer. Olgha Nk has signed a record deal with Kenya's Celsius Degree Records.
This was made public through a welcome message on the label's social media platforms and the cover art of Olgha Nk's debut single  featuring Cameroonian sibling duo Chinjong X Chinjong. 
Celsius Degree Records is a  record label founded by Kenyan producer and DJ who goes by the name Saint Evo. Celsius Degree Records and Olgha Nk have unofficially confirmed the deal and both label and singer are already in working terms and the fruits of their labor are already ripening.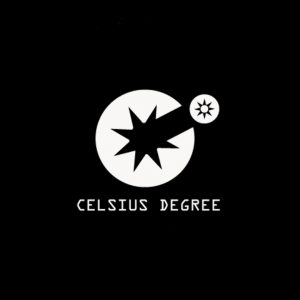 Her debut single with her current label titled "Soul Train" is now available for pre-order on Trax Source and will be released on the 16th of October 2020. Stay tuned for more updates.