The first half of 2017 just snapped out really Quick, and we just begun with our  vivid analysis looking deep into the exciting music industry to see those names who's master touch changed the career of many artists to a new level.   Sure trends rise and fall, and there's as much copy-catting and bandwagon jumping in the African music scene as there is anywhere else. But there is always so much happening with the music at any given time. When you Listen to some of the biggest albums from Cameroon this year  from Jovi's 16 wives,  Mink's Tranches2Vie,  Mic Monsta's Ep to the prominent Hit songs Toping charts all over africa,  you'll see that the album and tracks  don't share a lot of similarities, even if the names on their production credits overlap. Talented newcomers are making the beats that shape the genre while wily veterans are finding new ways to stay relevant. We put together a list of the The 10 Best  Producers  for the first half of 2017. What you'll find is a mix of young and old producers who hail from all over and have slowly but surely carved out their own own lane and their own sound.
10. Magic Fingaz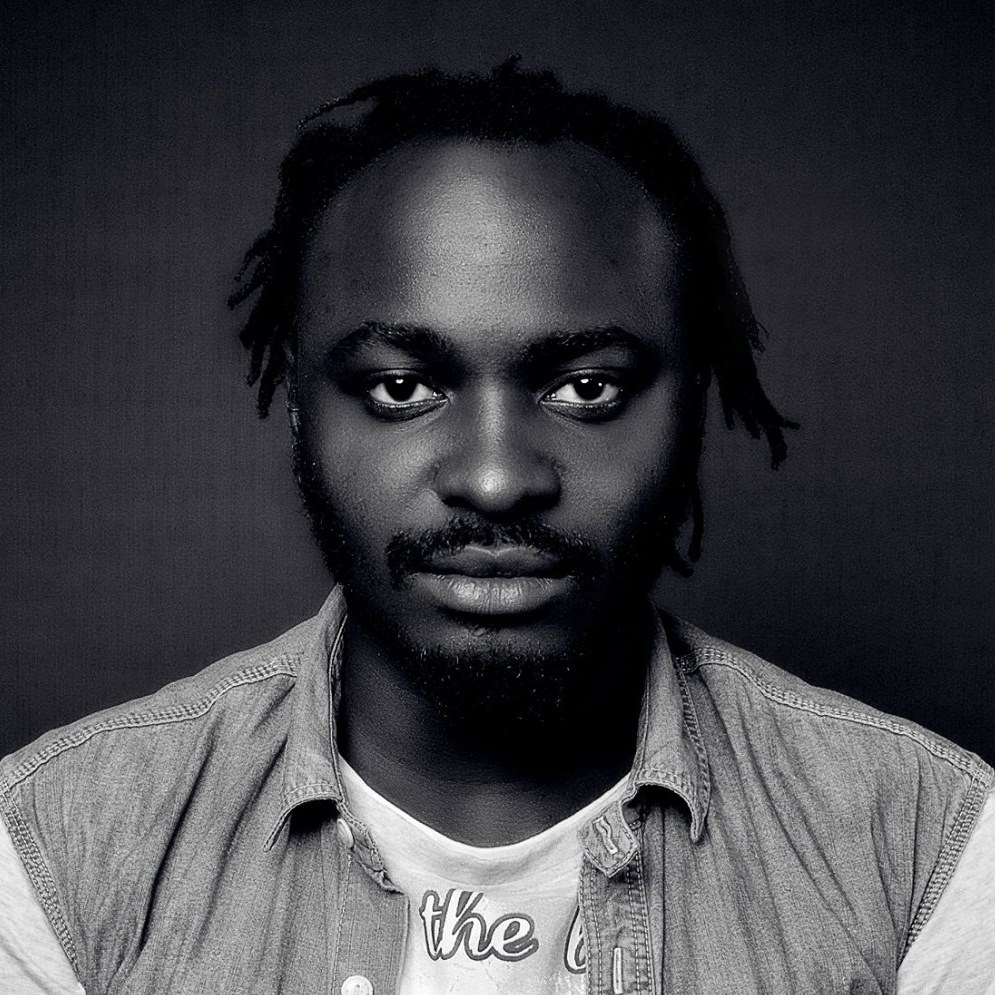 Magic Fingaz, who happens to be The main producer of Douala Based label strangekings  is in a world of his own when it comes to making dope  beats. He has produced artists like Kiddo(In nobi today),  Ewube(in  Chole me ), Gasha's comeback tune back to life , Ewube's recently released fall 4 u  and Benzil's Dancehall/reggae banger  party. His production skills for the first 6 months of the year have been outstanding.

9. Willbeatz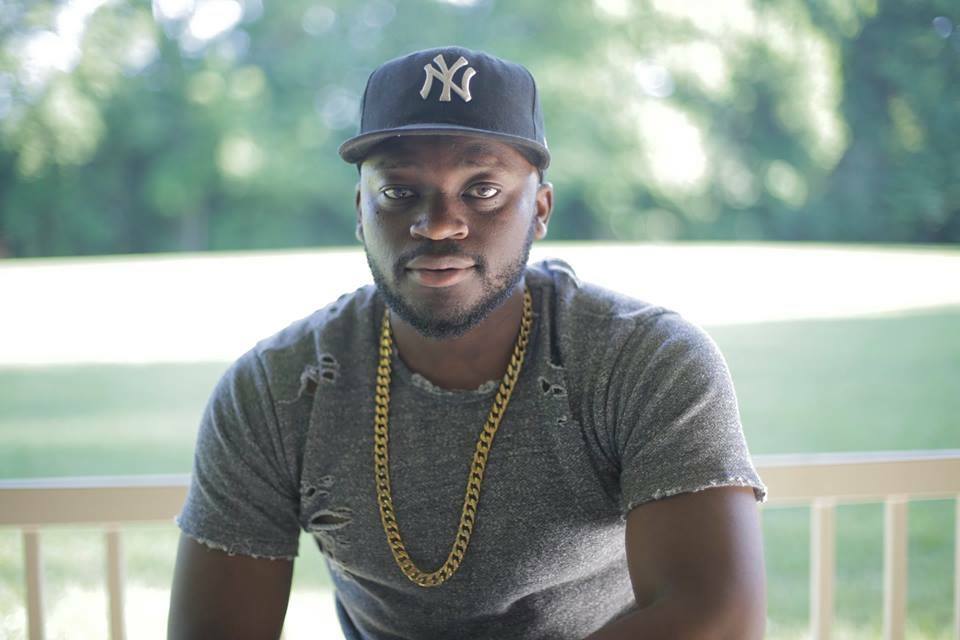 US based Cameroponian producer Willbeatz has been one of the cameroonian producers making the biggest moves in the Diaspora. The talented producer has produced tracks for artists such as Olamide,  Jaycube,   Hameed, Missy Bk , Yong Flo and recently songs for Magasco  & Tory Lanez which are set to be released soon. His mixtape titled Da Future released earlier this year is very rich with unique production skills. If you ever need a producer with the amazing connect in the Diaspora, contact Willbeatz, He's got it all.
8. Dj Kriss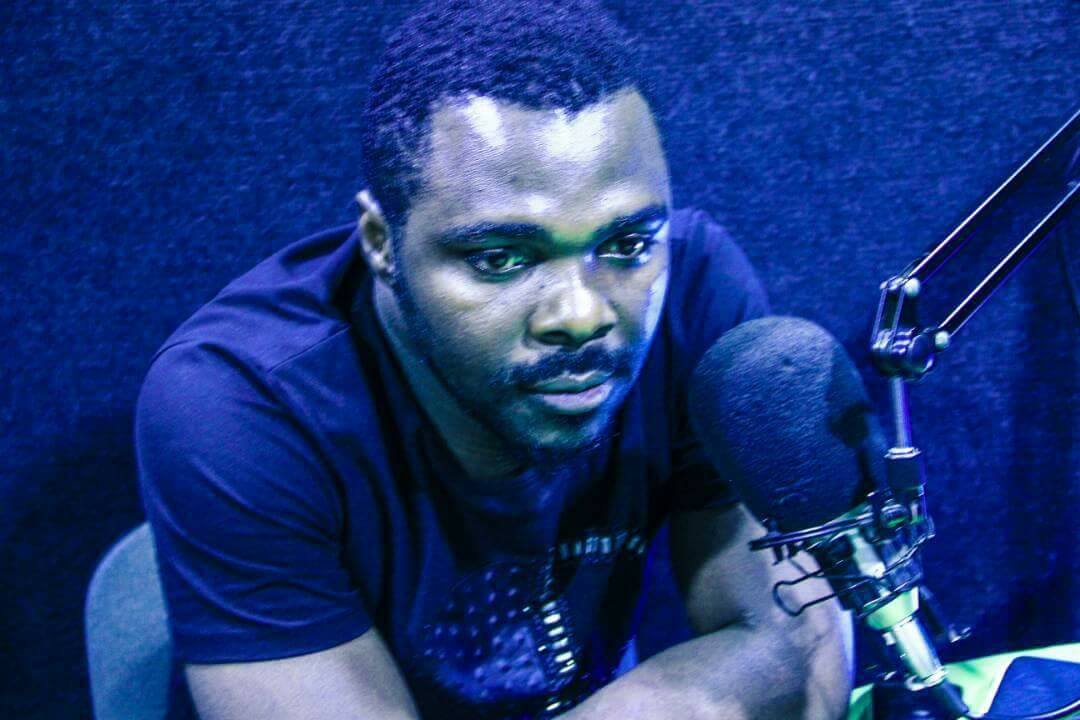 Yaounde based Producer Dj Kriss is Numerica's main producer and also the brain behind some of  Locko's  Hit songs . He has produced songs for Numerica in 2017 such as tu Peux pas,  Le bas du Dos by Landry Melody ft Locko and many others. Dj Kriss is well known in the industry for his determination and hardwork.
7. Dj Kessy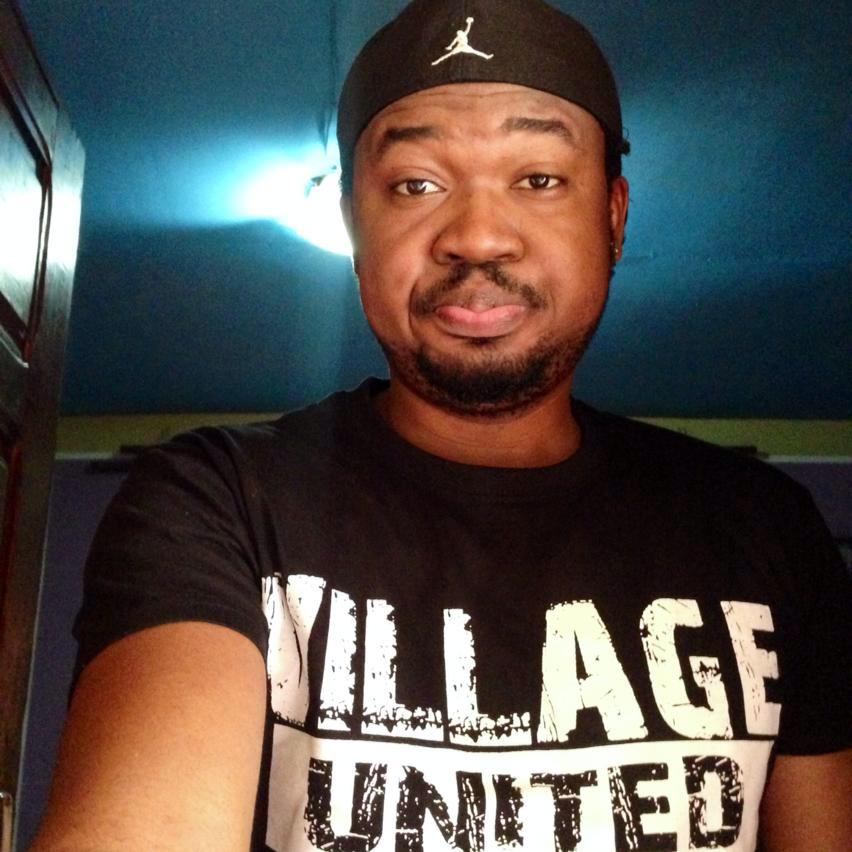 The yaounde based Music Engineer and prodcuer has been the main brain behind the success of certian artists such as Featurist. The Guy signed to the label Real Records has produced songs such as One day by Featurist and also Le  Kaba by Mink's. The work of the experienced Beatmaker got him an opportunity to produce the song Thankfull by super star Paco ft nigerian Hit maker Tekno. The list will be irrelevant if he didnt make the cut.
6. Dijay Pazzo Aka Sangtum 
Pazzo is a dope guy when it comes to "cooking" hit beats and music in general. Pazzo  is known to be Magasco's main producer and the main man producing for Empire Company.  The Man behind Magasco's hit song Wule bang bang   has since then carved a niche for himself and his recent foray into music as a producer making  him a force to reckon with.  In 2017 the effect of his hardwork has been felt in songs such as  Ma Vision by Pit baccardi ft Locko,  Shan'l ft magasco – Love it. Mukum by Kikoh released late 2016 , and couple of tracks for upcoming acts. With Pazzo it is usually an adventure.
5. I.V.O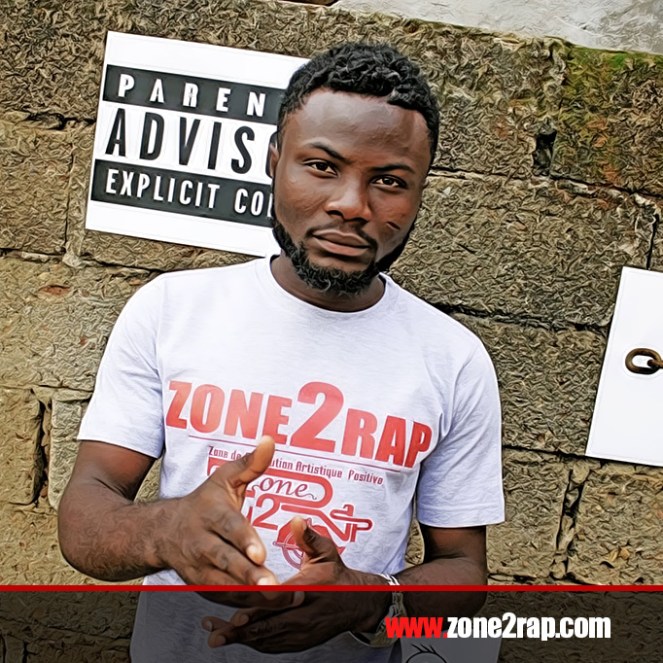 This young producer  is shaking up the scene with his productions and street beats at the moment,. The Zone2rap producer  Known for being the main man behind Maahlox's songs, has had his consistency spiking up on a regular. In 2017 he produced songs such as Un bon plantain, Tu as Combien?, Le Four , Le ballon est dedans , C'comment by Z-tra and many more. I.V.O  have been validated by most of the enthusiastic music lovers.   Ivo is distinguished by his versatility and his techniques used during his participation in projects that are for the most part only a transposition of the musical reality that surrounds him.
4. Le Monstre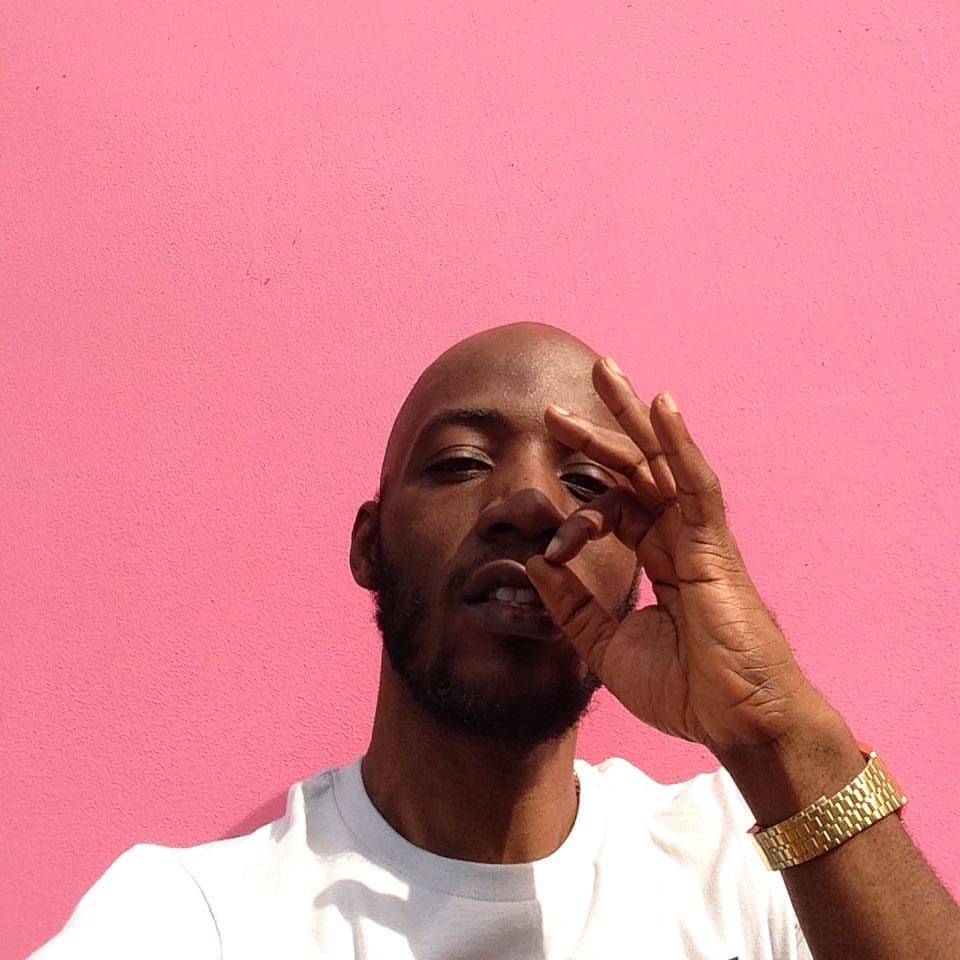 New bell Music boss  and rapper Jovi known by his Producer name Le Monstre has also been a beat monster in 2017. The Talented act who produced 95 % of the songs on his third studio album 16wives has often proved how his hardwork uniqueness reflects in his music which he distributes to the music market. Le Monstre continues to singlehandedly hone Reniss's skills in a direction that keeps gaining acceptance from Cameroon and africa at Large. In 2017  Le Monstre has been exceptional in tracks such as Ou meme, Manamuh , Pilon and a good number of songs on his album. The rapper and Producer's work has earned him recognition not only in cameroon but in the united states of America. Popular Magazines such as noisy and thefader have been few of the media houses lifting up the rapper & producer for his unique and exceptional work.
3. Akwandor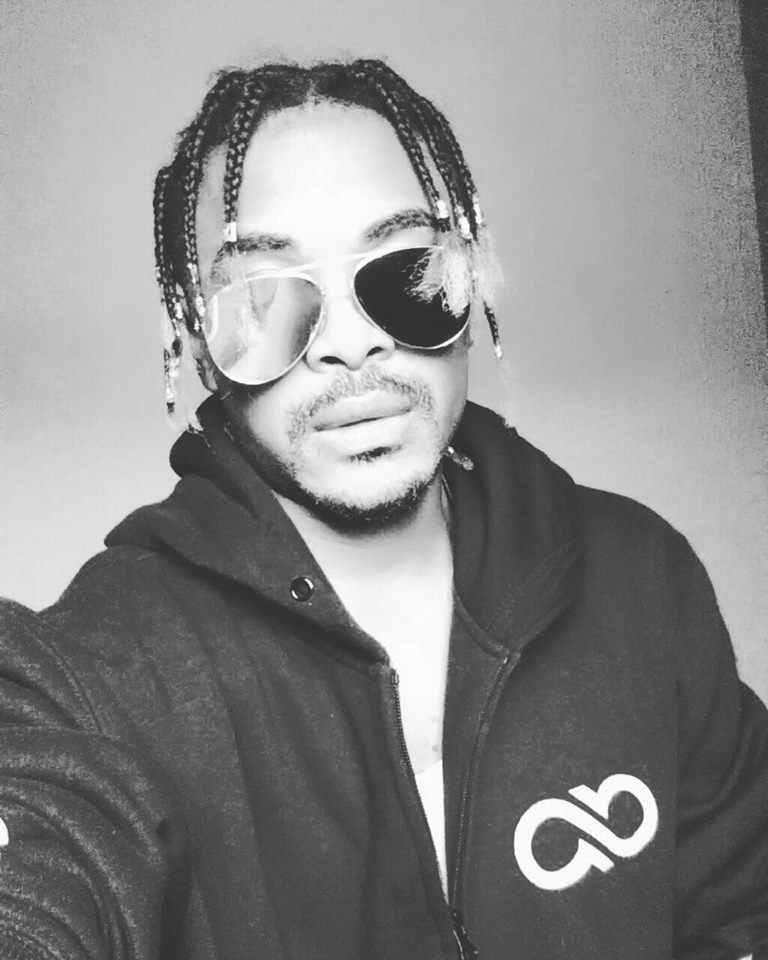 Akwandor known by many as Blaise B  who didnt make it in our list of producers for 2016, worked hard and earned himself a spot this time. Akwandor has arguably been the Hit man in the industry. This year had him produce one of the most viral tracks of the year, 'Jamais Jamais ' , Je T'aime by Mr Leo  ft Hiro , Front & back,  ko-c ft Locko – I love you , Murder by Gasha ..etc. The few tracks he has been on have been exceptional.   some months back, Congolese super star Hiro shared a snippet of his single to be released soon titled Molo produced by Akwandor.  The Hitmaker now has the african market on him,  it was just right that he got a spot in the top 3 so far for 2017.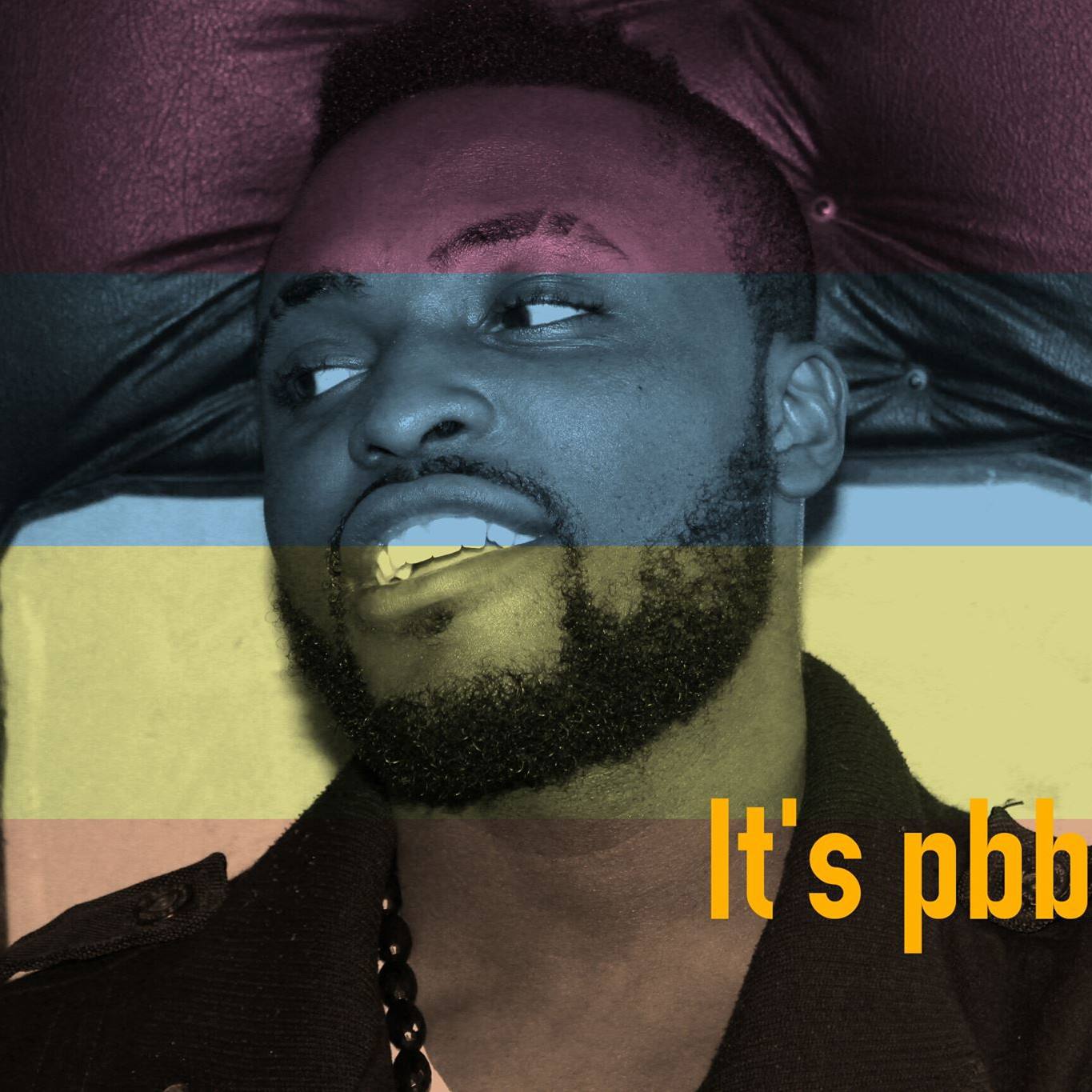 Dianee Rythmz known by his Producer Pseuodoname as Phillbillbeatz has been the man making massive moves in the music industry. I must admit it was a tough fight between putting him at spot 2 or spot 1, because PhillBill is a producer that has proven to be a game changer in the music industry. PhillBill is a genius of some sort in the beat making sphere. The Buea based singer and Producer has provven to be a force to reckon with as he uses most of the times upcoming acts and the outcome is usually a very positive one. Phillbill gets enough credit for being the main man behind Mink's Le gars La est laid Hit song, and recently Blanche Bailly's Mimbayeur featuring Mink's. He has additional songs he has produced such as Kam we stay , Le Number , boboloh by rythmz and the recently released Dona by Mimie.
1.Salatiel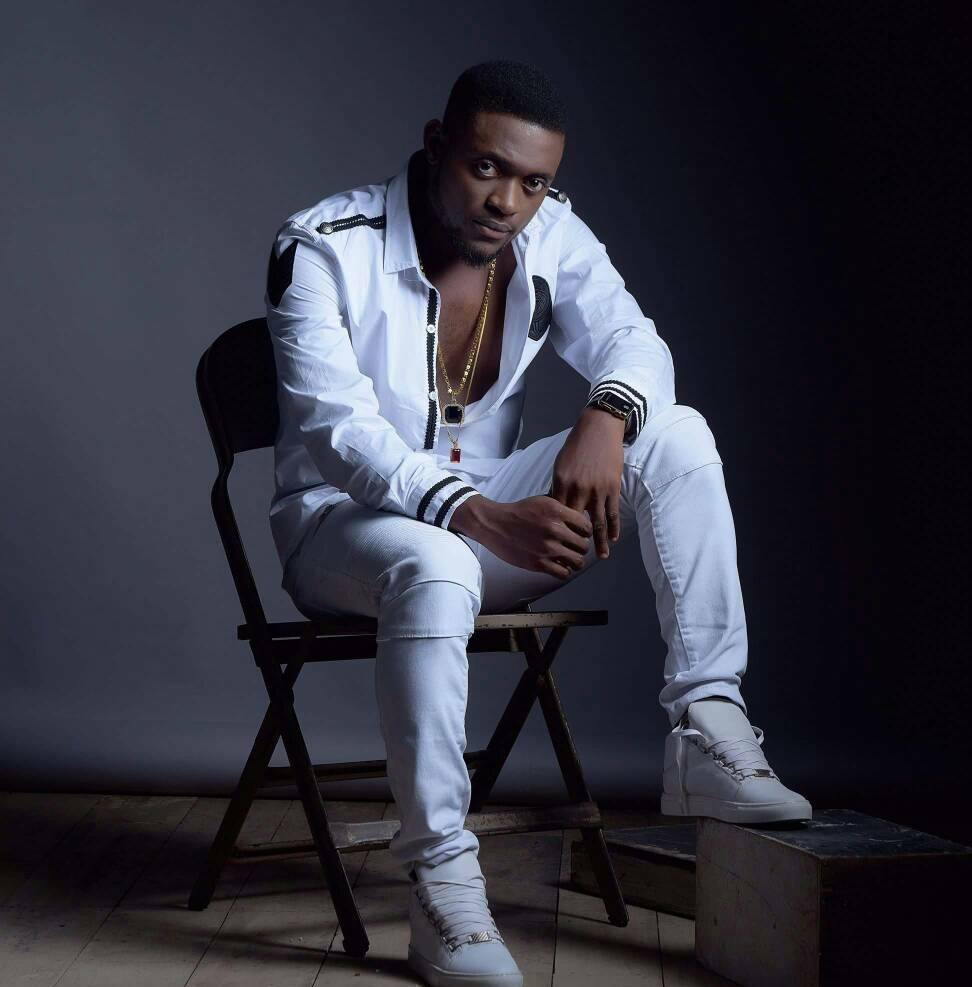 Salatiel Livenja Bessong known by many as Salatiel signed to Alpha Better Records is acknowledged as one of the most talented music producers in the industry.  In 2017 Salatiel has been at the top of his game. Salatiel had a fantastic  2016 as he produced hit songs such as Supporter…etc.  For 2017  He has produced the biggest song in the country which is Calee by Daphne,  and also Toi et Moi, Ma Valeur,  without forgeting his supportive  hand in Jamais Jamais by Mr Leo  released in december 2016 but which had more impact in 2017.  Salatiel's good feel for Hit songs  has given him the priviledge to  work with other top artistes in Africa such as  Skales, Debordo, Revolutuon  and with plenty songs set to be released in the second half of 2017. Salatiel till now has proven to be at his best and deserves the Top spot.
Other Honorary Mentions:
Bertrand Eba: Bertrand is one of the most professional  Bikutsi producers in the country. He Has produced songs for Coco Argentee and Mani Bella.
Big Joe: Production  credits for Qu'est Qui na pas Marche
Edi le drae: Terminator by Skidi Boy , Ca ira by Nabila , Camericana by Ebako
Ekie Bozeur: Ekie Bozeur is Tenor's Producer and has been remarkable with his production, alongside many upcoming acts.
Beatballer:  Party Tales , 4 Soiree , When i Blow.
Dijay karl :  Nanga Mboko, Marir Yem
Do you agree with the list? kindly share your thoughts with us below.[/fusion_builder_column][/fusion_builder_row][/fusion_builder_container]