Entertainment in Cameroon  is moving from one level to the other as days go by. In a country where we have very few companies or investors in the Music  Industry,  some few persons have been able to set up structures that are doing an amazing job in promoting young talent.  one of the 'ingredients' that makes entertainment spicy in Cameroon is the Record Labels.
We have so many record labels in Cameroon but very few have been able to make a difference. One could be forced to call some of the young labels "Mushroom labels" due to their lack of  professionalism and  basic understanding of the music business. Nevertheless,  while many artists did run out of their labels in 2017, some few did a great task in churning out  good music. And here are the top 10  record labels that were outstanding  in 2017. Enjoy the countdown.
Criteria: Total impact of the Music releases over Quantity.
10) Motherland Empire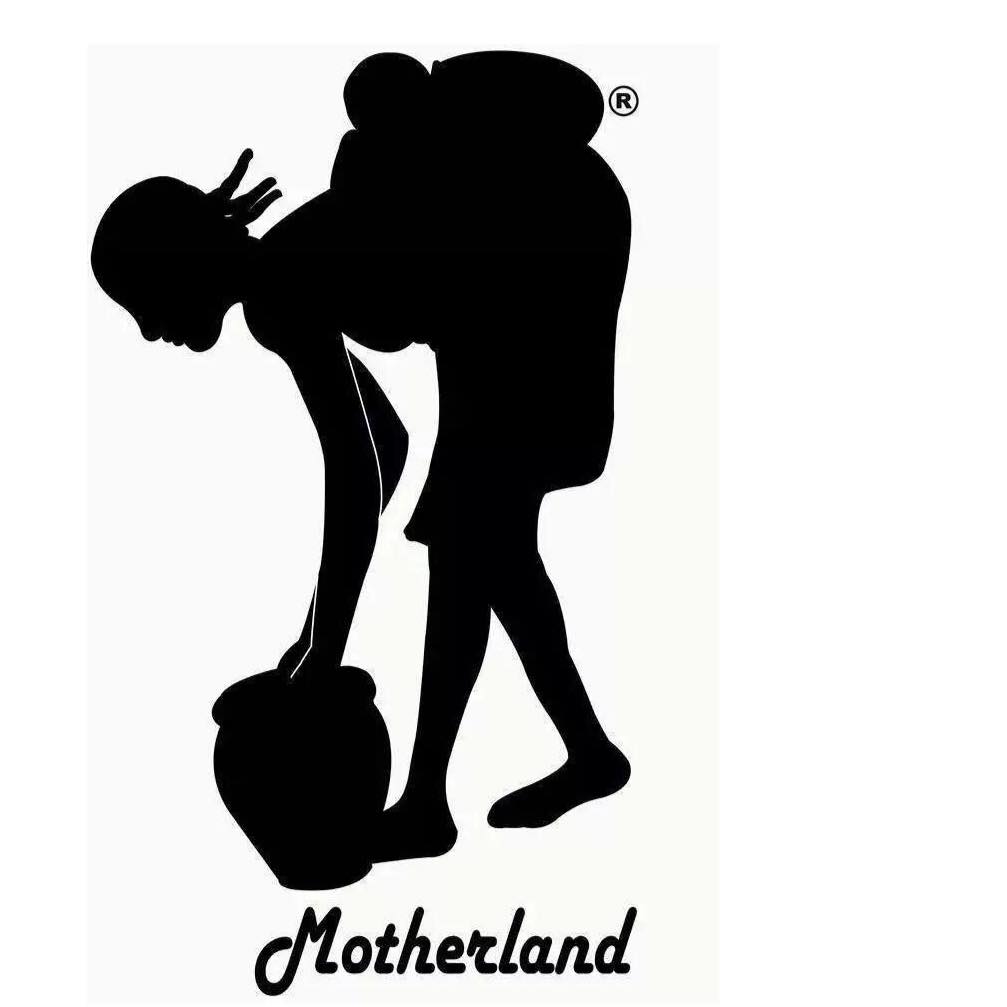 Motherland Empire is known to be a One Man army . Their Main man Stanley enow, has been the main brand behind the label. Eventhough Much can't be said about what the label has done for the artists. The branding the Label has received is thanks to the work of their Main man the King kong and his team.  Stanley Enow did release some good music in 2017 and he also copped some big international collaborations with Mr Eazi and Davido. Motherland Empire occupies Spot 10, its not an easy task to make their man  Stanley stay relevant for 6 years counting.
9) REGN Records
REGN Records was created  in 2016 and was officially brought into existence in 2017 . REGN Records is the home to young uprising Cameroonian female singer Nabila. In just less than a year, the label has been able to deliver 2 great projects for the female star and match her on a path greatness.   With just 2 Projects Ca ira and Prends Ma main the label has done an amazing job on promoting the very young and talented singer. Nabila has had a couple of shows, an increase on her social media following and fans without forgetting a very reasoble amount of views for her 2 projects. Regn was one of the young labels with the greatest impact in 2017. Kudos to the label,  they deserve spot  9.
8) Hope music Group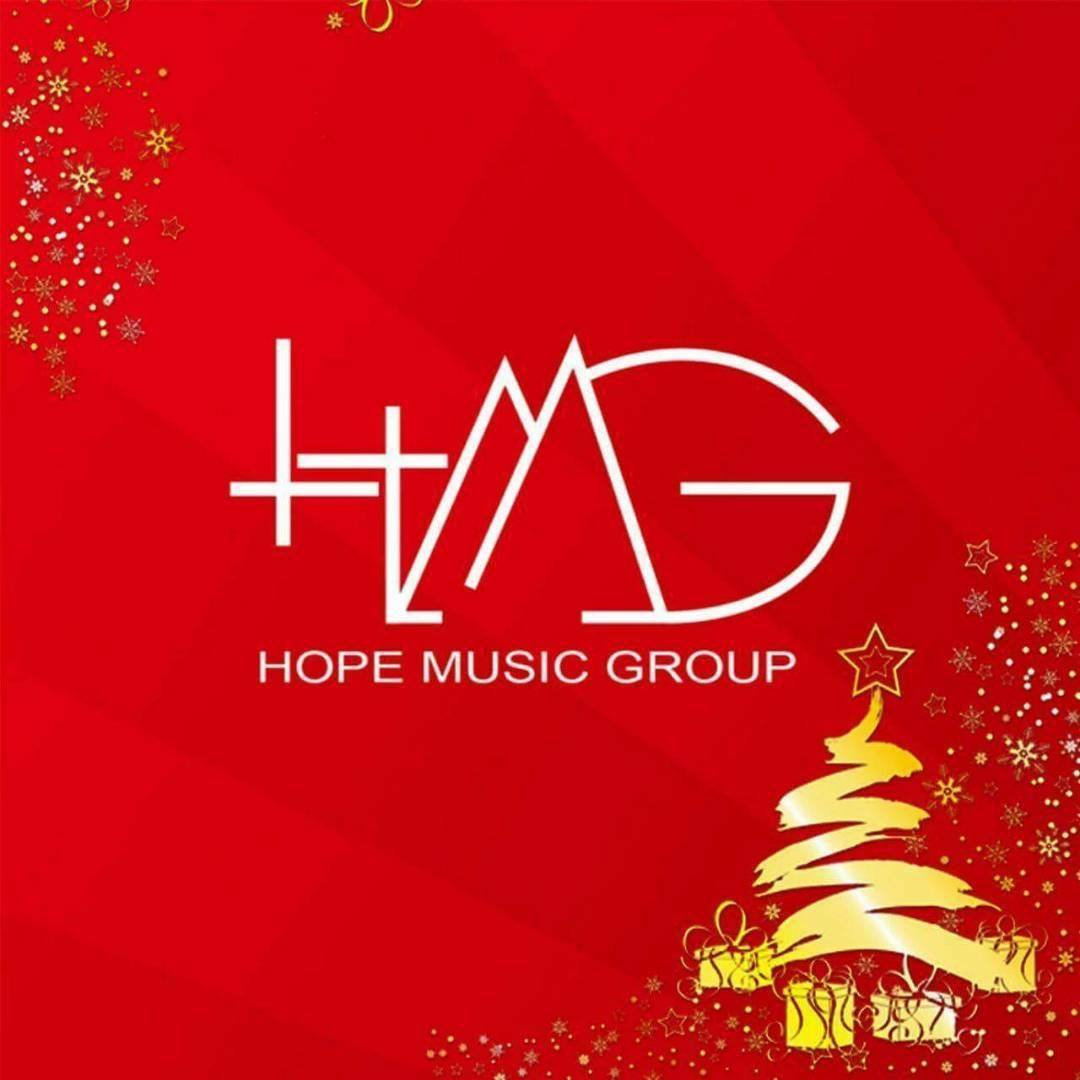 Hope Music Group is a record label founded by Philippe Nkouaya and Anthony Gorby in 2012. Based in Cameroon, the ´Record label is home to many Cameroonian artists with a distribution deal with artists such as  Dynastie le tigre, Featurist, Prosby, Leo Ng, J-RIO.Its artists deal in mostly non-traditional genres: pop, electronic music, R&B, hip hop and soul. The label is said to have developed these genres carefully, presenting its artists to Cameroon and elsewhere. Hope Music occupies spot 8.
7)Xm Records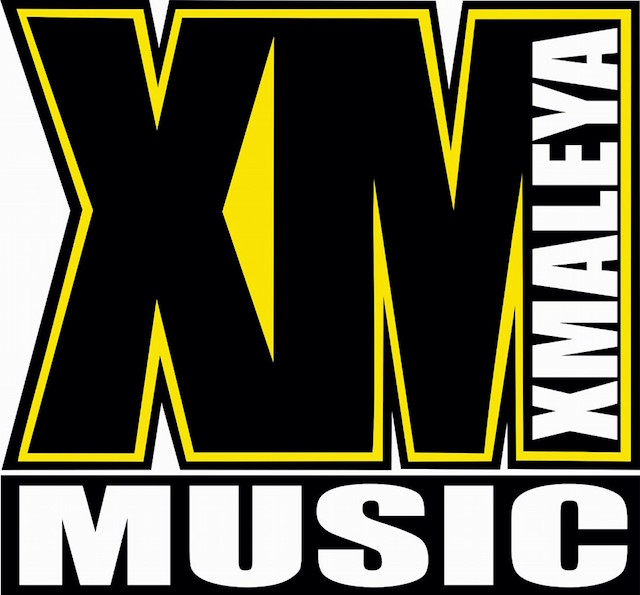 X-Maleya embodies a breath of fresh air through which the Mother of humanity re-inspires music across the planet. With an incredibly long list of Block-buster songs characterized by authentic, original, though universal sounds that make them irresistible, the three-member group finds itself at the top of the new African vibe. Would the secret lie in the different backgrounds of Roger, Auguste and Haïs as they draw inspiration from four continents? . In 2017 they had some interesting releases such as Dans los ft Innos B, and Maria ft Mr leo which were all great projects. Xm Music which is the label to the Popular Trio Xmaleya occupies  spot 7 on our countdown.
6) Empire Company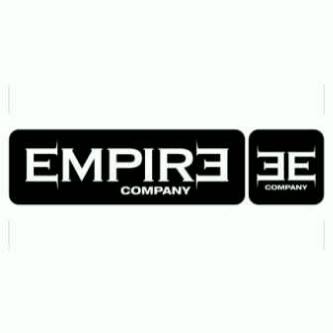 Empire as it is  popularly called, was founded by Pit Baccardi. It houses artiste like Magasco, Mimie and Rythmz. The label in 2017 delivered a couple of amazing projects such as Power by  bringing  some of the hottest artists  in 2017 on one track(Tenor, Mink's, Rythmz,  Magasco & Locko) . The label also released an Album for Magasco  'Golden Boy'  .
Magasco, being the lead act is one of the A-list artiste in Cameroon today while the duo Rymthz, Mimie have in a short time  taken the label a step further into success with their music and productions. Need i say more? Empire might have a strong business politics, with how artists come in and go out but when you cut the t's and dot the i's The brand name usually gets itself rolling no matter what media mess they find themselfs in.
5)  New Bell Music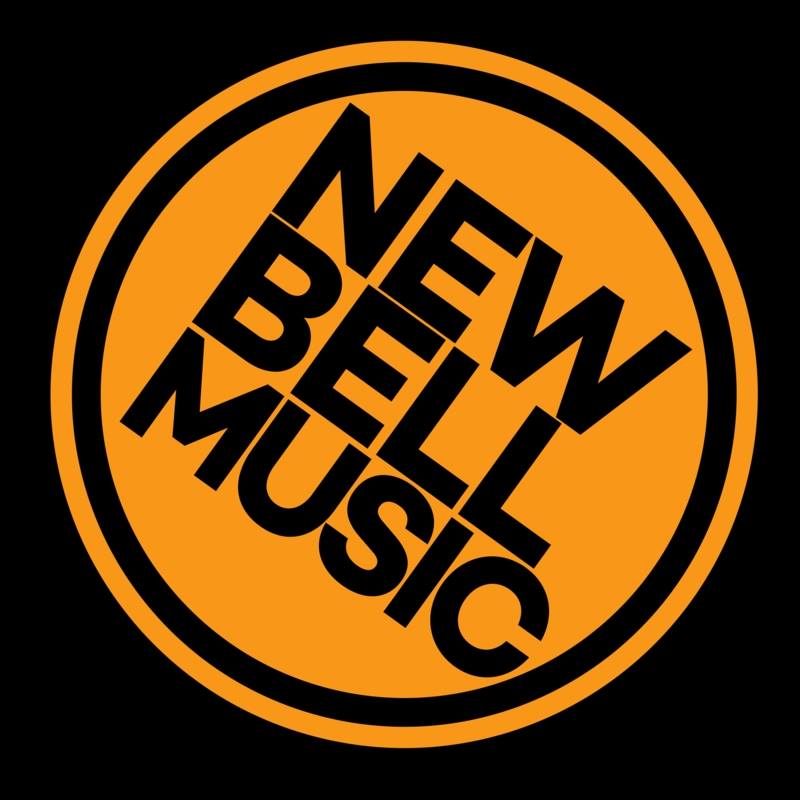 New Bell Music is one of the hottest and biggest record labels in Cameroon at the moment. The Established Record Label was founded by Nduckong Godlove popularly known as Jovi and Rachel Burks(Label's Vice President). The Label is home to some of Cameroon's best acts today, with the likes of  Reniss, Jovi, Tata, Lor, Dj Mathethic and RCHL.
In 2017 the label released 16 Wives by Jovi(Ou meme, Yaje Vol1 EP ), A couple of singles for Reniss(Manamuh, Pilon, Eya Eya), RCHL(SOLR Vol1)  and also for Tata(Banekeh ft Jovi,  Ici ft Lor). New Bell also did a great job with Booking shows for their female artists Reniss all year. In a nodeshell New Bell Music is noted for their Hardwork and strong business politics, We look forward to seeing more music from Tata, Lor and Dj  Mathematic.
4) Blu Nation Recording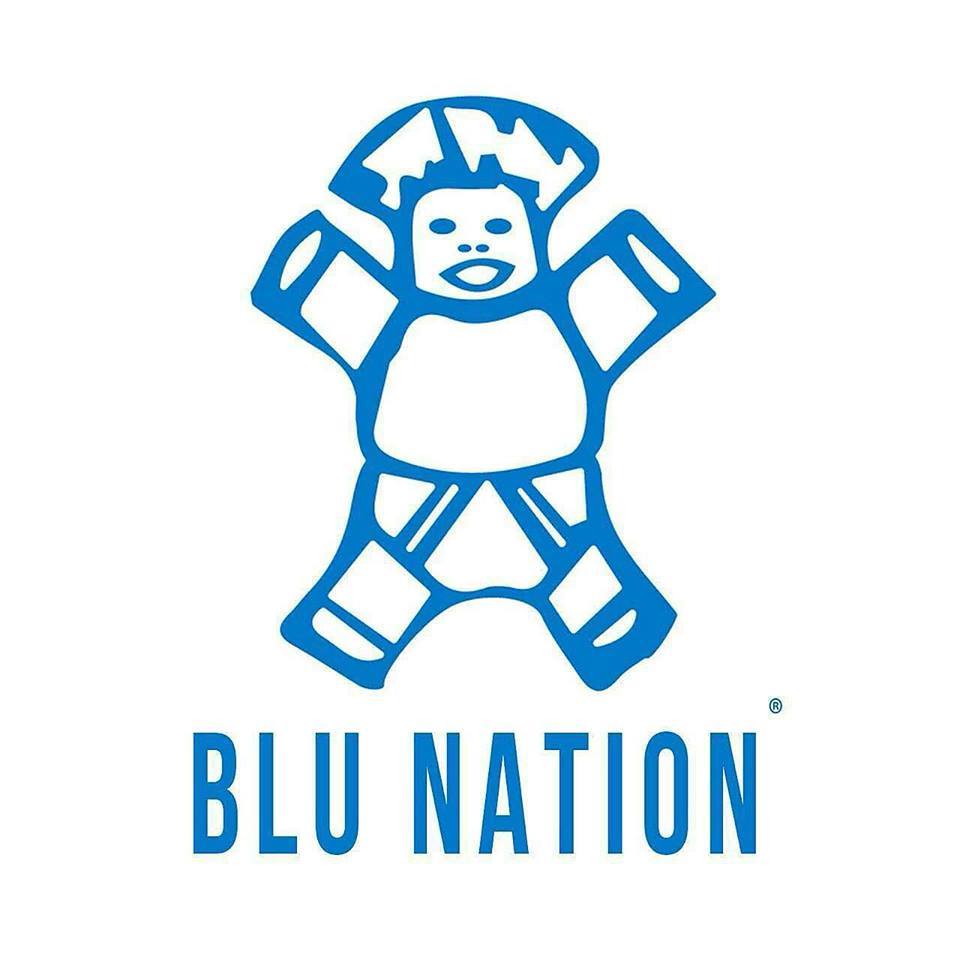 Blu Nation, founded in the United States of America by one of Africa's most sort out entrepreneurs and managers Marvin "Slim" Mvondo aka Blu Desiigna, is a full-service recording and entertainment company.
Blu Nation in just a short time has been able to cerment themselves as one of the Biggest Record Labels that will last for a long time. The label and Home to Cameroonian star Tzy Panchak  has done an incrdible job with the Vocal god in 2017. Their back to back releases have been proof of hardwork and  it will be meaningless if the list didnt have them.
Blu Nation in 2017 has been able to get their artist on a US tour, increase his fanbase, Release an EP , Secure Collaborations and release Countless Videos for Panchako. With the  amount of investment put on Tzy Panchak, many can't wait to see how many upcoming acts will benefit from the Label structure to make it in some years to come. Blu Nation
was superb in 2017.

3)  Big Dreams Entertainment.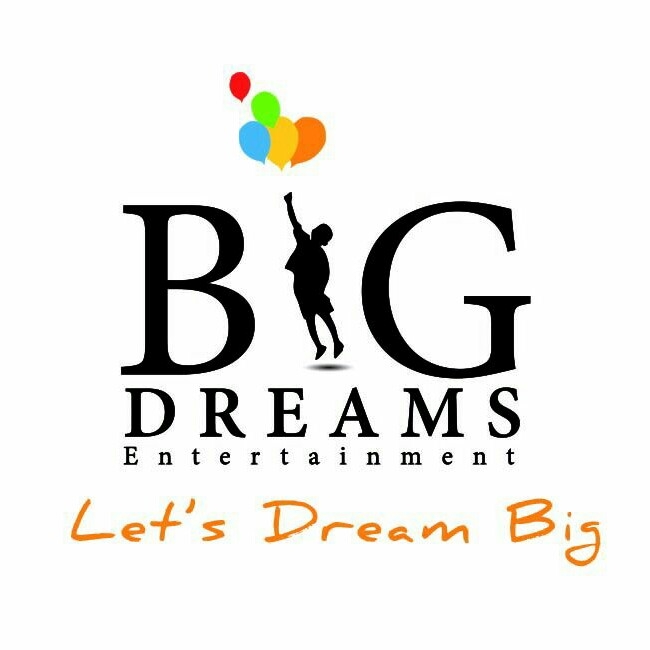 Big Dreams Ent.  is a  Cameroonian Music Record label founded in 2014 in LONDON. The artists signed to the label are LOCKO , KO-C  and Krys Mo.  Big Dreams
is currently one of the Biggest Labels in the Cameroonian Industry and have recorded tremenduous  success in 2017. The label was able to deliver amazing Hit singles for their Main artists Locko and also did a fantastic job in growing the Careers of their uprising acts Ko-C and Krys Mo.
Some of the projects released by  Big Dreams were: Locko(Thank you lord, Danse avec moi, Je serai la), Ko-c(I love you ft Locko, Bollo  C'est Bollo, ), Krys Mo(T'oublies)..etc
2) Stevens Music Ent.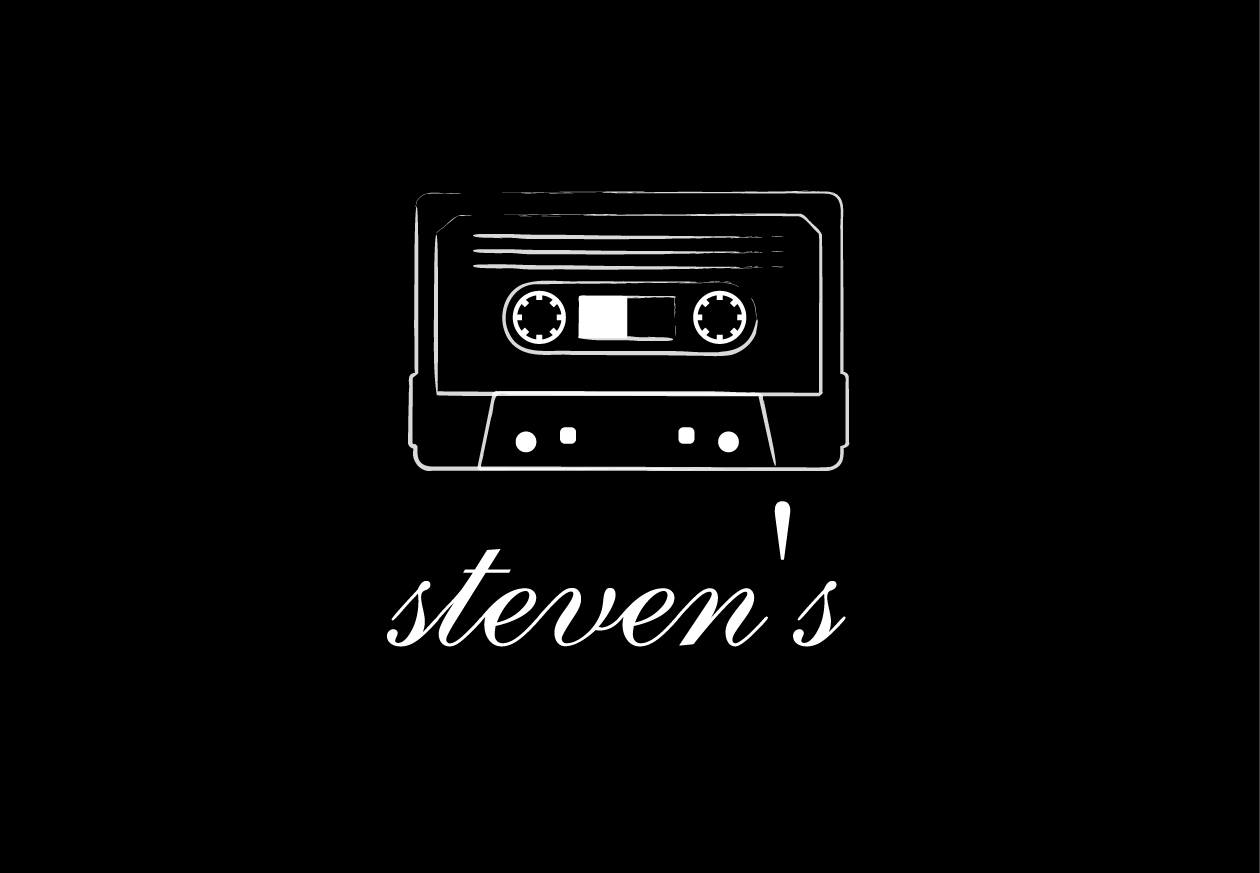 Stephens Music is a Buea based Label founded in 2013. The label was Gasha's ex label, and is now home to some of  Cameroons Most talented acts such as Daphne ,Boy tag, Mpro and Shura
Daphne's career has metamorphosized under this label, and they are very consistent with releases. At Steven's, it's always Music Reloaded. 2017 was one of the turning points in the labels history as they succesfully signed Boy tag, Mpro and Shura to their powerhouse.
Stevens Music Had a lot of amazing music releases amongst which were  Daphne(Calee, promets moi, Jusqua a la gare), Boy tag(Mignoncite, Sauvagerie, Njoka) , Mpro(Showbiz ft Tag, Dance, Specially, Rambo ft Daphne), Shura (Atalakou).
From their works, it is clear why they occupied spot two on our list.
1) Alpha Better Records.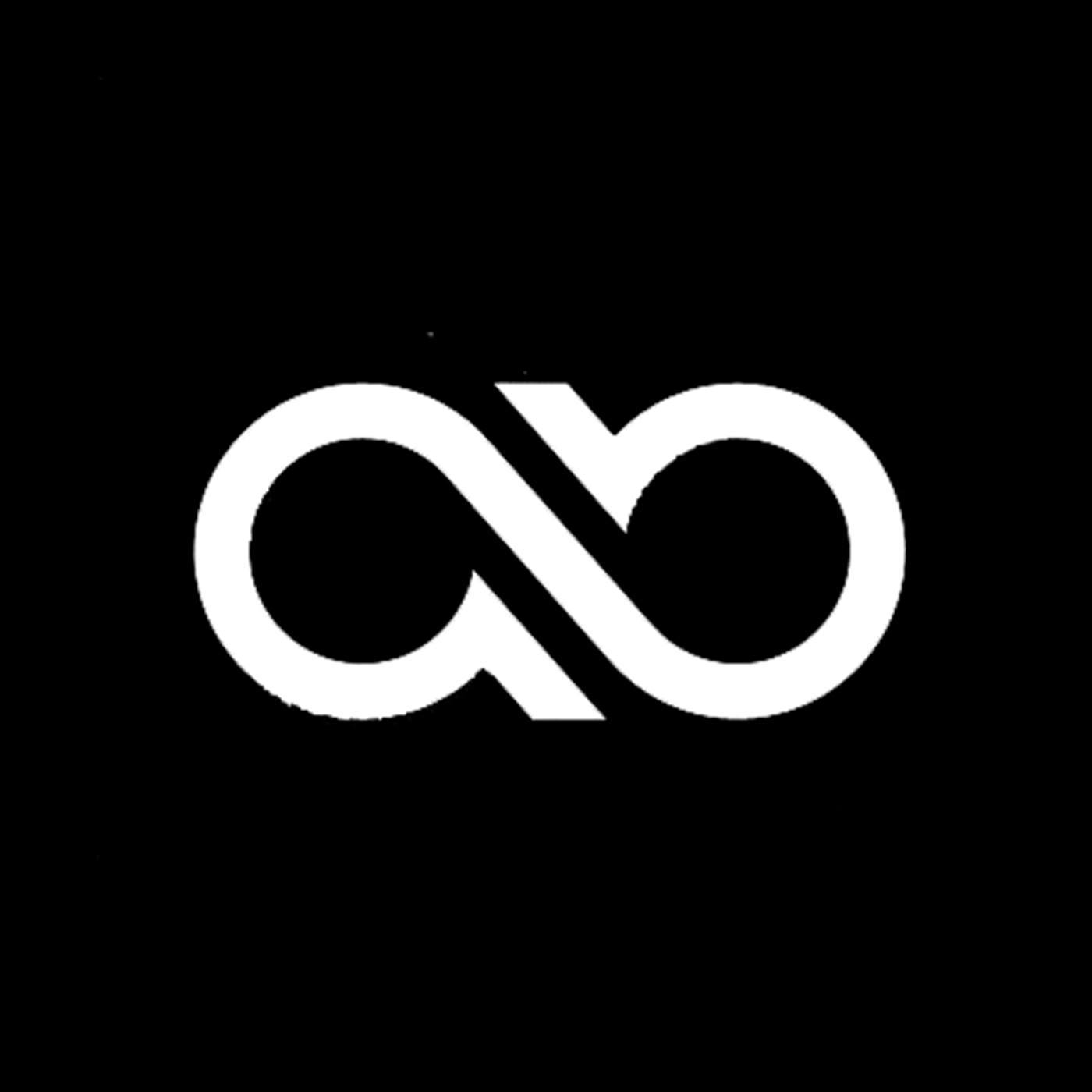 Termed as the hottest Label in the country at the moment. Alpha Better Records is a revamped record label founded by recording artist and Producer Salatiel. The Label's inception came to fruition following the natural come together of some of Cameroon's finest acts in the Likes of Mr Leo, Blaise B and Female Rapper Askia. The label also houses  three producers Big joe , Akwandor and the Label boss and singer Salatiel.
In 2017 Alpha better Records was easily the label of the year. The amount of work they put in was tremenduous., impactful and indeed unique. Alpha better Records released singles for all of their artist and were guilty to have created enough buzz all year long.
some of the Music releases by Alpha Better Records that are worth mentioning are: Salatiel(Toi et Moi, femme de ma Galere) , Mr Leo (Love original(Album), Partout, Je T'aime ft Hiro, numerous collaborations…etc), Blaise B(Front & Back, Pour Moi), Askia(Ma Valeur) and their Joint Projects Higher Higher and the Hit single Qu'est Qui N'a Pas Marche.
Hope you enjoyed the Countdown? Kindly leave your comments below.

Written by:
Emmanuel Mfon(#TrendGuru)