Singer Elisha K Set To Release Debut EP Titled "Days of Elisha"
Akumba Music Starboy Elisha K is set to release his first body of work entitled "Days of Elisha – Epistle 1" on October 13, 2023.
After thrilling fans with a super collaboration with label colleague Rinyu on the track "Love Me", Elisha K has curated a 5-song EP that's aimed at providing fans with a sneak peek into his artistic mind and prowess.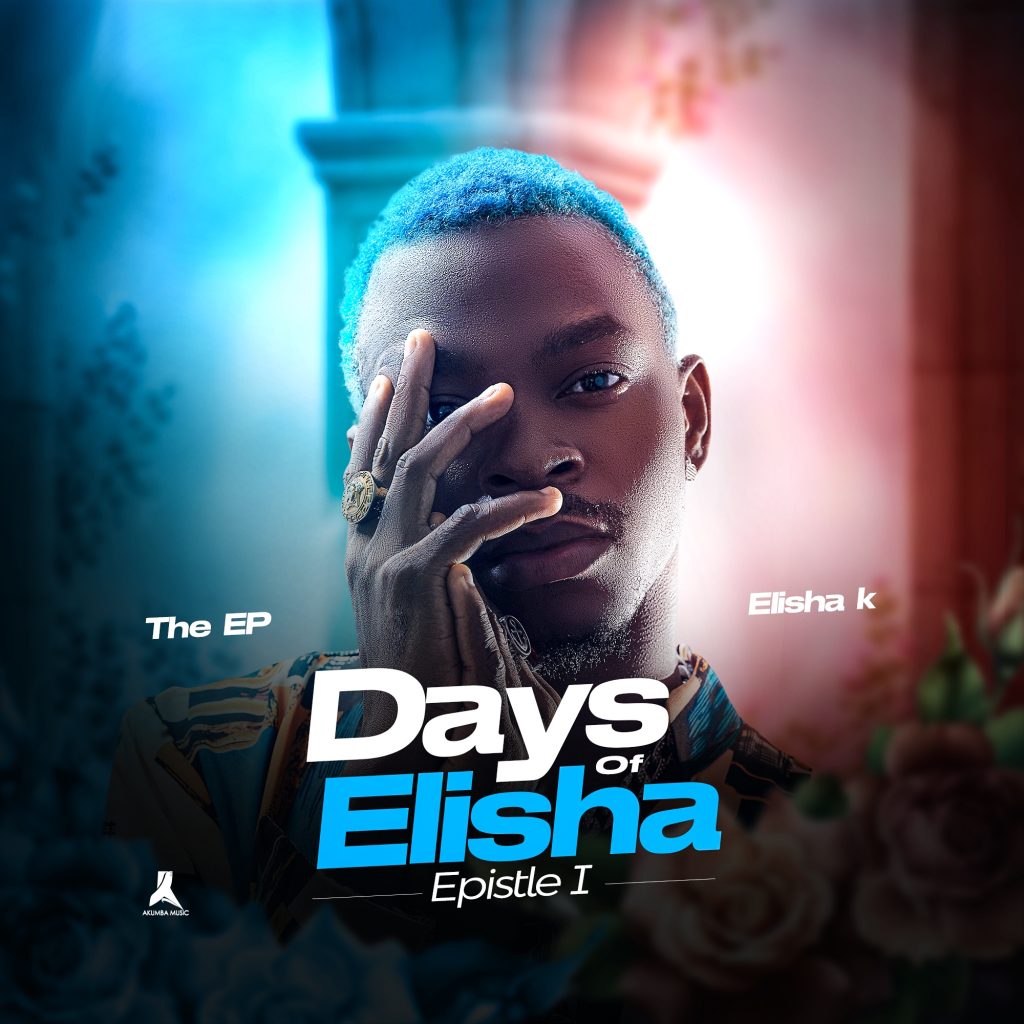 The forthcoming EP is a turning point in the career of Elisha K as it is aimed at shedding light on the artistic direction of the singer as he attempts to cement his brand amongst the stars in the field of Afrobeats.
Elisha K employs the services of label mate Rinyu in track 2 titled "LONER" and on track 5 titled "REMEMBER ME" he knocks on the doors of Canal D'or Revelation Nominee Hen's who submitted his dulcet vocals on the track.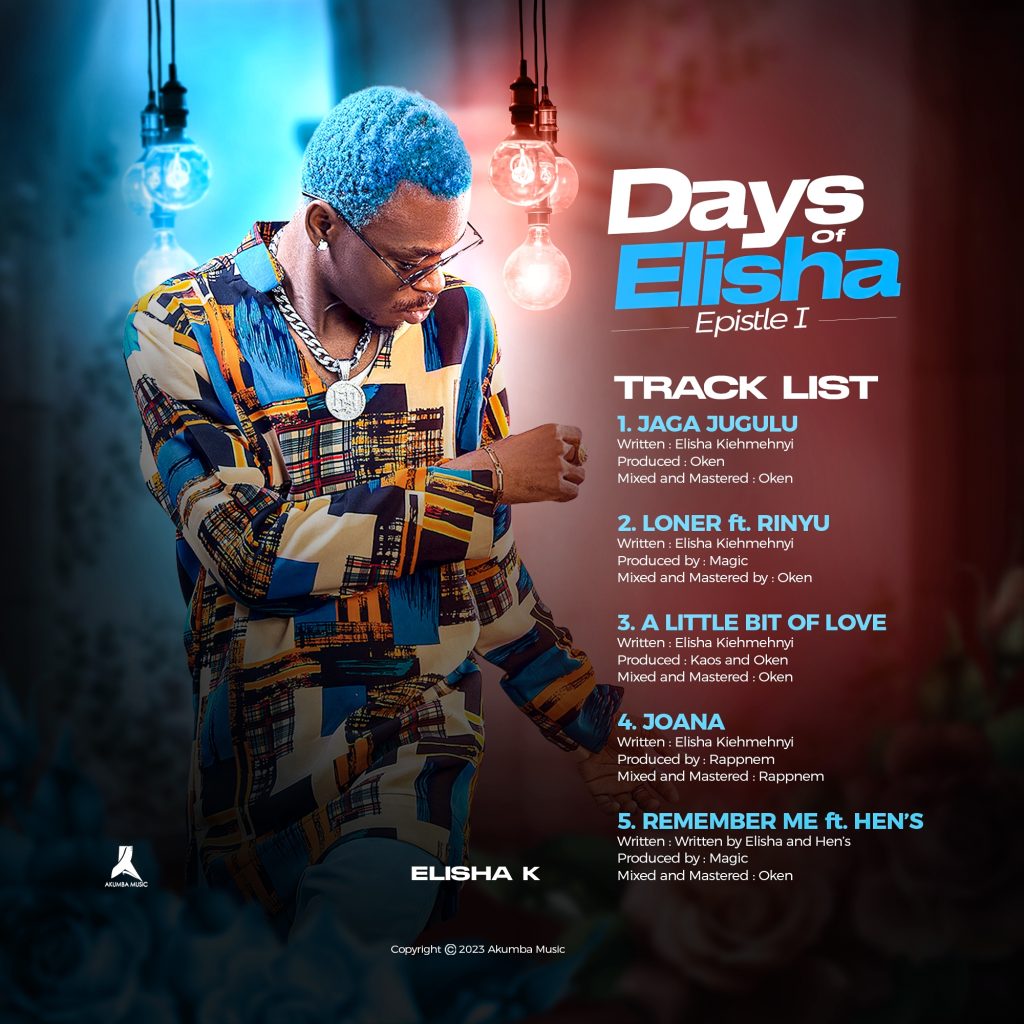 It's been years of toiling, honing and fine tuning his talent, it's also taken years of being patient and waiting for the right moment to strike.
Now, the time is right and stars are aligned for this musical prodigy. Believers, let's rally and get behind our Starboy. Give him support and the wings to soar as an eagle.
Anticipate #DaysOfElisha Epistle 1 – October 13, 2023