For over 20 years, Orange has been a major supporter of Cameroonian music and culture. From its strong presence at cultural festivals such as the Ngondo and DOMAF passing through its unconditional support to Cameroonian artists through brand ambassadors' contracts and initiatives such as The Show by Orange, Orange Cameroun's commitment to promote Cameroonian talent has remained unwavering.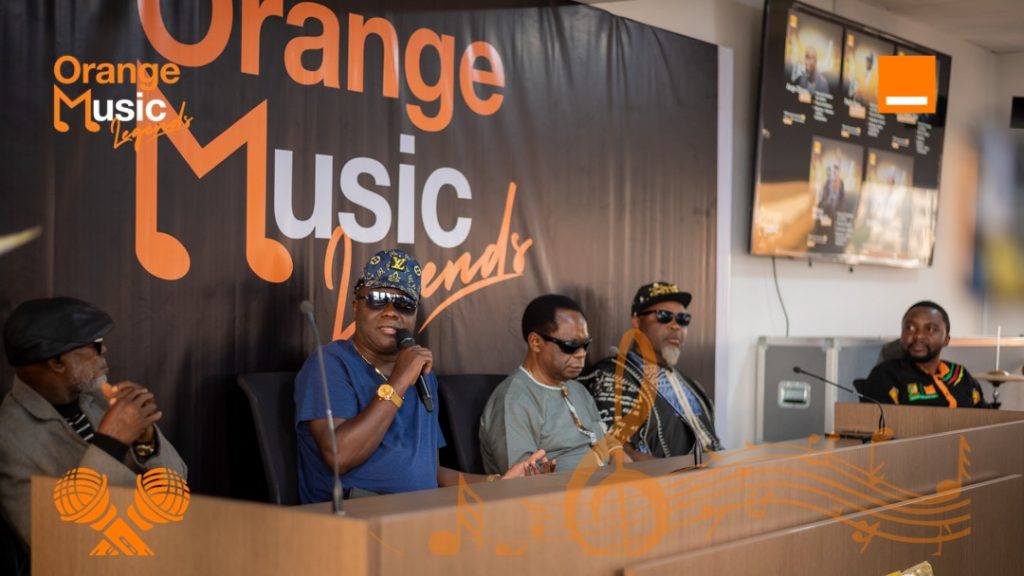 Very often brought together on giant stages during events produced or sponsored by Orange, the new generation and old-time legends will once again be brought united on a common project thanks to the brand.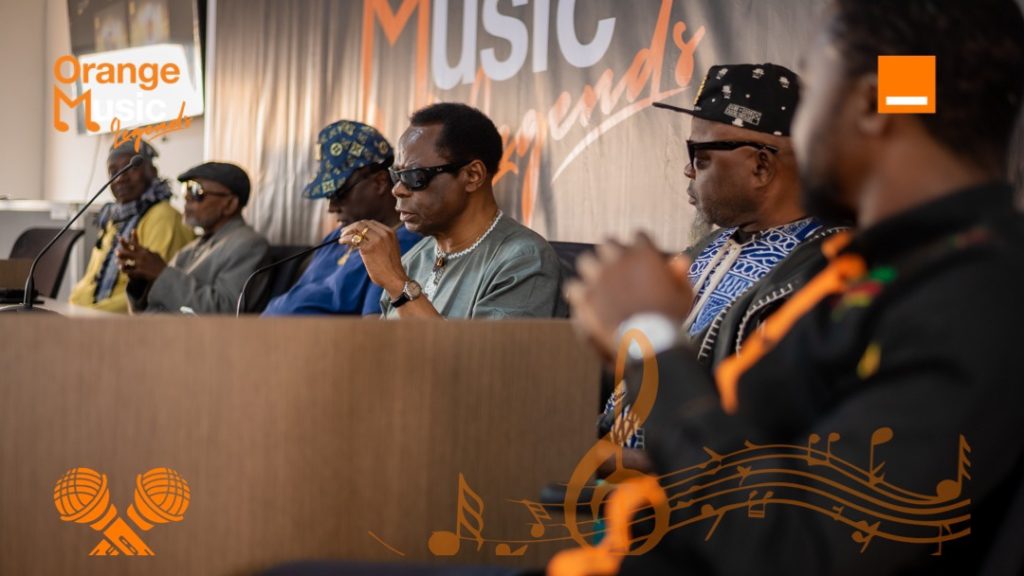 Today, the Orange Cameroun is proud to introduce "Orange Music Legends"; the latest project that reiterates its commitment to Cameroon's musical excellence. This innovative musical show aims at redefining musical collaborations by bringing together on one stage, legendary Old School artists and icons of the young generation, across all genres of music and through electrifying duets.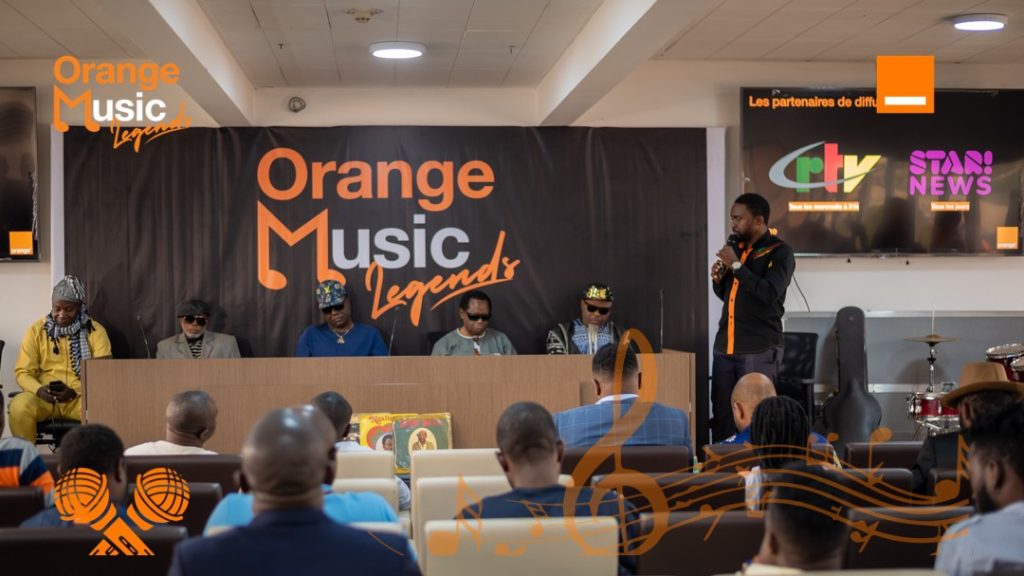 Orange Music Legends brings together 10 of the biggest names of our cherished music industry. For this great musical journey, the selection has been meticulously made to ensure there are no false notes:
National and international stature of the artists
Cultural diversity reflecting Cameroon
Availability of the artists
Ability to work as a team and bring people together.
In this show, 5 legends representing the major Cameroonian musical genres – Ange Ebogo, André Marie Tala, Petit Pays, Prince Afo Akom and Isnebo – will be joined on stage by 5 talented young artists to perform original duets that will be discovered during 12 weekly programmes, and the live performances will be rated by public votes. The duo with the highest number of votes will be the ultimate winner.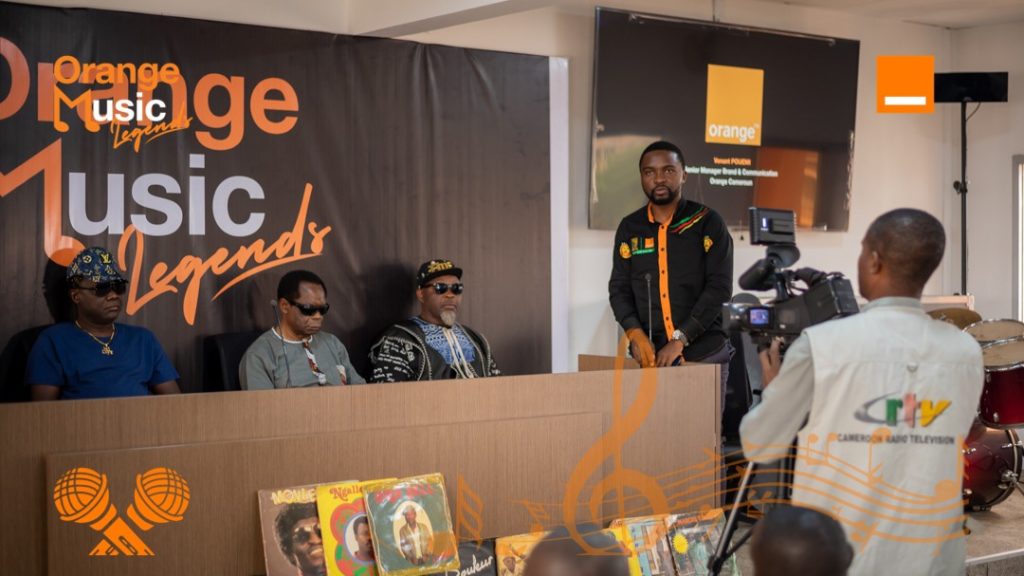 Orange Music Legends will be broadcasted every Wednesday at 9pm on CRTV with exclusive features every day on Starnews.