Get To Know Luxe Lobe – A Cameroonian Gospel Artiste On The Rise
Peter Lobe popularly known as Luxe Lobe is a Cameroonian gospel singer born September 7, in Ekondo Titi in the Southwest Region of Cameroon. He grew up in Mbonge, Ekondo Tit, Mundemba and Kumba. Luxe Lobe discovered his talent as an entertainer (dancer) at the tender age of 10 years old. He mimicked American pop star Michael Jackson's dance steps. Growing up in a neighborhood that had people around him that will dance to the Jackson Five, Luxe lobe was thrilled to watch his neighbors imitate the dance steps so well that he started pulling his own crowds at 10 years old. His dancing career was cut short because his parents weren't fans of him becoming a dancer because it supposedly interfered with his studies. Luxe lobe was forced to sign an undertaking at the Gendarmerie promising never to dance again.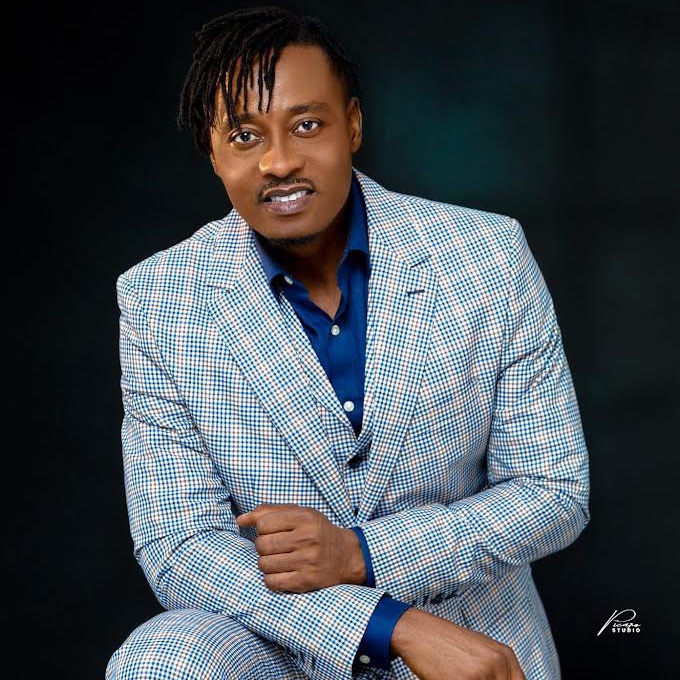 From 10 years old till today, Luxe Lobe decided to make his comeback into the entertainment milieu not as a dancer repeating MJ moves but as an Afro beats Gospel singer. "I have seen the miracles and manifestations of God in times when all possibilities have been ruled out. So music is one avenue that allows me to testify of the marvelous works of God and to let others understand that we serve an awesome God who makes a way when there is no way because there is nothing God cannot do".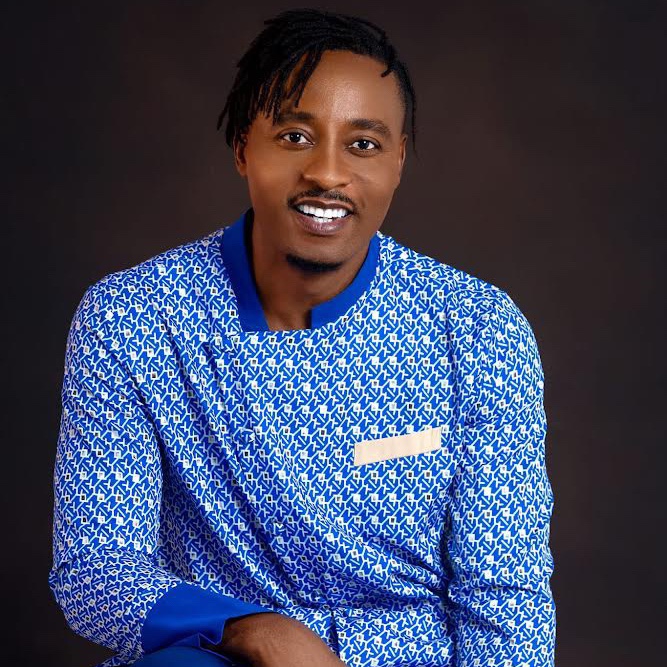 Luxe Lobe is set to unveil his debut single titled "Empty Grave", as he plans on taking the gospel to the four corners of the globe, inspire those going through difficult times and be a beacon of hope. Signed to the label Ausom Records, Luxe Lobe joint forces with producer Mister Elad and video director Teccno brains and delivered us this Afrobeats joint dropping on the 30th of October 2022.