The Urban Jamz Awards 2018 recorded another success on its third edition. Held on the 10th of March 2018 in Buea, the South West Regional Capital at Chariot Hotel, the prestigious award once again brought together some of the biggest names in the industry from music to acting, modelling to blogging.
237Showbiz.com put together the full list of winners of the Urban Jamz Awards. See complete list below.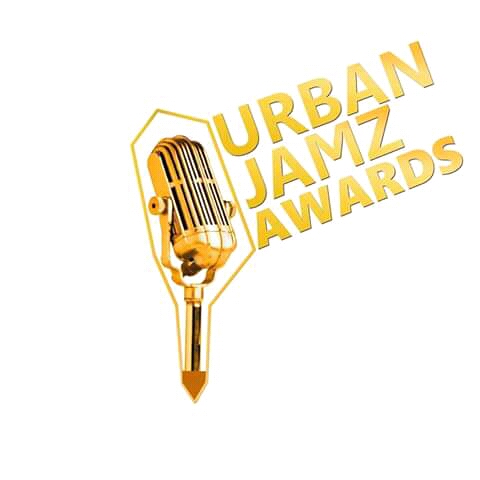 Best New Artist: Ko-C
Best music video performance: Skidi Boy (Nanga Mboko)
Best video director: Mr Adrenaline(Nanga Mboko)
Best collaboration: Stanley Enow ft Mr. Eazi
Best Raggae Dancehall: Ewube(Fall 4 U)
Best Producer: Salatiel/Big Joe (QQNPM)
Best Diaspora Artiste: Ale Myz
Best Group: Rythmz
Best Afro Trap/ Hip-hop: Ngoma (Mangosi)
Best Afro Beat: Locko (Je Serai La)
Best Album: 16 Wives (Jovi)
Best Male: Tenor
Best Female: Daphne
Best Song of the Year: Calée (Daphne)
Best Artist of the Year: Daphne
If you voted for your favorite artiste, you should be satisfied with his/her category. Notwithstanding, who do you think deserved an award.
Drop your comments below.
Victor Kange
(#NaTengiYesu)