Former Alpha Better Records Cameroonian rapper turned independent artiste ASKIA has no time to lament on the actions of her former record label as she kick starts the week by completing the shooting of her latest music video titled "Mami Bakala" which will be dropping soon.
Shooting some scenes in Buea, the Southwest Region of Cameroon and the final scenes in Limbe by Luxurious Visuals' Merlin Caren, the rapper alongside the director seem to be getting along as the behind the scenes video shoot was all fun and amusing for all contributors that played their role. Below are the BTS photos of her video shoot.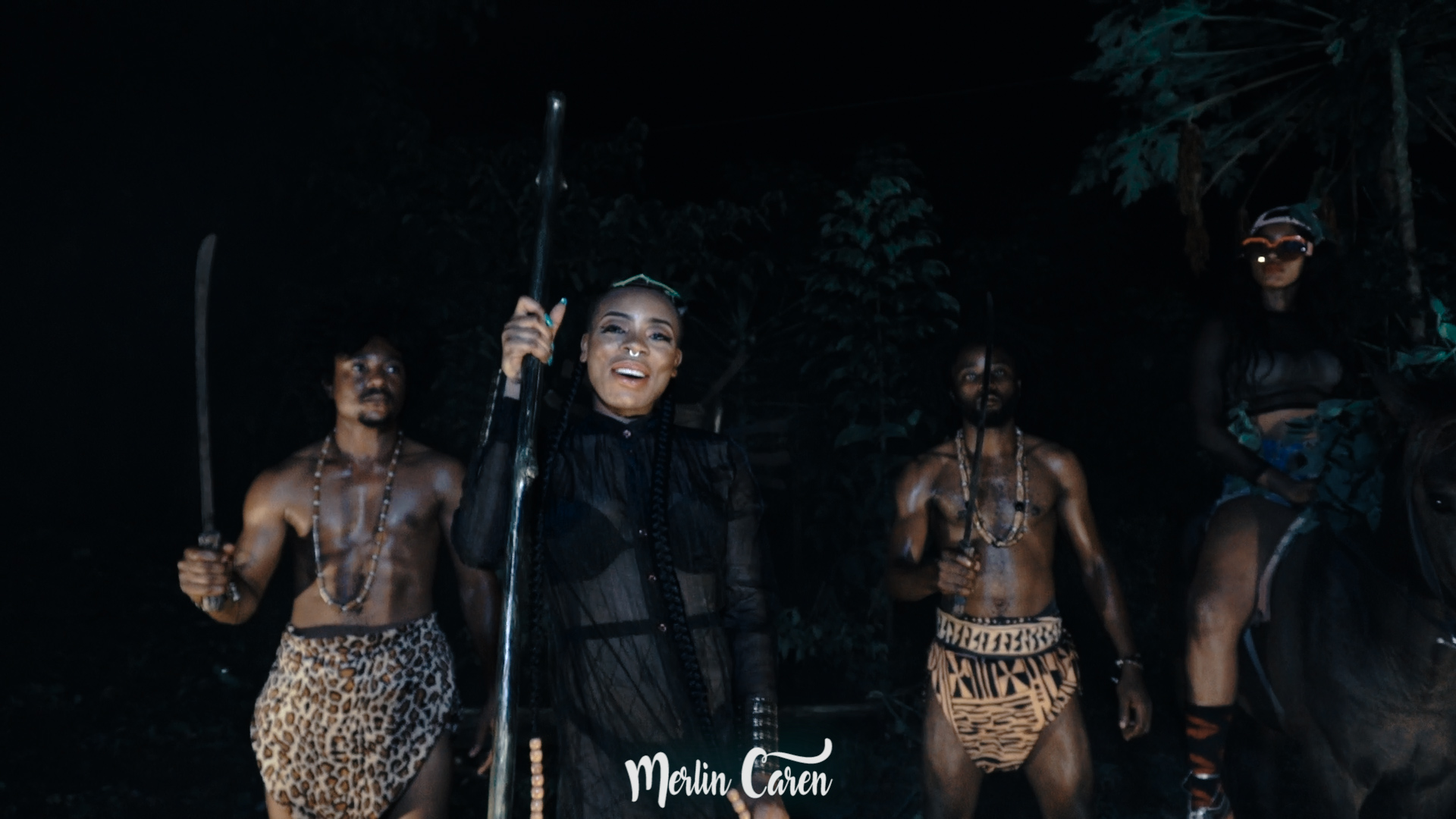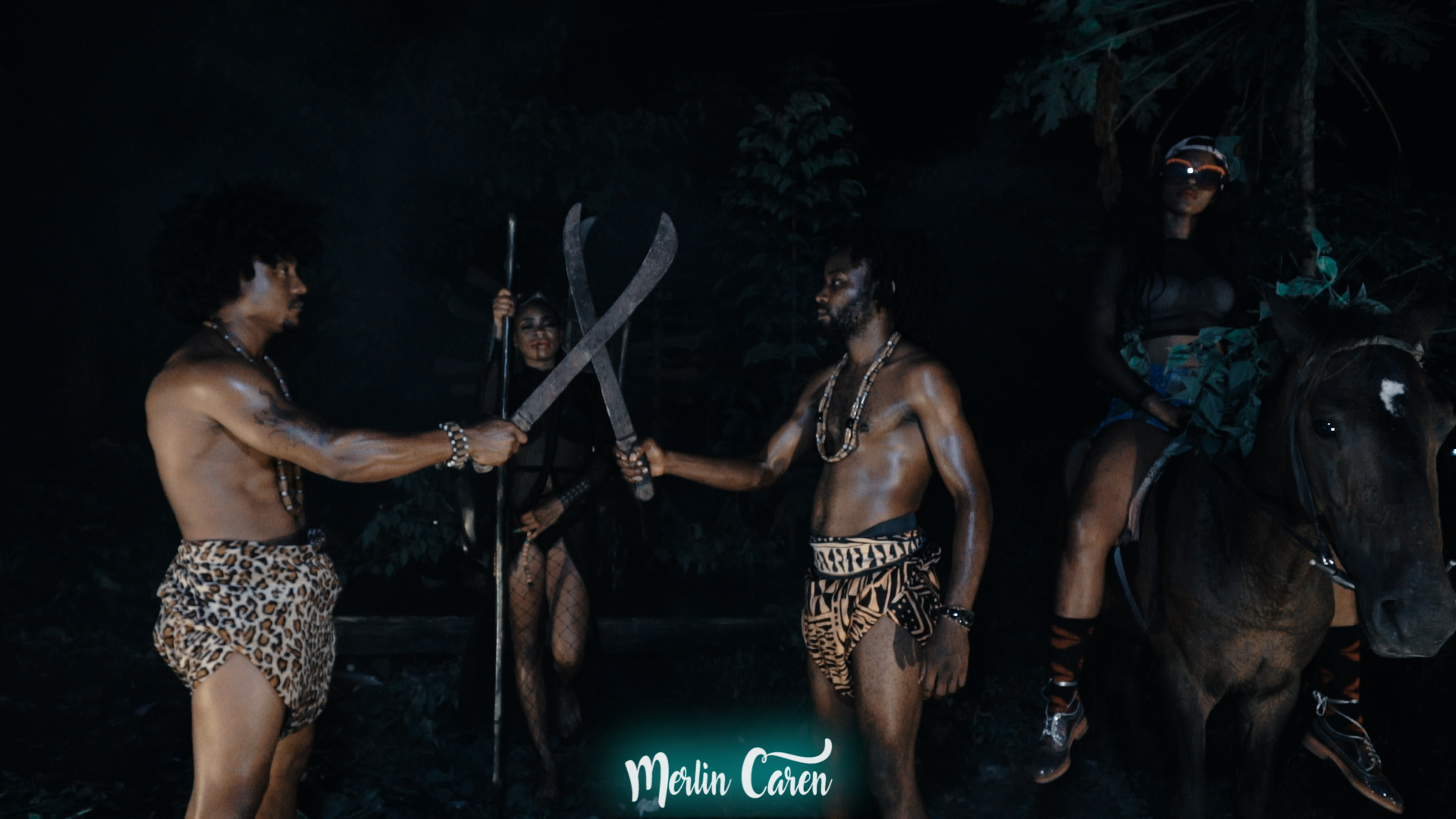 However, it seems weird that after the rapper was dropped off her label, things positively started popping out of her zone? We see her making more moves than she did for her former record label. Matter of fact, many are beginning to think that her label was responsible for her slow growth. Well there's only one way to conclude that. The number of moves she will make before the end of this year and the impact her music will create in the industry.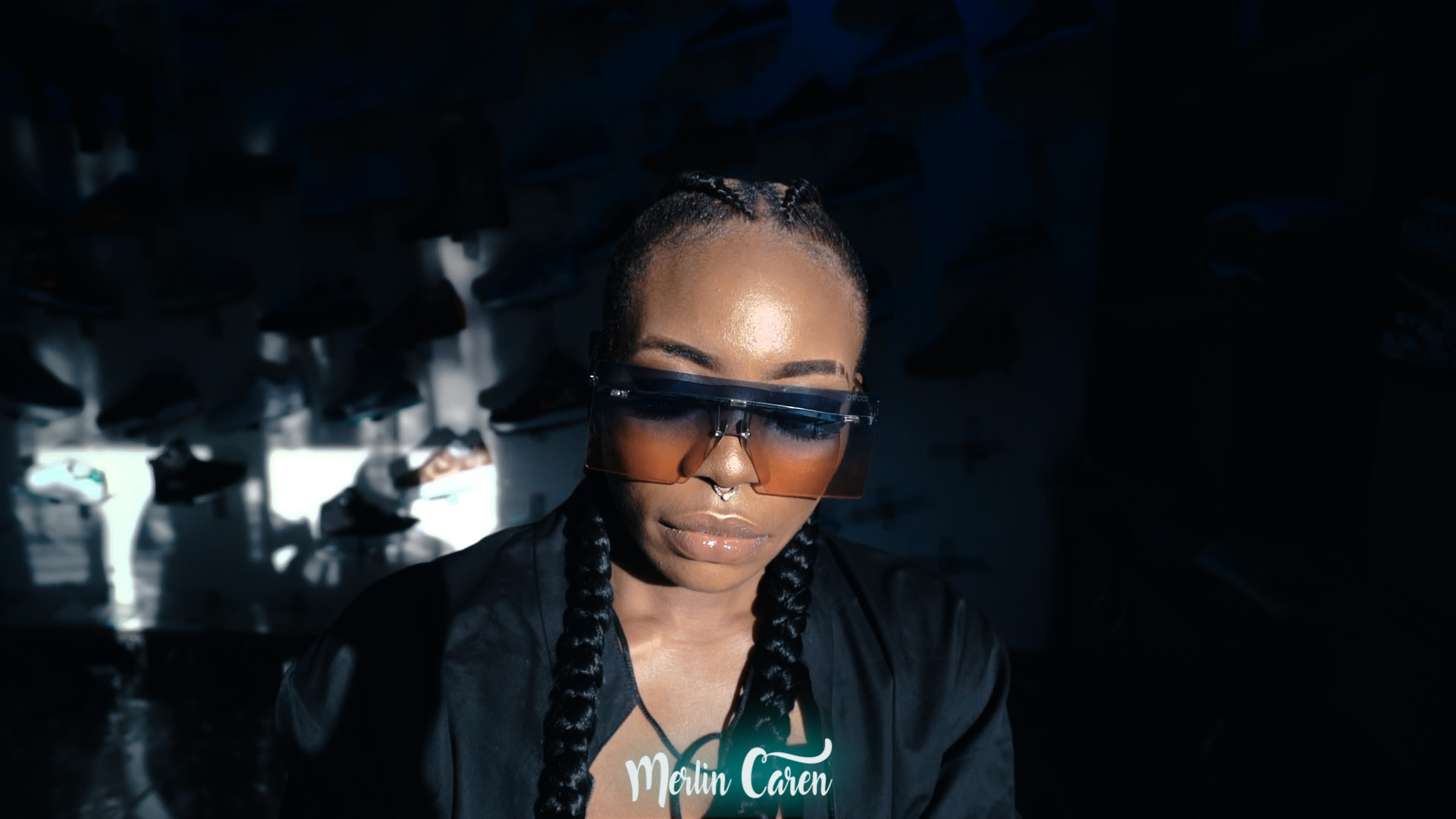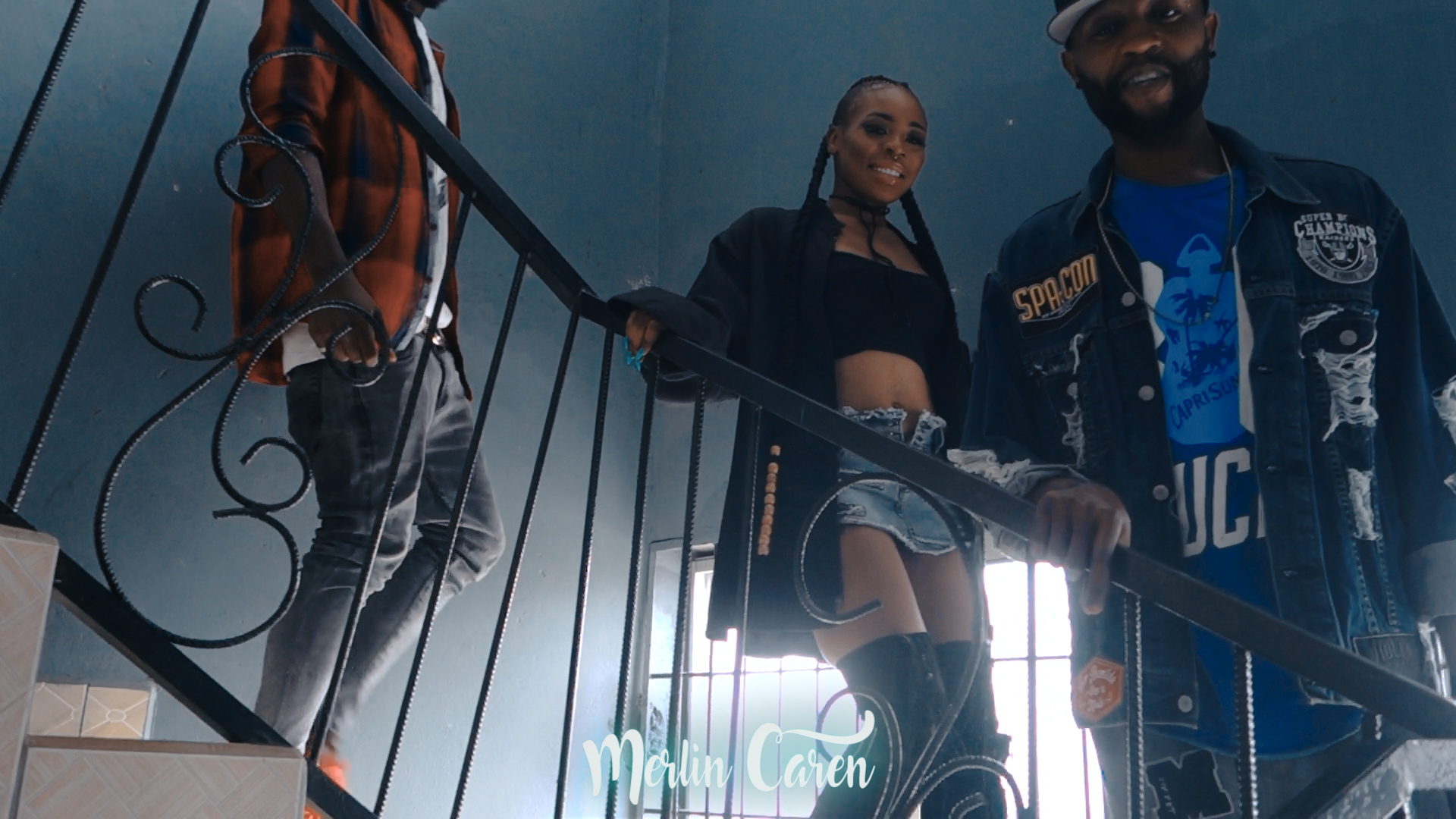 All in all, we are contented with the moves she has been making lately. We hope to see her clique with other female rappers in the days ahead. Meanwhile, you can watch the full video of the Behind The Scenes put together by Luxurious Visuals own Merlin Caren in the link below.
Victor Kange
(#NaTengiYesu)