"Try by error or tumbu tumbu" sometimes brings out positivity or perfection. Few weeks back, Sabi Boy's finest status updater Wan Shey announced on his social media pages that he'll be dropping a music video shot with a Samsung Galaxy S5 smartphone.
Although a good number of people still aren't convinced, a greater number of eyebrows were raised when he released the visuals of the said track "Head of the Family FT Amdi. The video was shot by the very talented TGIM Pictures.
However, skeptics aren't 100% convinced the video with such quality was shot with an S5. Notwithstanding, 237Showbiz went scouting for some behind the scene photos of the video shoot. See pictures below.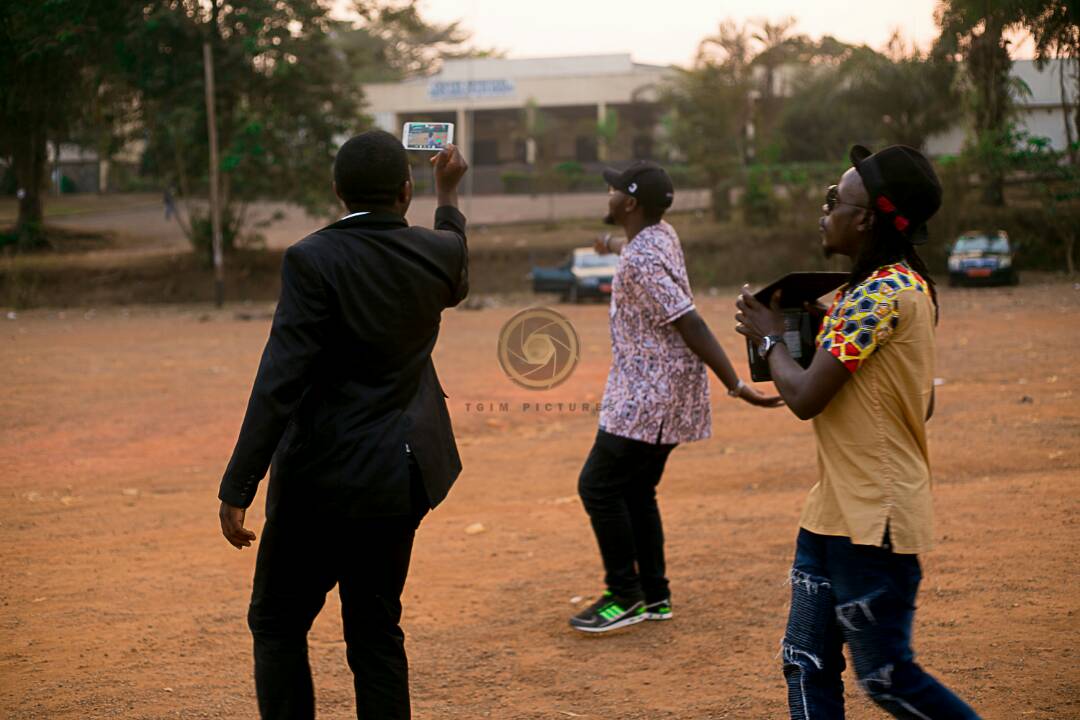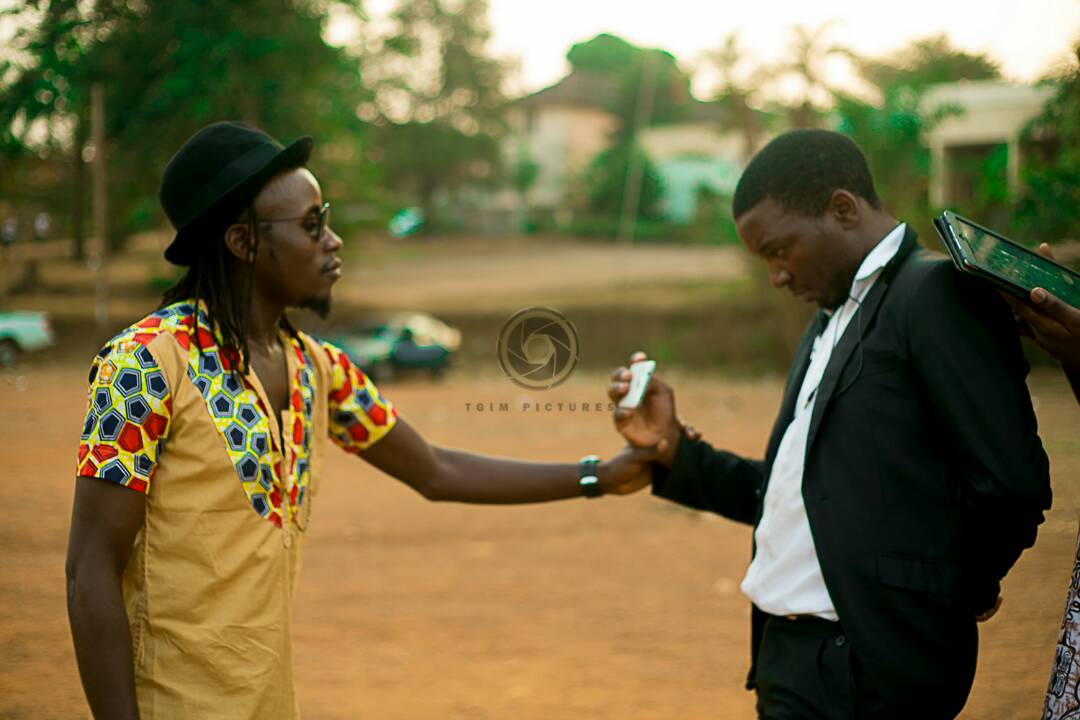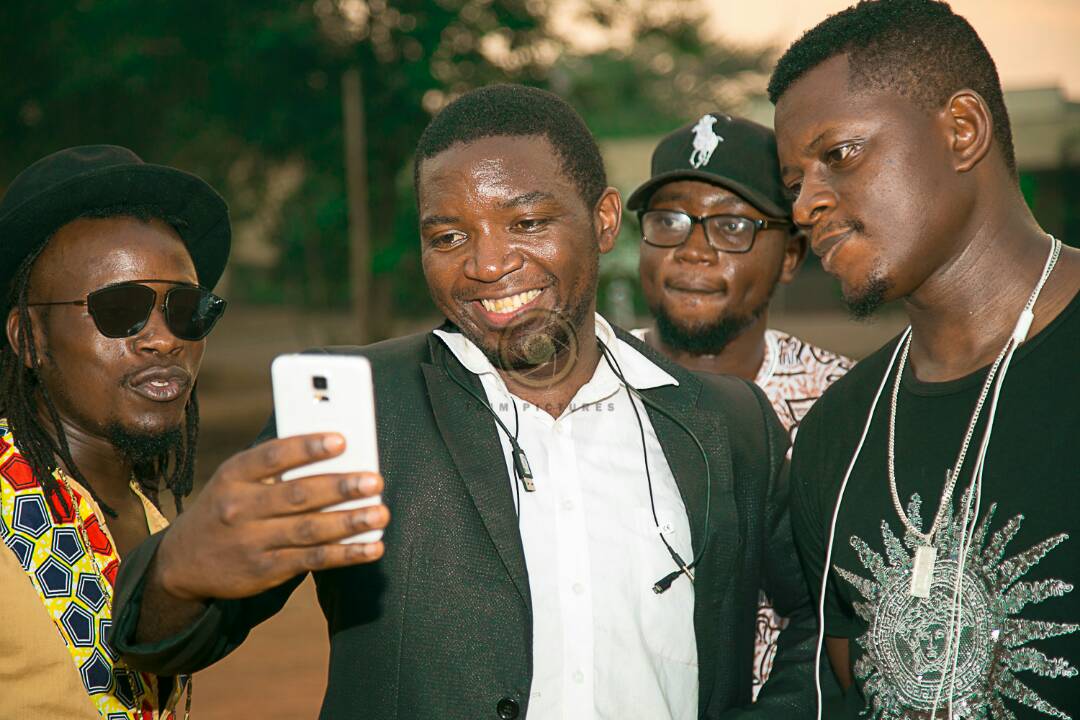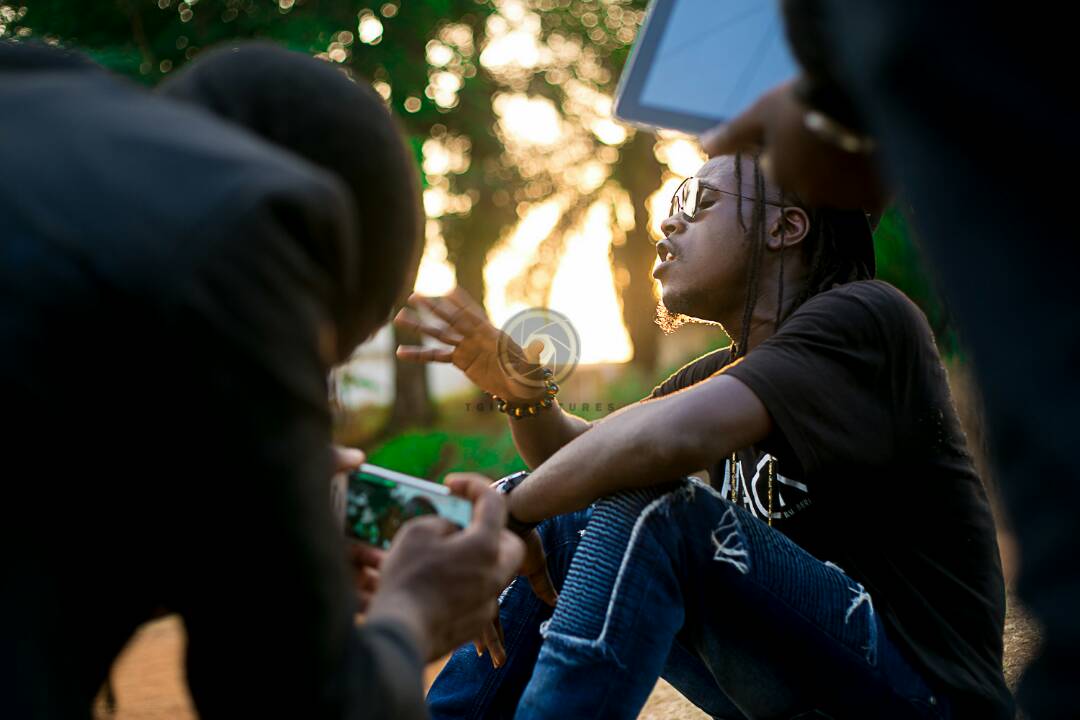 You can also watch the full video on YouTube here. https://m.youtube.com/watch?feature=youtu.be&v=pMpJzwxxJQ0
Lastly, if you think such creativity can be showcased on an international scene like the KamerFest2018 then you can vote for any of the amazing talents in the link below
https://www.kamerfest.com/contest/html
Victor Kange
(#NaTengiYesu)