Artistes are known to make promises in their lyrics they never fulfil in reality. For your listening pleasure, we had to put together some "fake promises" by our Cameroonian artistes.
Mr. Leo – "Na for you I go cut my dada"
From his debut single that sky rocketed his career, e go better had Mr. Leo promising out aunty that he was going to cut off his dreads for her, till today, he still hasn't. Anyha!
Stanley Enow – Charlotte Dipanda I go marry you, Lady Ponce, I go marry you, Karyce Fotso I go marry you"
Its 5 years today, while celebrating 5 years of his career, King Kong would have been celebrating his union as well. Let's just say he was lost in choice and confused on which of the ladies to pick. Well I for one know he has been too close to Charlotte. Hey! King Kong, you better put that ring on brother.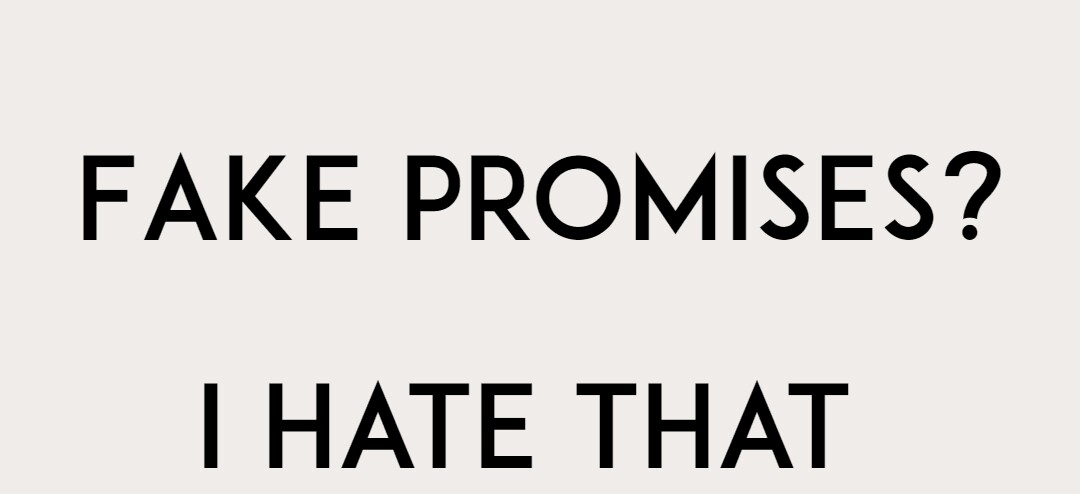 Magasco – If I give you belle na me Magasco
We are men and we know how to make these girls fall for our lies. Although not all men are the same but this is what many ladies have experienced in relationships. It might not look like a promise but we all know Magasco can't afford to take responsibility in this Sokoto context. For someone who borrowed to impress? "Lie Lie"
Mr. Leo – "Girl I will die for you, if there was a way I will go back to yesterday"
Dear Mr. Leo, in désolé track, how can you die and still hope there was a way to go back to yesterday. Make her happy, fulfil your promise. LOL
Pascal Yung King – "Close your eyes and go to Abu Dhabi you go open eye na for Santa"
Open promise by Pascal to his girl and at the same time making her know if she trusts him with a blindfold on, there's no flying overseas. "After all no be by force to go Dubaï"
Mr. Leo – Na For Bafut Remix
Mr. Leo seems to be toping this list. First he says, "One one charge the Bill for my name oh my name, then changes it to matango being his taste". He goes ahead and promises one one fufu. Empty fufu for that matter. We're still waiting patiently.
Pascal – 100 Nkong.
Yung King features again as in the intro of his last single 100 Nkong the rapper promises drinks for everybody who took patience to wait for his new music.
"One one charge for all man wey dey for here" he said! Till today!
NB! These aren't real promises just music lyrics that make sweet the sound. If you have yours, kindly add in the comment section.
Victor Kange
(#NaTengiYesu)