Ferdinal Forka AKA Oboy Da Comic, one of Cameroon's most talented and prolific comedians who also happens to be the brain behind the great Oboy Comedy Show is a sharp shooter! The comedian alongside his yet to be baby mama Murriel Baya AKA Mimi Baya a Cameroonian singer based in the United Kingdom officially came out to announce to their fans, friends and well wishers that they'll be expecting a set of twins any time soon.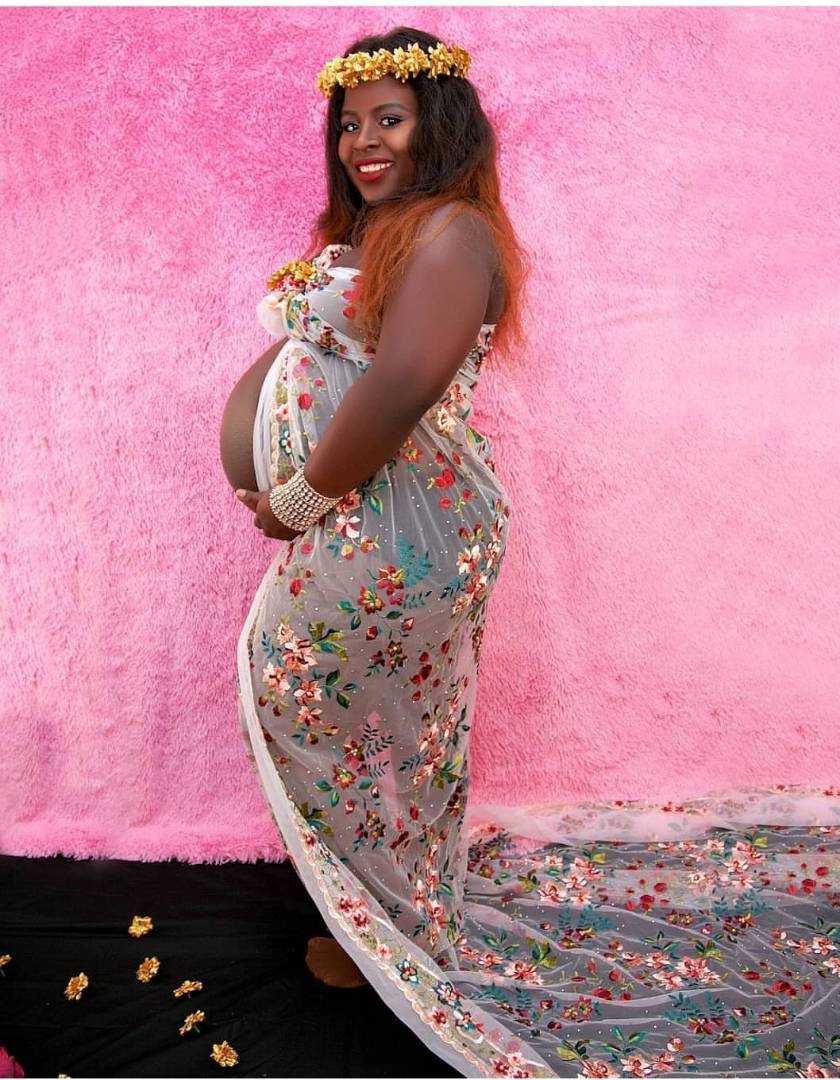 One would have thought this is one of Oboy's jokes, but his soon to be baby mama Mimi Baya also bursted out the good news on her official social media pages as she shared photos of her pregnancy online. The couples are said to name their babies Paris and London. They both can't wait to hold them in their arms.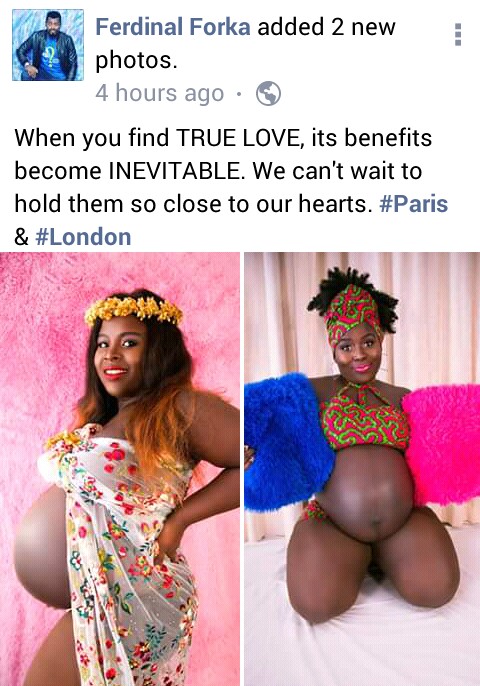 Team 237Showbiz wishes the soon to be parents congratulations and a safe delivery.
Mimi Baya is pregnant, good news is finally, we know #WhoCausam
Victor Kange
(#NaTengiYesu)