"Art!, Thrash!, Shameful!, Not the African culture!, Cute!, Go Girl! I love This!"
All these are some of the hundreds of comments, both negative and positive that pop up in the comment section whenever the talented naked model uploads any new photos of her on her social media accounts. While some are gradually getting used to the trend and art, others still find it difficult to accept this form of showbiz in Cameroon most especially but the very bold 25 years old pays little or no attention to negativity nor critics with a point to prove.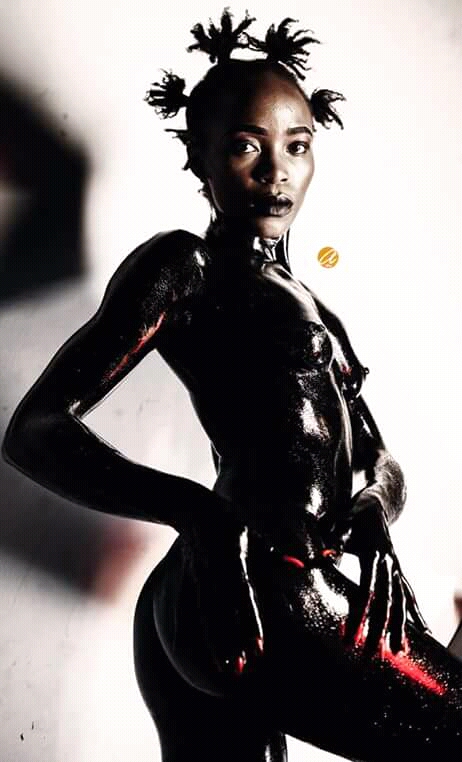 Nina, born 15th August 1992 is one of the first anglophone aspiring models I've actually come across who has been brave enough to stand naked, covered with paint and pose for lens then upload and receive all sorts of insults without an intention of backing out. At a very young age, she stands to set a career pace for herself and give courage to others who are still scared of overcoming their setbacks.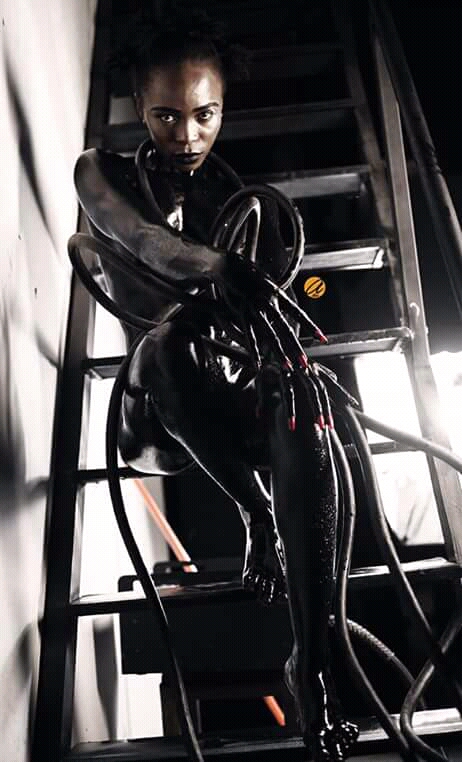 Most African parents are still trying to figure out what naked modeling is. However, we're most definitely sure they'll understand more when it brings in the cash and bank alerts. For now, all we can do is to encourage her and support her in the choice of career she has chosen.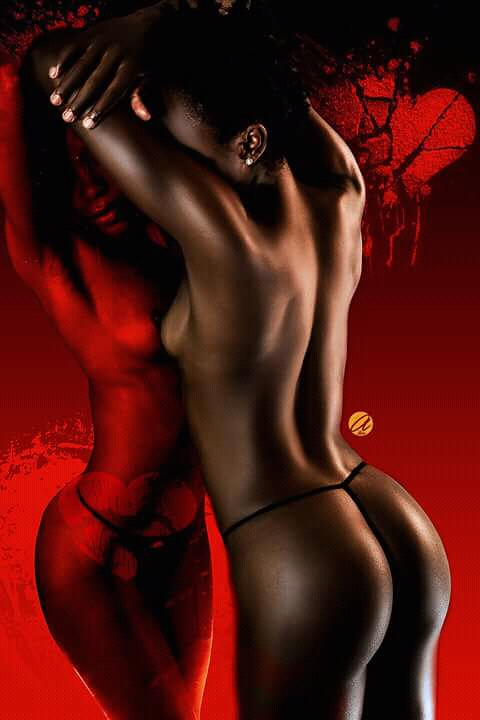 Here's my worry, for an inspired younger model who looks up to the likes of Nina Mbunwe, how does he or she explains to her parents that her choice of modeling is that of "Naked Artwork". Can the daughter of a pastor choose this type of modelling, we all know its art, but is it a descent job?
See more photos shot by Lawrence Ambe below.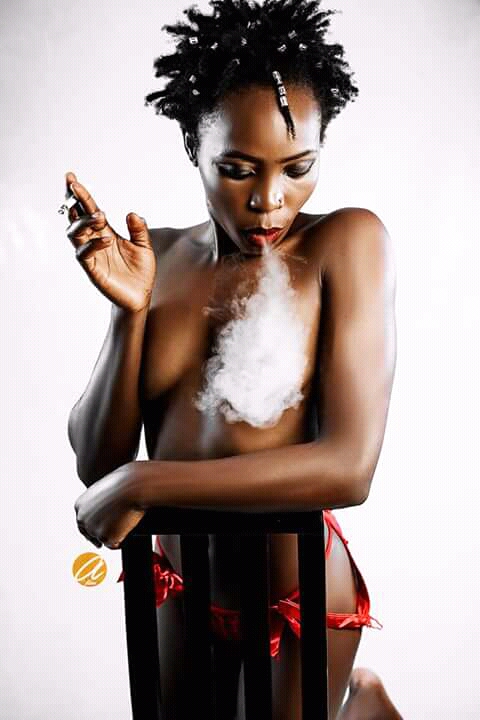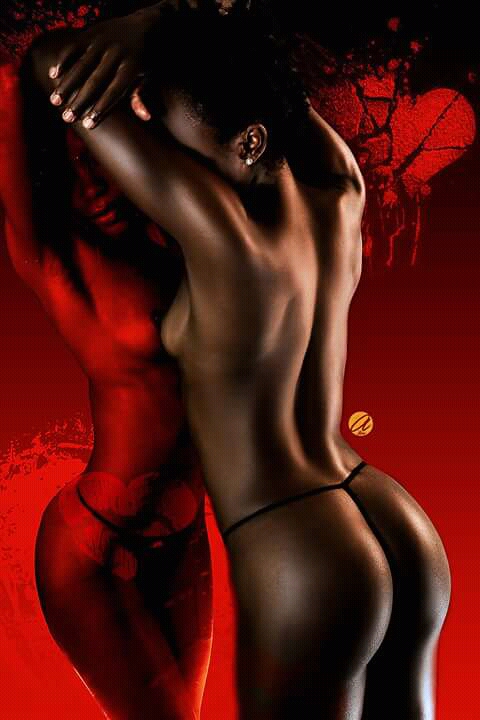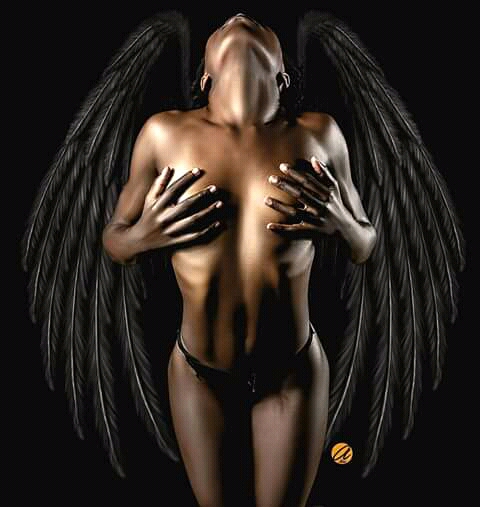 Tell us what you think.
Victor Kange
(#NaTengiYesu)