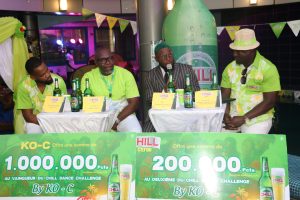 The basis of the deal between
Ko-c
and
Les Brasseries du Cameroun
was adopted after the release of his second single for 2021 titled
"CHILL"
a widely acclaimed song that didn't only make the world dance but shun more light to the Chill Brand.
With a very active social media presence, an undisputed talent and a vision to penetrate Africa and the world with music,
Ko-c
and
CHILL
seem share the same goals hence their connection.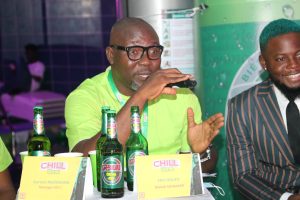 The main strategy is a choice made on the basis of current trends, in favor of a brand in search for more visibility.The signing and press briefing took place at the Prince de Galles hotel in Douala on November 5th 2021. This event also witness the awarding of the first 5 competitors of the "Chill Dance Challenge".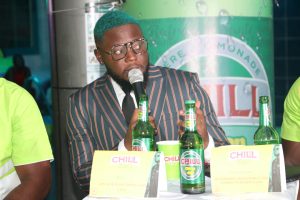 See photos of the event below;