The Cameroonian Movie Industry has recently come under the limelight especially as one of its movies received 6 awards recently at the
Golden Movie Awards
in Accra, Ghana.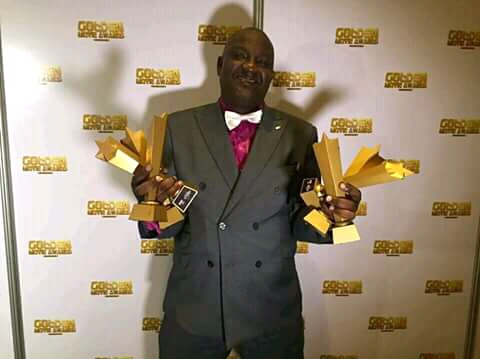 The award ceremony has done a lot to the ego of the industry and as at now a lot of people truly believe that the Cameroonian Movie Industry is on its way to greater realizations. Ordinarily, the industry is more known for scandal and amateurism than any of its works, a lot of people home and abroad do not believe in the industry while some don't even know about movies made in Cameroon. But the movie "
A Good Time To Divorce
" seems to have conquered that stereotype at the
Golden
Movie
Awards
, and it did so in grand style.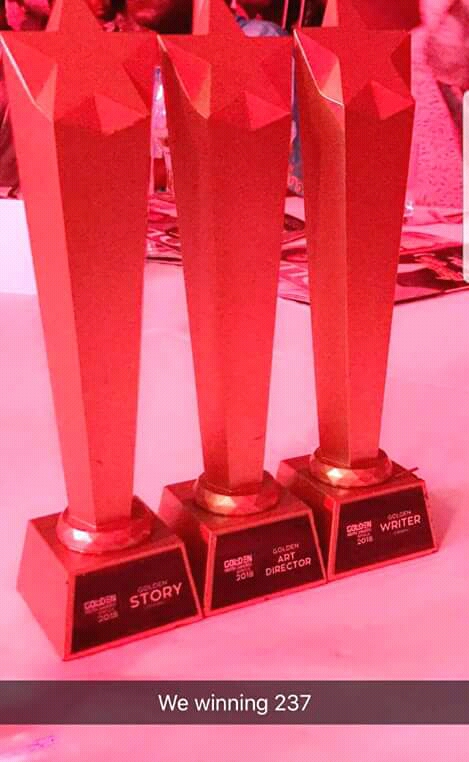 The question now is, will the stakeholders of this industry use this recognition as leverage to get to work and deliver more works of better quality or will this just be another sudden rise that precedes a deeper fall? While we sit on the edge of our seats to see how things unfold, we enjoin you all to share your thoughts on this.
Written by,
Emmanuel Asafor