The current Best Central Africa Female Artiste as per Afrima Awards, earlier this year came under the radar but not in a positive way. After she received her award, a lot of people might have thought she will be a heroine back home, but that wasn't the case. Montess received a lot of criticism and some went as far as questioning the selection criteria at Afrima and also the electoral process used in designating award winners.
Probably in a bid to silence critics and back up her award she released "Ma Boi" earlier this year, but it didn't change much. But now she is here, with a double release comprising of "Bring it 2nite" produced by Teeymix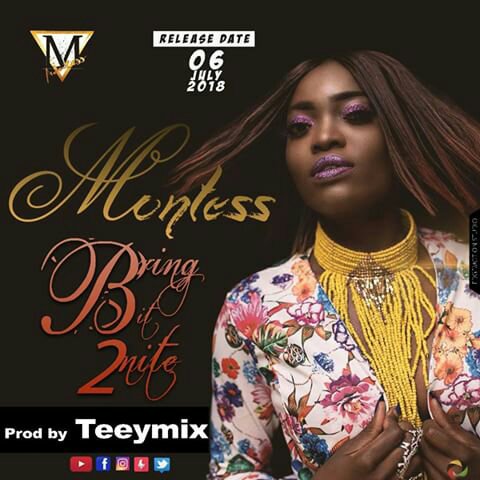 and "Prends mon coeur" produced by Akwandor.
These two tracks will be made public today, and fans are beginning to ask themselves if these releases will finally put Montess in her rightful place in the Cameroonian music industry, while others just wonder if she will be able to remain at the center of discussions in the industry?
While waiting to see how that turns out, let's watch out for the double release of today exclusively on www.237showbiz.com
Don't forget to join us LIVE on Facebook for a session with the Queen Kong Montess.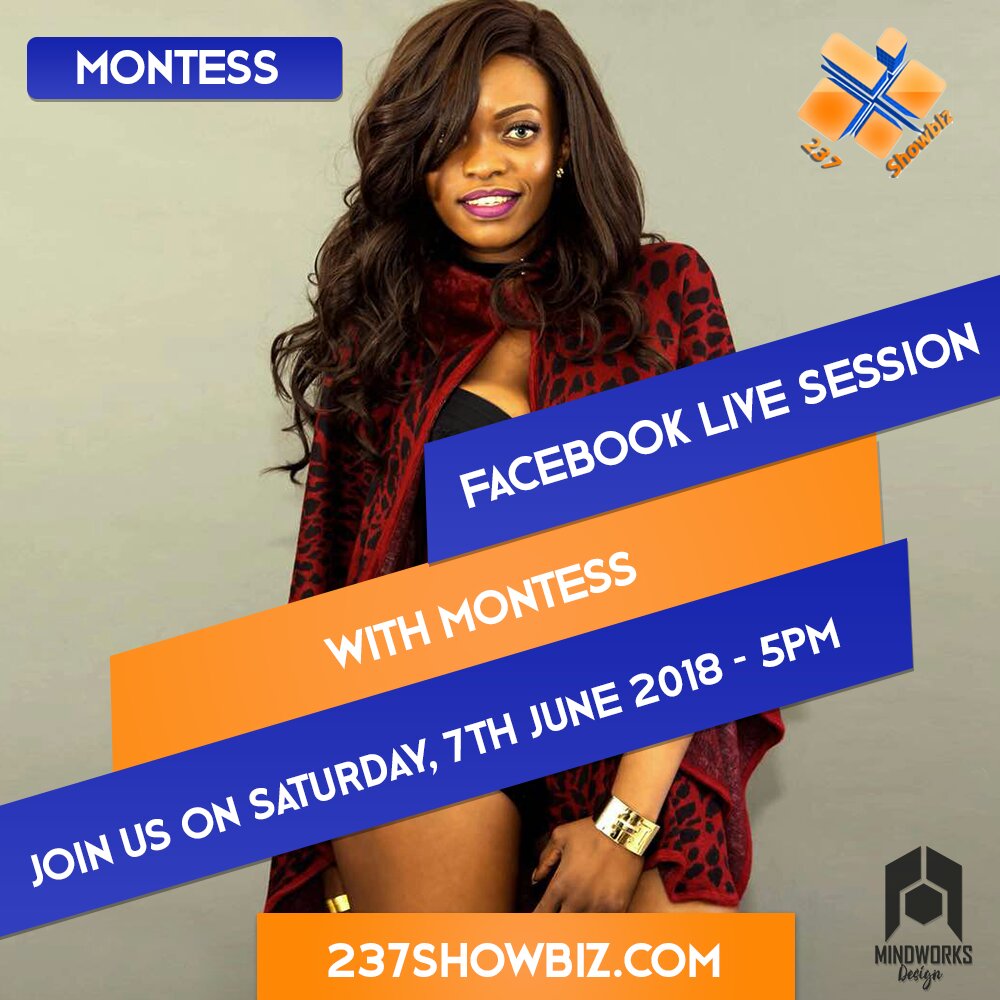 Written by
Emmanuel Asafor