It was with a lot of shock that the entire Cameroonian music industry received the bitter news of the passing away of the talented singer, songwriter, sound engineer and producer Gee Reign. Arrey Germain known to the world by his stage name Gee Reign came forth from a union of Cameroonians. The father hailing from the South West Region and the mother from the North West Region.
He attended the better part of his primary and secondary school in the North West Region Capital city, Bamenda. From the tender age of nine when he wrote his first song Gee Reign was incessantly driven by his love for music .While other kids spent the better part of their time at school or on playgrounds Gee Reign fathomed himself on the international scene and at a certain time in his schooling days he spent more time in the studio than at school, a move which strained relations between him and his family but this and other few difficulties never dented his love for music and this love prompted his move to Lagos, Nigeria in 2009 where he met and worked with several people who shared his passion, notably Gee Ga (Nigerian-based Cameroonian producer ) and Mr May-D among others. His very first official song titled "Street Struggle" produced by Pazzo served as a propeller to his career as he went on to release other great tracks such as Blowing Ashes feat Cwitch,"Follow it", "Strange But Familiar ", "No One"feat Magasco, "Njang(Deeper Meaning )", "Following","Things You Do","Push On","Put it down ","Nkap" feat Gasha,"I don talkam","I want you","Stupid","Do you Remeber" feat BluePrint Hakeem ,"Tori Long Time Short","Hand for your pocket" and more recently "Dedicated" feat Nanova.
Gee Reign was indeed an asset to the industry, his emphasis on keeping his music relevant to his African background made him stand out. After an accident some years ago which put him in a two week coma, he had been battling with an unstable health condition since then. The battle continued and caused him to collapse on stage at the Industry Nite in Buea on 16th October 2016 due to photosensitivity seizure. The fight with health issues came to an end on April 17th 2018 when Gee Reign was found dead in his studio. The artist who leaves this world had a very young age had a lot of dreams, hopes, ambitions and projects, he who advised younger artists to strive for perfection in their music never really came under the spotlight until now as his death. His love for music and his fans will forever stand out and live in the minds of those who knew him and those who listen to his music. Definitely his music served as an inspiration to a few and hopefully through the expression of his art in them Gee Reign will forever reign.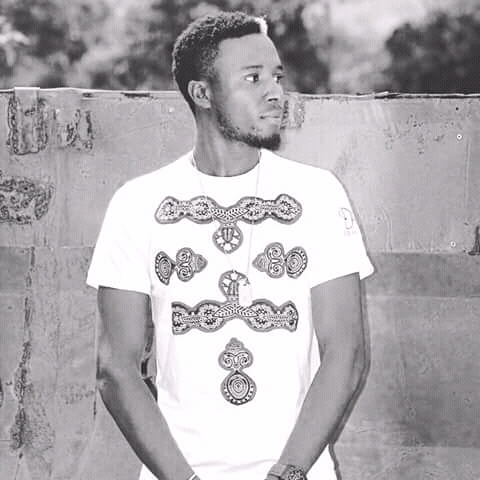 May his gentle soul rest in peace and find solace in the heavens.
Team 237Showbiz, extends their heartfelt sympathy to his family members he left behind to mourn him.