Just when we thought Ko-C's Balancé remix featuring Tenor whose challenge was launched just yesterday 26th July withe the hash tag #BalanceChallenge and AWU'S Sidomina remix featuring Stanley Enow were the overall best remixes of 2018, Cameroon's most stylish entertainer Numerica invites Alpha Better Records singer Mr.Leo, Big Dreams Entertainment and Camer's fastest rapper Ko-C not forgetting Empire Company's Magasco (although he didn't appear the video) for the remix of his latest banger Validé..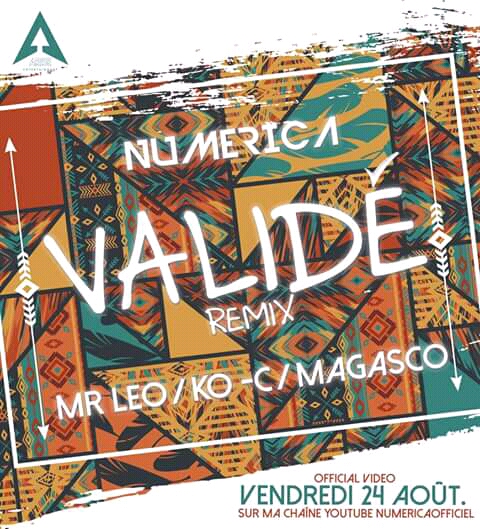 A good number of fans have watched and approved the video, some have criticized, others were disappointed in the verse of the Alpha Better Records representative saying he changed the mood of the song making it sound off key. Others feel like Mr. Leo could have done better as he has been doing in his previous collabos.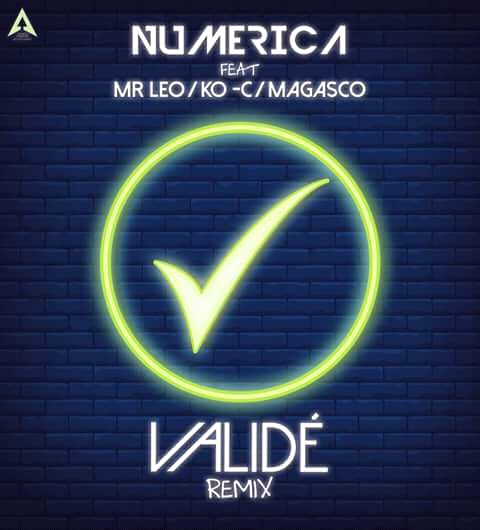 Apart from the Leo disappointment according to fans, the Validé video comes in to join Sidomina and Balancé as TOP 3 Remixes of 2018. Apart from the cool chorus by Numerica, verses from Ko-C and Magasco, the dance steps and video cemented the " Layer Perfect " of the music clip.
All in all, if you are lost in this article, it therefore means that you haven't watched the video nor listen to the song. Go ahead, watch listen and let us know what you think!
Download Mp3 and watch video here: —>> https://237showbiz.com/music/music-videos/video-download-numerica-valide-remix-ft-mr-leo-ko-c-magasco/
Victor Kange
(#NaTengiYesu)