After 4 weeks of intense showcases from over 100 contestants for the Cameroonian talent show SOUNDZcmr hosted by Nabil Fongod, Yaoundé based dance group La Cabana de la Danse emerged winners of the SOUNDZcmr season 1 grand prize of 10.000.000 CFA after putting up an amazing show at the closing ceremony at the Douala Grand Mall on Saturday October 29th 2022.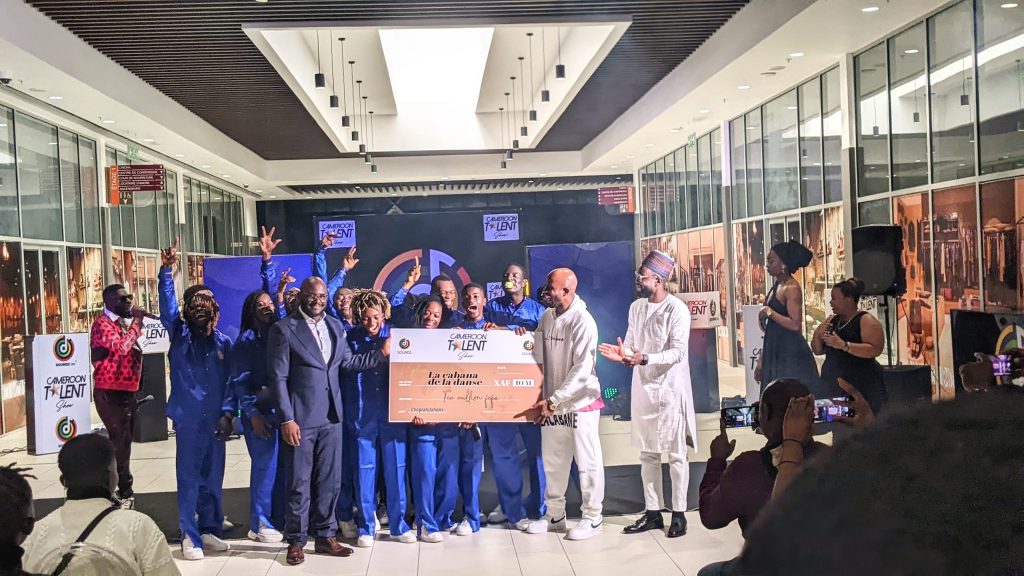 Their performance at the closing ceremony was the icing on the cake that sealed their credibility and landed them victory.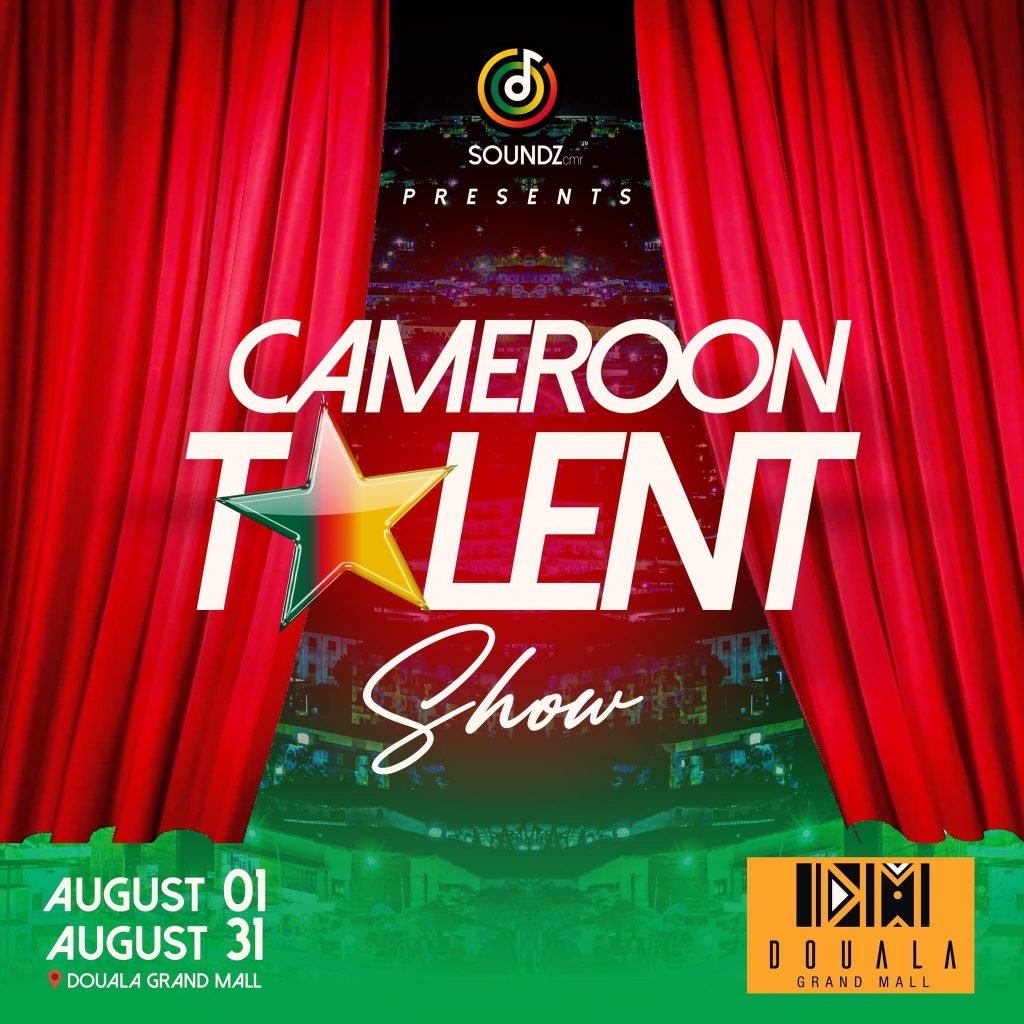 The dance crew were followed by the duo known as "The Union", two brothers from the Northwest Region who developed their skills during the Anglophone Crisis and the Covid-19 lockdown. They came 2nd and walked away with 5.000.000 CFA.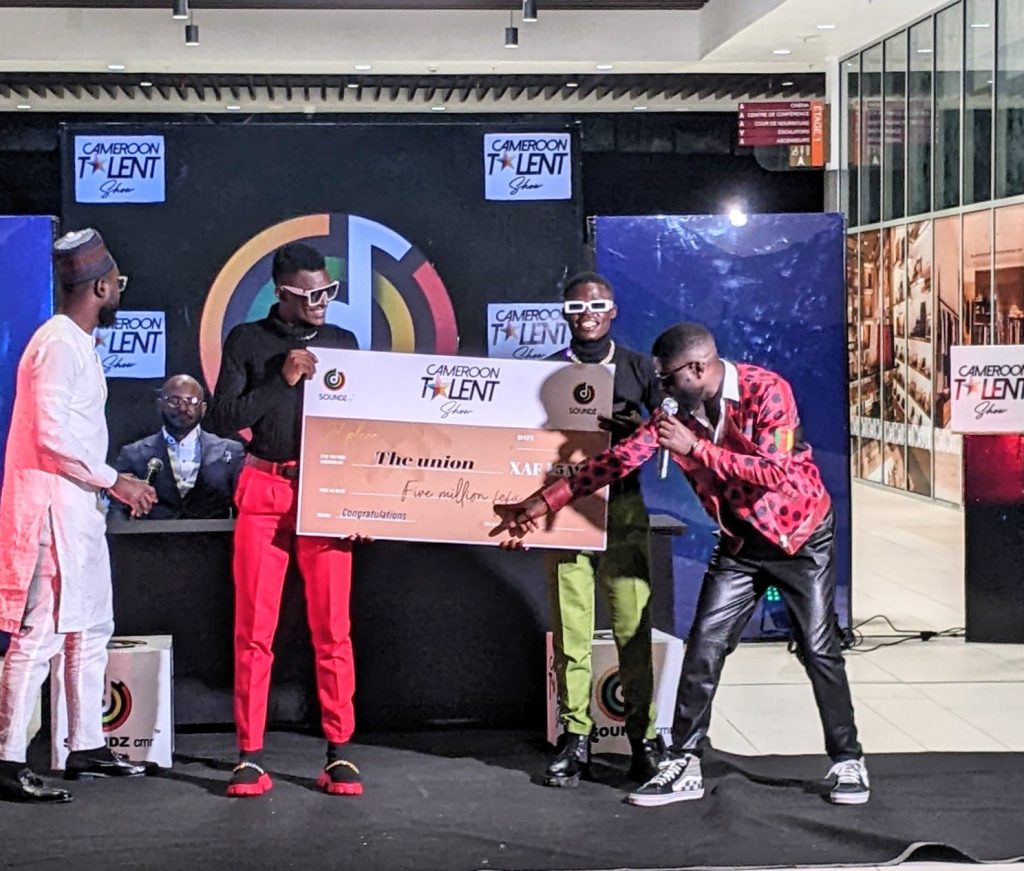 Talented singer Alexie Hillaire raised eyebrows and had everyone captivated in her dulcet voice and vocal prowess as she did an interpretation of the national anthem. She emerged 3rd and received a cash prize of 3.000.000 CFA.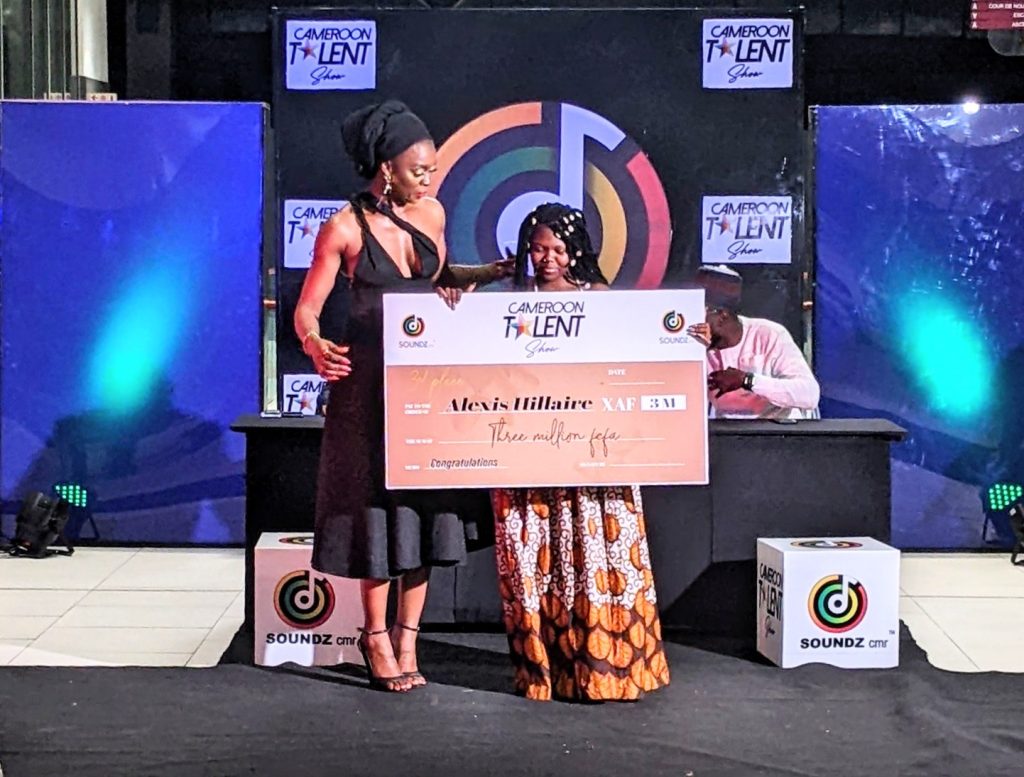 Despite the hurdles faced by the organizers to pull off a show of this caliber with zero sponsorships and no major collaborators, all is well that ends well. Mr. Robert Ngute, representative of SOUNDZcmr CEO assured the public and media that season 1 is only the beginning of a long journey that will definitely last for decades. He pledged his dedication to go harder next year.
See more photos of the season1;