Magasco
, the Bamenda golden boy is as at now one of Cameroon's most versatile artistes. The "
wule bang bang
" hit maker has worked his way into the hearts of the public with his music slowly growing from the guy who sang exclusively in pidgin to a full fledged Afropop artistes. He has several awards to his name and is a good example of a consistent artiste as he is always at work delivering good music as in the case of his most recent track "
Under my bed
". His consistency has earned him several collaborations, some people even see him as the most tactical artistes when it comes to collaborations in the Cameroonian music industry.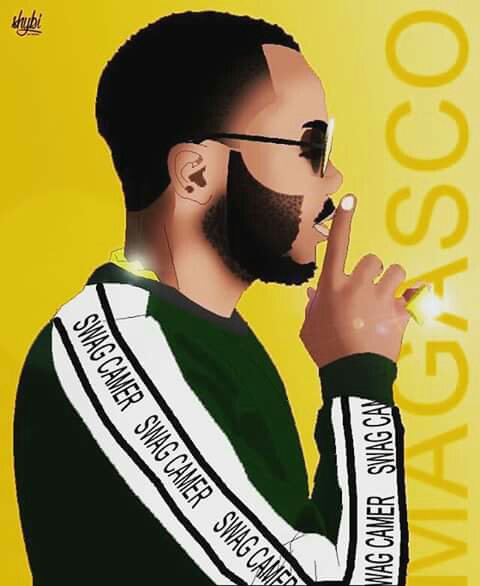 Notably with collaborations such as with Jacques Greg Belobo in "Zamba", with Benin star Shan'L and recently he has been present on the "Power" project alongside other big names of the Cameroonian urban music such as Locko, Tenor, Mimie, Rythmz and Minks.
These exploits definitely make of Magasco a major player in Cameroonian music. So why will we be wondering whether he can shutdown the Yaoundé Multi-purpose Sports Complex?
The Empire Company superstar has a lot of fans. His fanbase has grown almost at an exponential rate, but these fans are mostly in the English-speaking parts of the country. This aspect might pose a major hindrance as his fans might not be able to displace themselves for just a concert and the predominantly Francophone public of Yaoundé might not feel very concerned about his music since the main language in his music is pidgin.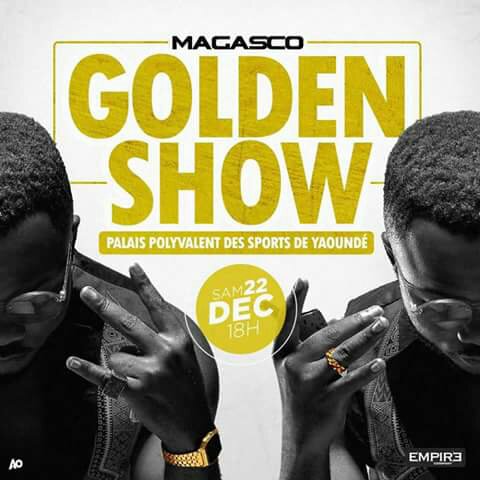 Also, we know that Maahlox who is the first to fill up the Yaoundé Multi-purpose sports complex received a lot of support from artistes and now Tenor who is scheduled to have his mega concert on 18th August 2018 is receiving a lot of support from other artistes and even Samuel Eto'o who is unarguably the most influential star in Cameroonian sports has confirmed his presence for this concert. But Magasco's art has been the sole architect of his success and even though he has fairly good relations with many artistes, it is no guarantee that he will receive the same amount of support from such dignitaries, for an artiste like Jovi who once was sort of a mentor to Magasco but yet both men had a fall out when Jovi attacked Pit Baccardi who is the boss of Empire Company.
Even though Magasco has excused himself more than once for his involvement in a verbal battle with Jovi, it is still unclear what relations they have now, we all saw the support Jovi showed Maahlox, will he do same for Magasco if he were to announce a concert at the Yaoundé Multi-purpose complex. And what about Samuel Eto'o, will he associate his name to a Magasco concert? On the other hand, Magasco is an A list artiste with more than one hit and he is also the frontline man of one of Cameroon's most influential record labels and as such the other members of the Empire Company crew such as
Mimie
,
Rythmz
and
DJ Zoumanto
might be able to pull some persons to attend a Magasco concert, also he is one of the first artiste to make a somewhat strong statement concerning the ongoing crisis in the English-speaking parts of Cameroon and he even came up with a movement
#CreateASolution
to pressure the government and other stakeholders in the crisis to look for a peaceful solution by the use of constructive dialogue.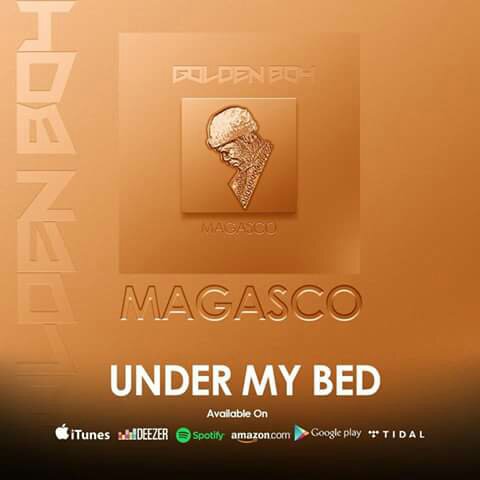 This concern he has demonstrated for the well-being of the Cameroonian state of affairs may also serve as a motivation for some people to turn out massively for his concert as he might use it as a platform to push further his message of peace. Will all these points playing both in his favour and against impact the concert scheduled for 22 Dec 2018?
what do you think will be the outcome of a Magasco Yaoundé Multi-Purpose Sports Complex Mega Concert?
Written by:
Emmanuel Asafor