Rap is a very important category when it comes to any music industry in the world. In Cameroon When we talk of Rap we talk of those who have given the Hip Hop culture its true Cameroonian Definition. Over the years we have seen how many Cameroonian Rappers have either worn out or switched genres in other to stay relevant. Nonetheless some few have been true to the Culture and have still been able to make a difference with their hard work.
And it is for this reason that I present to you the Best Cameroonian rappers of 2017 based on the music (Albums, EP, Lyrics, Hit Singles), Power moves, Consistency,Buzz and shows.
10)  Blueprint Hakeem.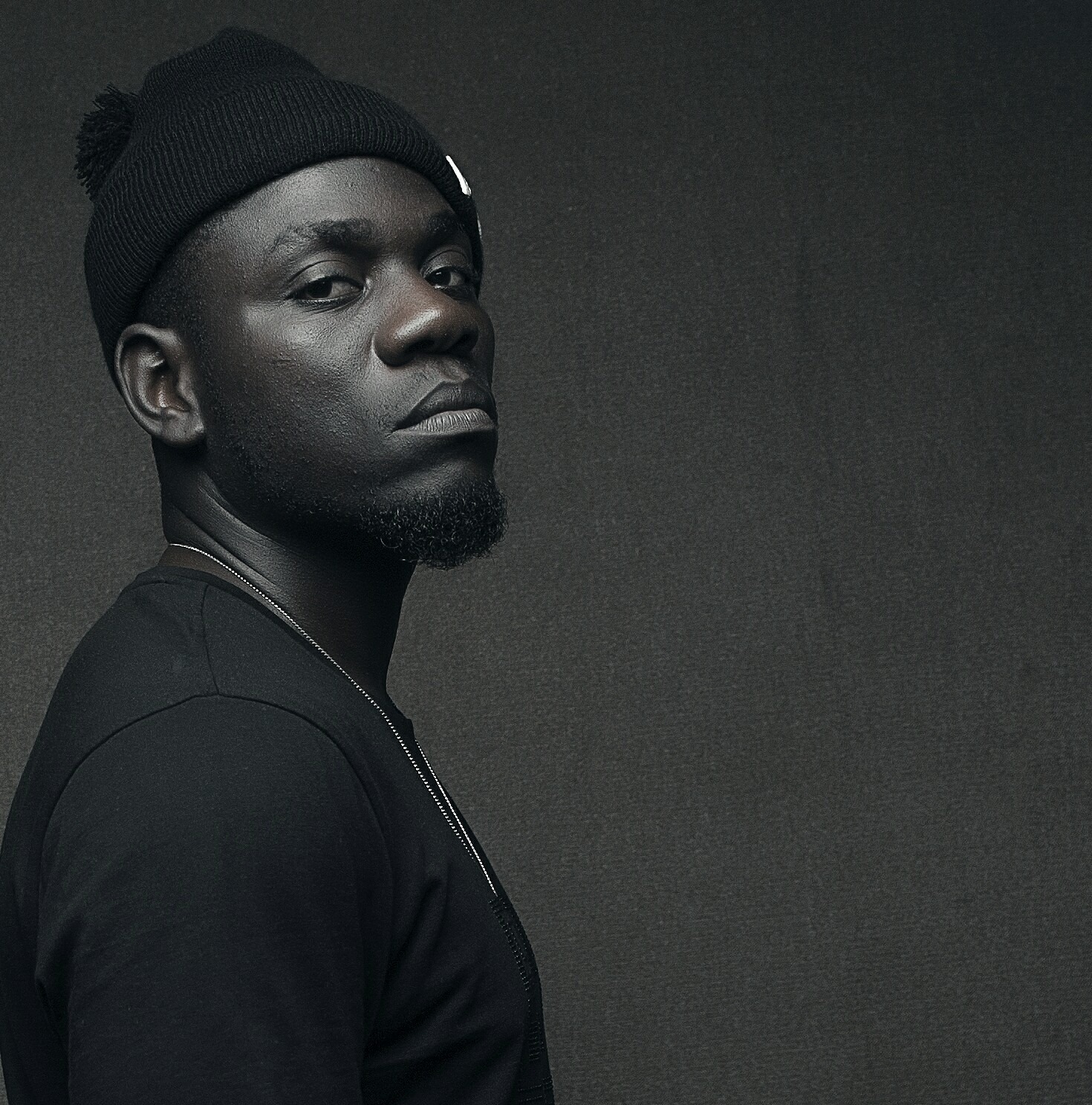 Bamenda Based Rapper Blueprint Hakeem has been putting out  strictly Rap Content All year. His Excuse my English Project  is something we can't forget in a hurry because it is one of the best projects that was released this year. Although void of a hit track as of now, His Cold Like Alaska Album and his #10Days10Song challenge has set him up high when it comes to rappers with good content and good delivery this year. Hakeem has seen some growth this year with his Fix Up Your Lives Cover creating some buzz on the Media. Hakeem Occupies spot 10 on my list.
9) Ngoma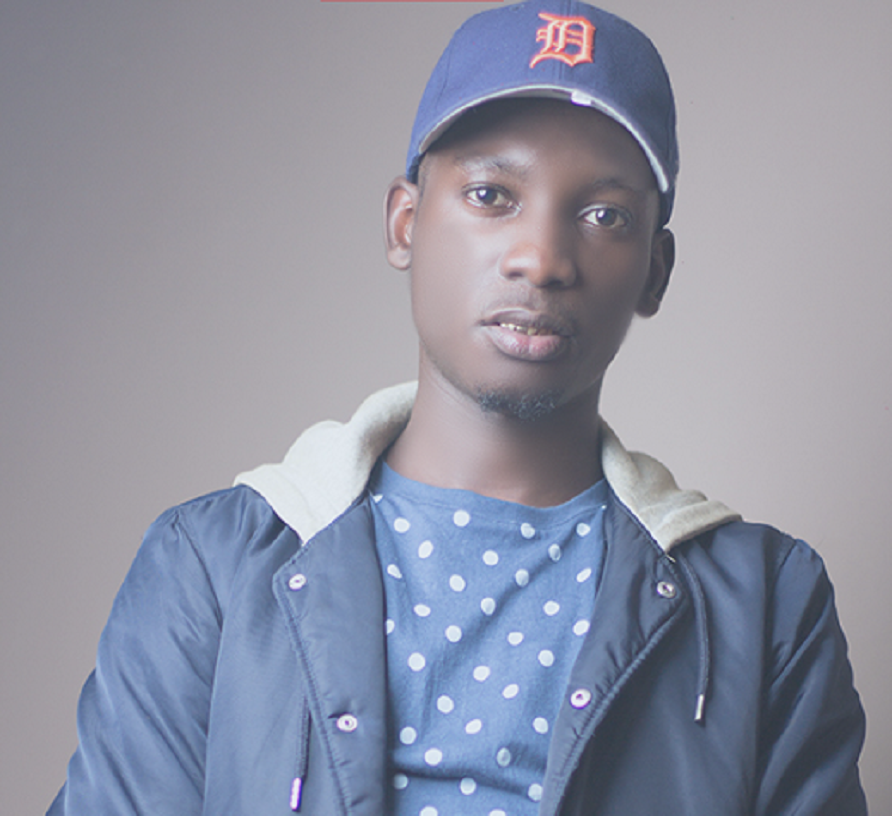 On the number nine spot  is Mangosi Crooner Ngoma.  Over the years the young and versatile rap act eventhough without the label has been able to mold himself to be  a huge asset and rapper zo look up to. Ngoma produced the biggest Rap song of the year, inviting other rap acts such as Kikoh and Nernos. Even-though he had only one single all year, his hit single was heavy enough to let him occupy this spot.
8) Skidi Boy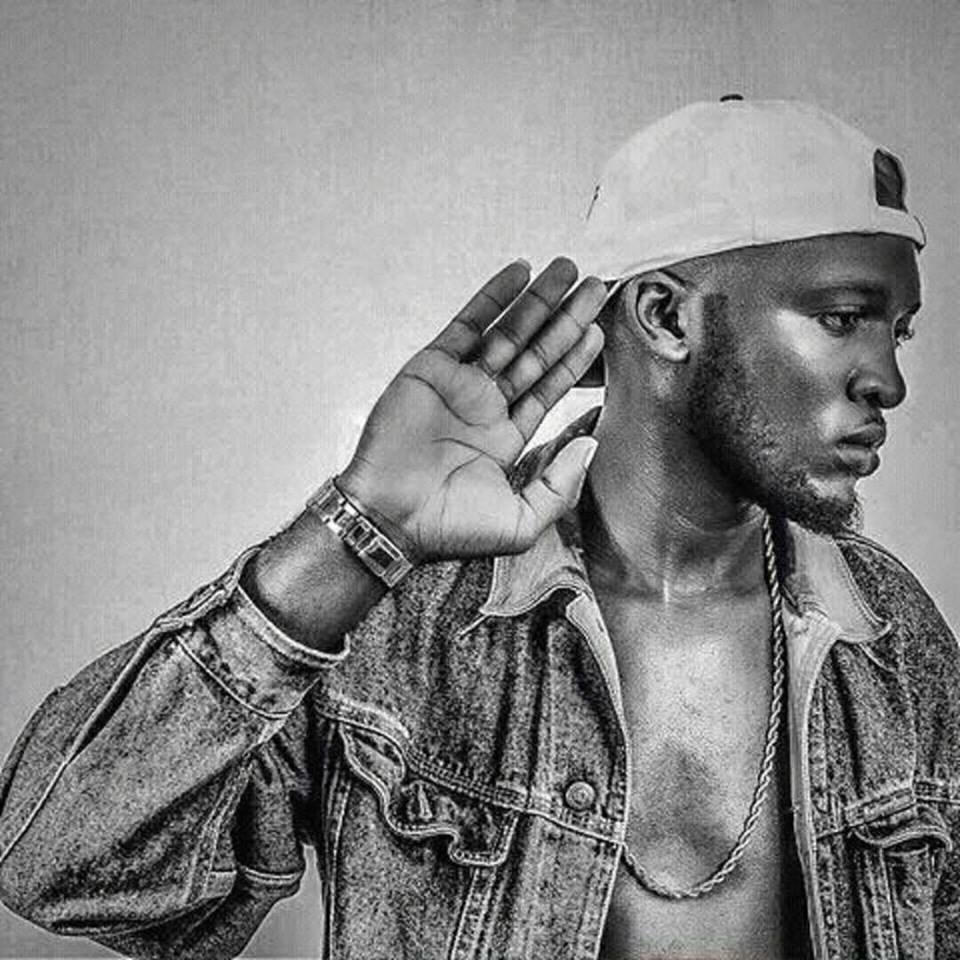 At the number eight spot we have the Cameroonian Street King Skidi Boy. The Kumba born rapper has been one of the realest huzzlers of the year. Even-though without a label or sponsor, the young rapper has been able to grow a fanbase and create a supporting niche for himself . His ability to use hardcore street slang's has created for him his unique style that will forever be remembered in years to come. Skidi boy in 2017 has released singles such as  Encore ft Gomez,  Nanga Mboko, Terminator, Bloggers  and I no Dey me dey. Spitting bars back to back and making use of the events happening around.
7) Mic Monsta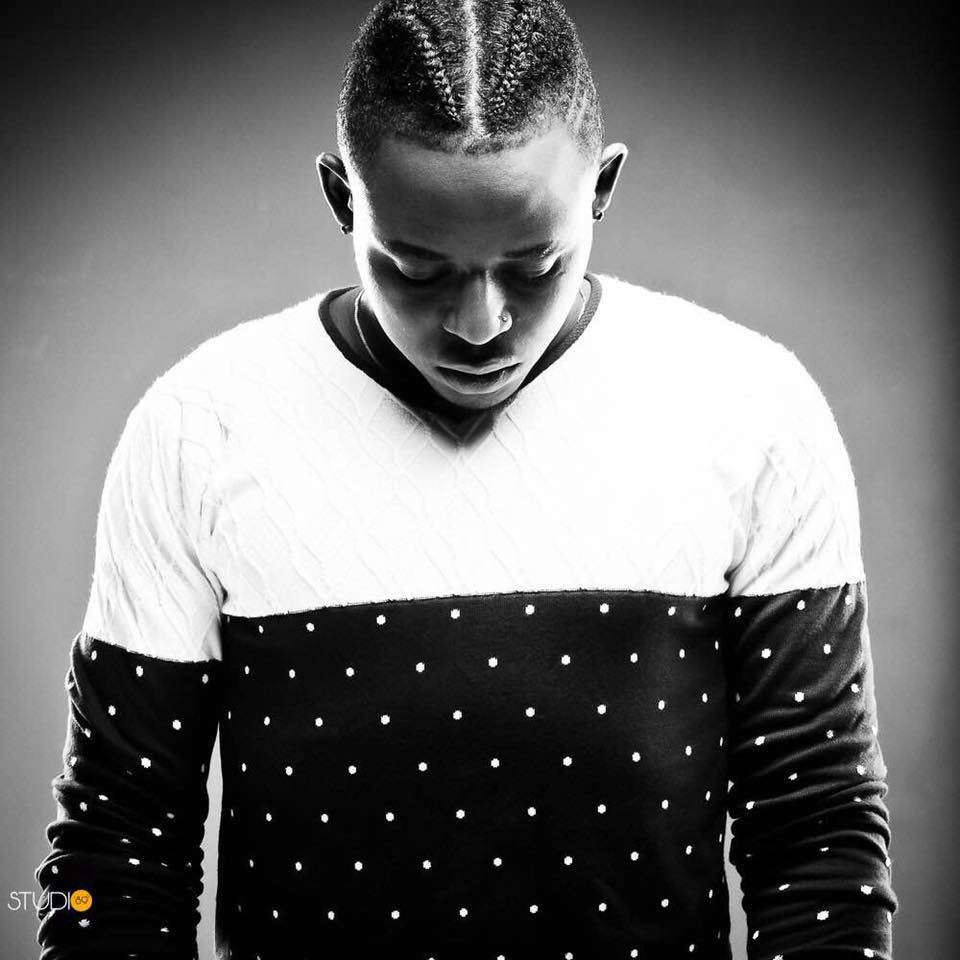 Yes! this list is not near complete if  Mic Monsta is not listed . The Mayor of Punchline District  although had some cold months did see some improvements in his career recently with the release of  his much appreciated Work, Mic Monsta The EP. His EP was highly rated by many Camer Music Industry fans , making it easy for the Rapper to make it to the Top 10.
6) Mink's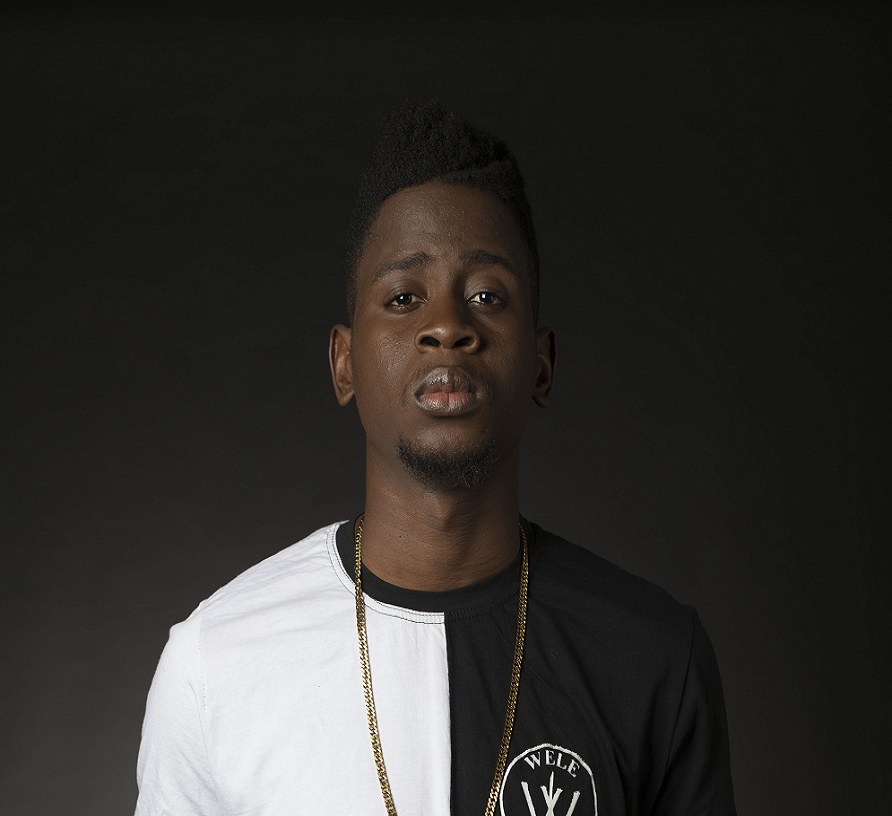 Mink's is now one of the biggest boys in town who earn alot from his rap business. Mink's has been able to create his own  rap style by introducing much comedy into his lyrics. The rapper in 2017 has released singles such as Levicus, Le Number, Gigolo with numerous collaborations (Mimbayeur, Power, On T'a Lu)  and  an album Tranches 2 vie released ending 2016 has made him one of the Biggest rappers of 2017 . He boast his rap career with his funny lines and he is now listed among the most bankable rappers in Cameroon today. Mink's occupies spot 6
5) Boy Tag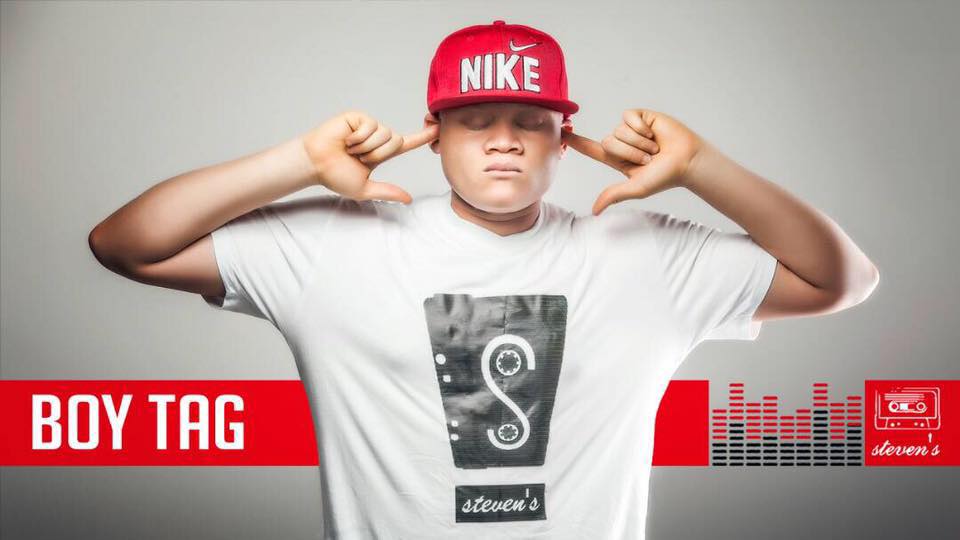 Boy Tag's introduction into the Rap scene came as a surprise to many. His first feature for the year was in the Viral single Showbiz by Uprising Rapper  M-pro that had many appreciate his talent. Not to long after that One of Cameroons biggest Record Labels  Stevens Music Ent.  announced his signature to the Record label with  2 Freestyles that went viral and set him among the very best Rappers of 2017. Although there is the need for more content from the Rapper, Boy tag has done a great job with his singles Mignoncite without forgetting his recently released Njoka and Sauvagerie.  Boy tag  merits spot 5 and he is  a Hotjem we need to watch out for in 2018.
4) Ko-C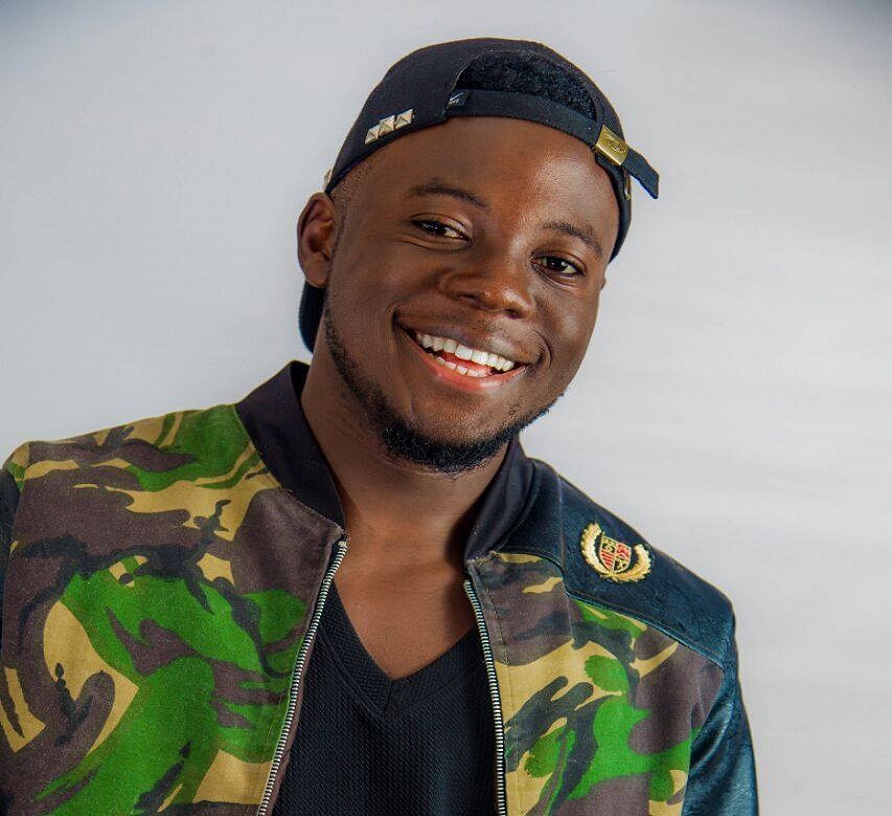 Cameroons fastest Rapper and Big Dreams Ent's Hotjem Ko-C has been very outstanding in 2017. Ko-C AkA Kossss is an industrious rapper just like Boy Tag and has been noted for his very fast manner of delivery.
Ko-C has registered quite an impressive success in 2017, His singles Bollo C'est Bollo, 1 love you ft Locko, Laisse moi Passer . His covers, and rap freestyles filtered him from the rest in the competition.
3) Ebako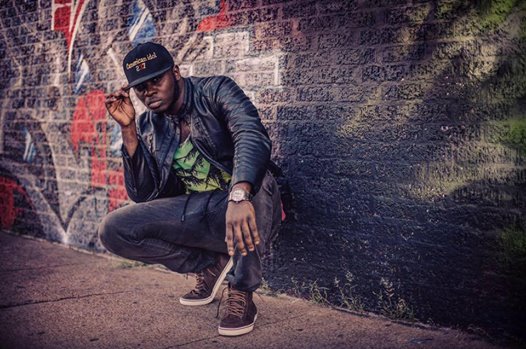 USA based Cameroonian rapper Ebako has made some reasonable waves win 2017. His Rap project Camericanidol3 is amoungst the top Mixtapes/Projects released this year. Ebako released rap songs such as Guap feat Stanley Enow, Greener, Camericana ,Versace remix ft Mic Monsta and many other amazing Rap songs on his Project. Ebako is easily one of Cameroons most Finnest Export in the Diaspora. Many seem to ignore artists in the Diaspora, but in my opinion Ebako is one of Cameroon's Best rappers at the moment.
2) Tenor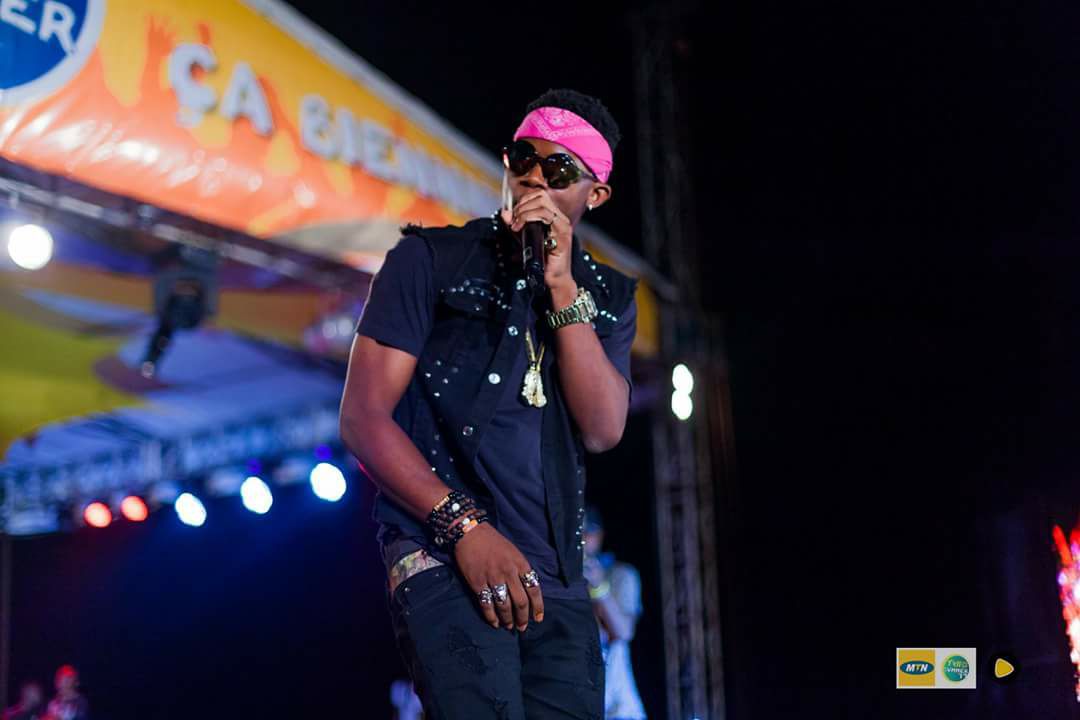 Tenor,  is one of the youngest Cameroonian Urban artists and is currently among the most popular rappers in Cameroon.  The Rapper who has wowed Rap fans with his fast style of rap with his Comedy punchlines  has made him grow his fanbase with his back to back releases. The Universal Music Africa Starboy, has released countless singles in 2017 such as Bad things, Kabangondo and numerous collaborations. The young superstar occupies spot 2 on my list.
1)Jovi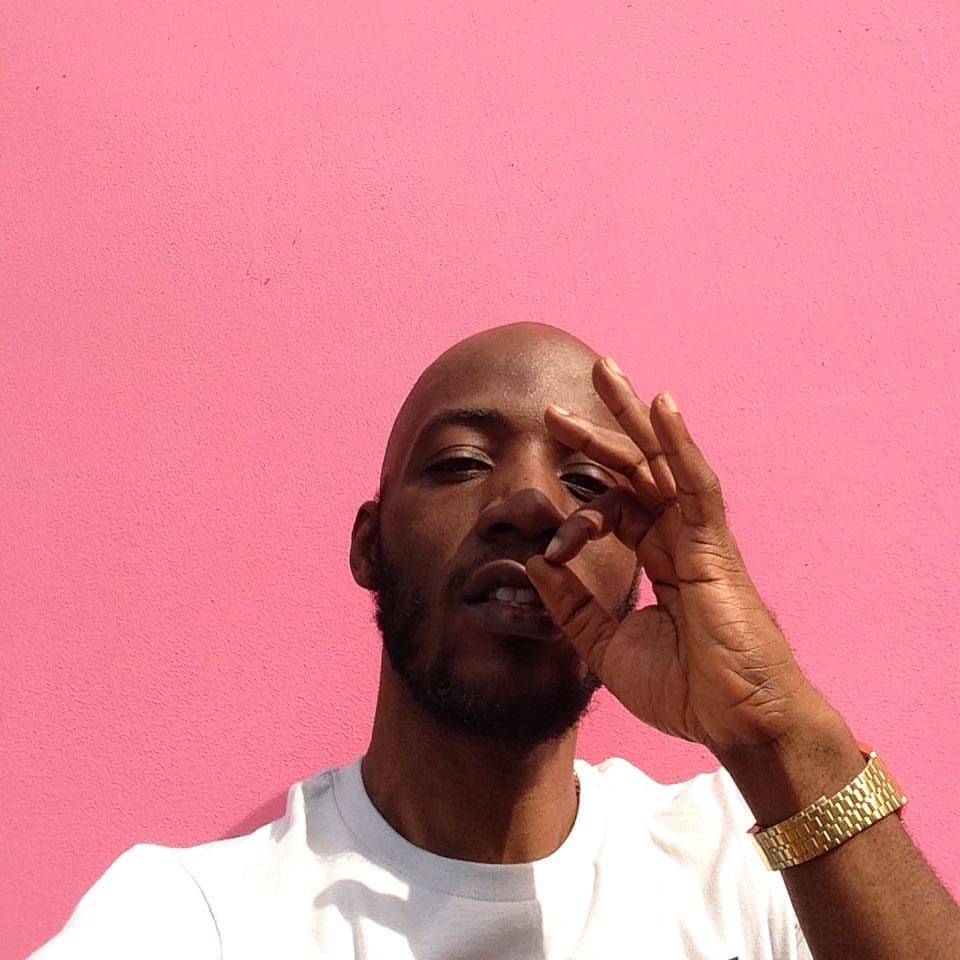 Jovi is that indigenous rapper that needs no introduction but for the sake of some of us i will be introducing the industrious rapper . He is popularly known as Jovi Le Monstre with the name Le Monstre being his producer tag name.
When it come to typical Cameroonian rap songs, you have to give it up for the New Bell Music Rapper.  His third studio album 16Wives was arguably one of the Best albums of the year 2017 and one of the best alltime Rap albums. His album was best selling on platforms such as Bandcamp for a couple of weeks, and Jovi become the First  Cameroonian Rapper to Headline a show in Eastern Africa(Nyege Nyege Fest).
His singles such as Ou Meme, 20 Ba, Devil Nodi Sleep and his Yaje Vol. 1 EP has made his work stand out among the other Cameroonian rappers in 2017.
Other Worthy Mentions.
Kikoh: Kikoh did great in 2017, especially with his Calamity Cypher Series. His  guest feature on Mangosi and later on his single Deposer  made him  a strong contestant for the top 10.
Young Holiday: Bamenda based Rapper Young Holiday created some buzz this year with his Holiweek EP that was released some months ago. Eventhough most of his fans come from the english speaking part, The Poetic rap prodigy proved to many that he will be such a big deal in some years to come. Watch out For Young.. H
Ndimofor Pascal: Pascal is easily one of the best Cameroonian Male Rappers in recent years, due to  his Unique Storytelling rap style.  since he quit New Bell Music, there has been the need for the Rapper to maintain that consistency and Quality on the songs he releases. His singles Paapi and Benediction were not heavy enough to earn him a spot on this years top 10.
Hope you enjoyed the Countdown? endeavour to leave your comments behind.
Written By:
Emmanuel Mfon(#TrendGuru)