Atanga Schneider Ngomah ak.a Ngoma" is a Camcroonian based HipHop and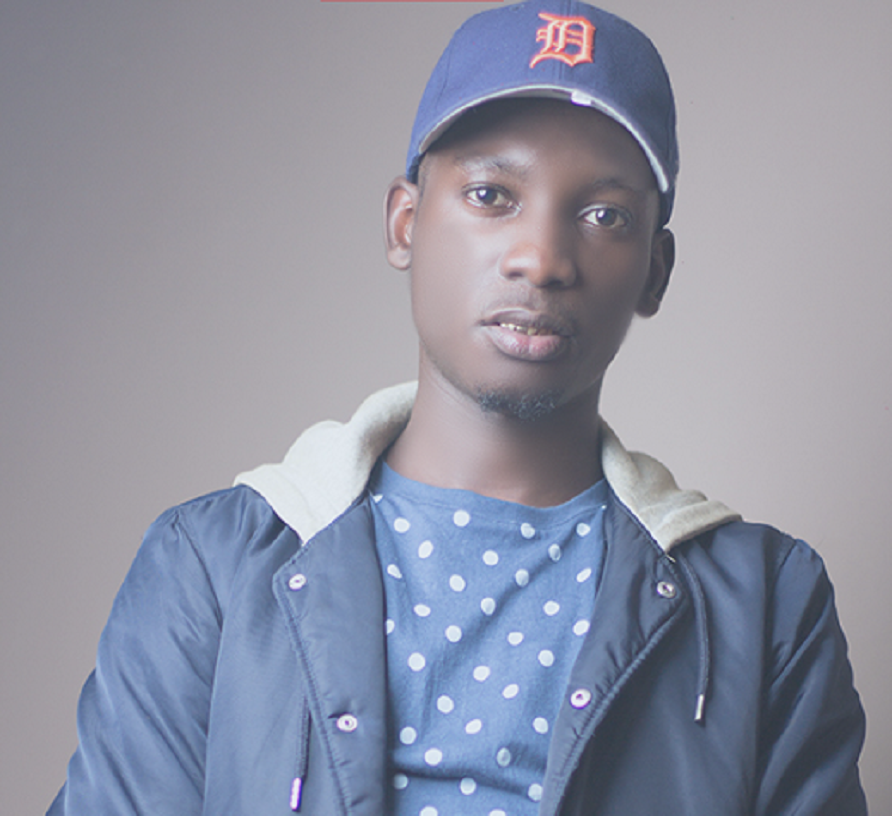 Hiplife recording artist Hc was born and raised in Limbe, though originally from 'Awing in the North West Region. Cameroon. Ngoma's love for music began at a very young age and being raised by both parents and having four (4) siblings, he always had an audience to entertain. At the age of fourteen (14). Ngoma began nursing his dreams in music but had to put it on a hold to further his education. By 2013 Ngoma was ready to turn his love for music into a career.  He has a Unique sound and his creativity is demonstrated in his rap style which combines the local 90's sound with urban contemporary style, thus producing Art. His rap comprises of four languages, i.e English. French, 'Pidgin 'English and Ngcmba (his native tongue) demonstrating his lyrical strength & unique rap style.
Already with three singles and videos out (Afc Nkap. Ekie and Sors Dc Cc Corps), Ngoma is an Artistic genius with upcoming singles that will sweep the nation.