The Cameroonian Music a Industry is waxing strong. We can say this without fear of contradiction, due to the lots of work the artistes have been putting in and the phenomenal amount of releases we have witnessed since the beginning of the year.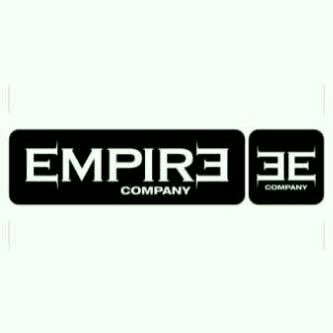 Well, that is not about to change. In fact, the releases are about to drop more frequently. The Empire Crew comprising boss Pit Baccardi
and his other artistes
Magasco
,
Mimie
and
Rythmz
.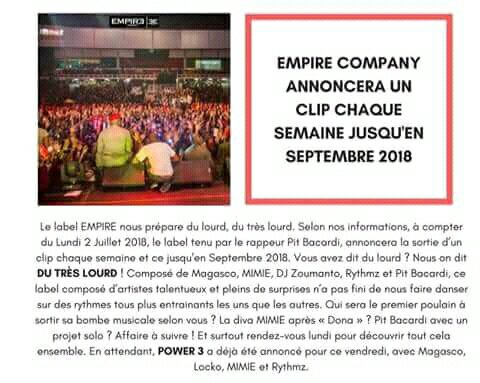 The Empire team will be allegedly dropping a new video every week till September from the 2nd day of next month. You all will agree with me that this is something worth watching out for! It is quite obvious that these artistes are full of talent and still have much to offer to the public and as such this information greatly heightens the anticipation of their fans. Will they be up to the task? Let's wait and see.
Written by:
Emmanuel Asafor