Magasco who was latest guest on the TV show Tchin! hosted by Brice Albin spilled out a lot of secrets about himself, his career and family. Coming to the show after other guests like Locko, Minks and Pakgne, Magasco talks about his career from scratch.
Many don't seem to know the Bamenda boy started his musical career as a rapper before switching to Afropop and dancehall. He gives gratitude to Cameroonian producer Pazzo for guiding him and bringing out his real talent and music genre meant for his fans and the public.
The Sokoto crooner recounted his time with Mumak in the year 2012 which was under the patronage of Jules Nya and Jovi LeMonstre at the time.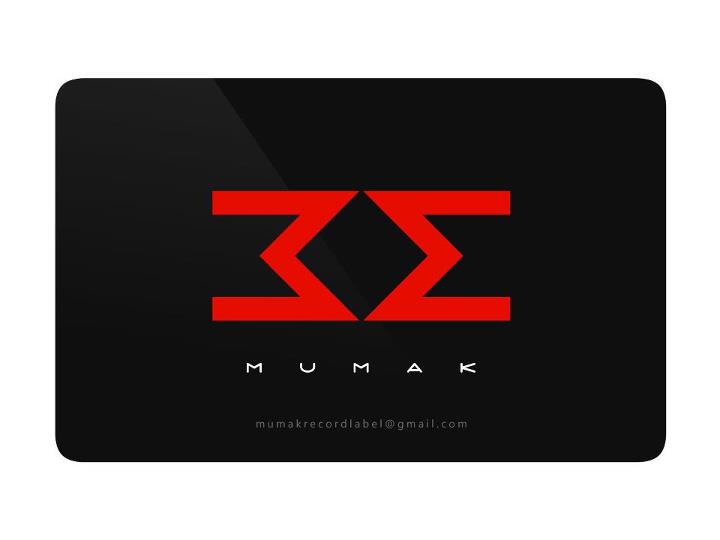 It was only more than a decade after being an independent artiste that Jules Nya present owner of Mumak Records went down to Bamenda in the scout for talent that his eyes fell on Magasco. Working together with Jovi under Mumak records, they produced the song titled 2Much.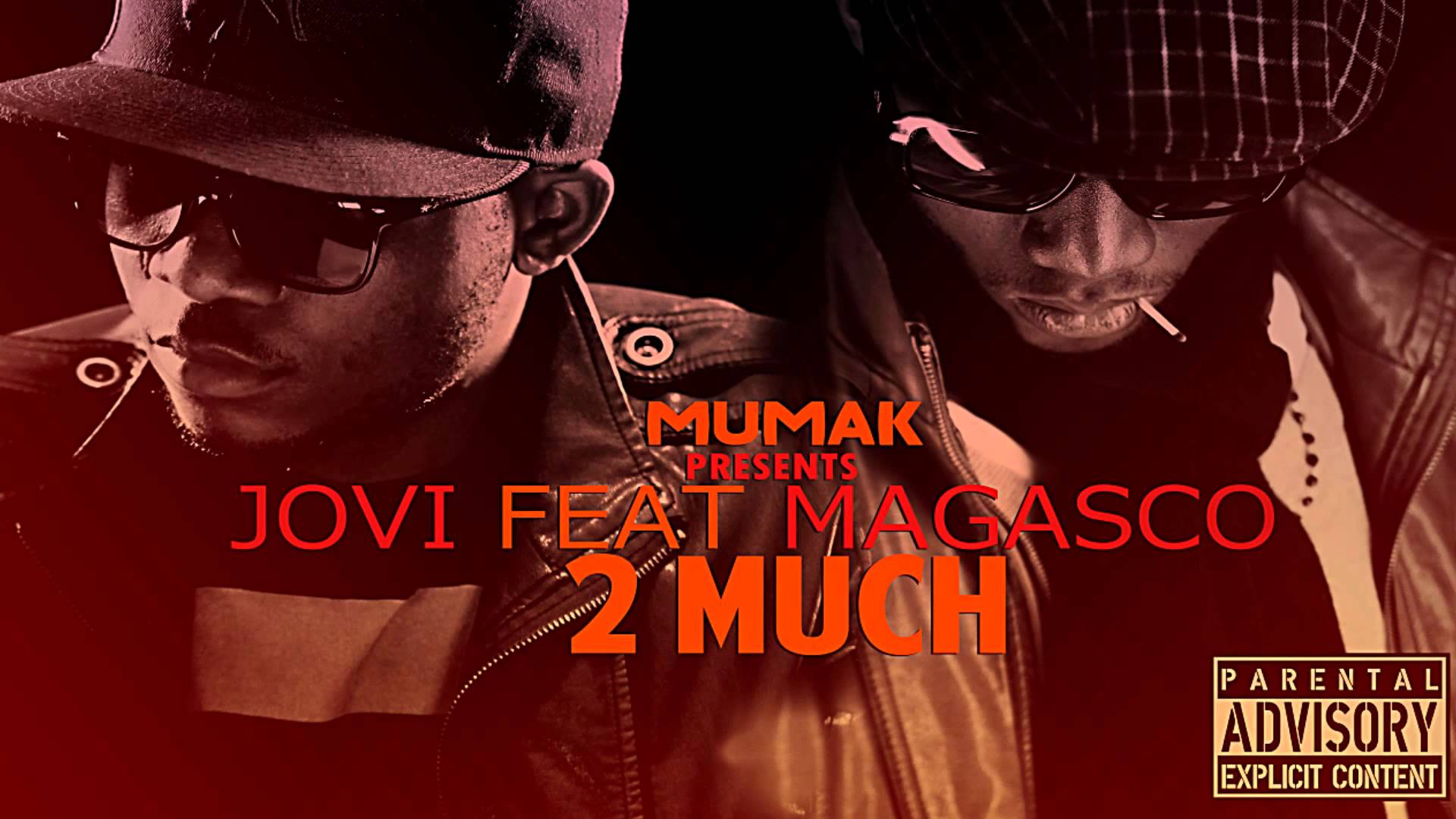 Unfortunately, both CEOs of Mumak at the time separated, Jovi moved to form New Bell Music while Jules Nya stayed with Mumak and Magasco was still under the label. Both men had issues when they had differences on the video for Magasco's Kumba Market. Magasco didn't see reasons why Jules Nya wanted a more catchy video and maybe flashy..
.
Unfortunately, they clashed and separated. It was at this juncture where Pit Bacardi, Empire Company boss spotted Magasco and proposed him a contract which he signed. Since then, it has been hits upon hits, Wule Bang Bang, Belinda, Fine Boy, All VIP, Sokoto, Bella, an EP titled Raw Gold and his latest album Golden Boy..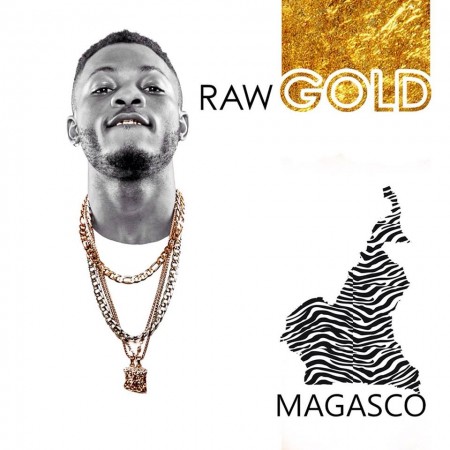 However, Magasco claims he was already a star in his home town, but had difficulties of penetrating nationwide because he wasn't singing in French, he opens up by saying French is important in Cameroon music so as to get a spot on the Cameroonian map and also an added advantage to get played on Trace Africa as well.
More so, he goes ahead to talk about family, his dad passed away why he was only 8 years old leaving him behind with his mum, elder brother and sister. While his mother never supported his choice of becoming a musician, his elder brother did but advised him to continue school. Driven by the passion to become one of the greatest artistes of his generation, Bamenda boy recounts how he stole 50.000CFA from his mother to print out flyers for his first ever album Bamenda Boy. This is one of those promotion strategies that seem to be wiping away since the advent of social media. Offline promo. You create much awareness by relying on the internet alone. However, we denounce the act of stealing. It is obvious with the many successive shows, tours and album sales, mama Magasco has seen and will continue to see more 50.000CFA.
The month of May happens to be a truth season for Magasco. So much confessions have been popping out lately. What do you guys think? Share with us your thoughts!
Victor Kange
(#NaTengiYesu)