Fresh off after having a Succesfull US tour.  One of Cameroon's Most Blessed Vocalist Tzy Panchak Just Proved once more why he is amoungst the Top Most Consistent Artists of the year 2017 . Panchoko  while on his US tour recorded and shot the Video to his now released single Mon Bebe.
Produced by Megzi, The video is directed by Rodrigue Ndukong shot on location in the United States.  Egyptian model Reina Fiore featured in the video , delivering some tough fashion looks and a killer booty that will keep your eyes glued to the screen for 3 minutes and 24 seconds.
 Mon Bebe  is a love song told in a spicy and elagant way, his smooth and lovable manner while   singing the Chorus,
"Mon Bebe oh, oh Mon Bebe "
"Mon amour oh, Mon amour"
Makes the lines easy to remember and might just be Tzy's  Hit song in the making. His Label Blu Nation, have  done a Marvelous work and Tzy's Career is definitely Moving at GodSpeed. the single also announces the coming of his EP titled I'm Not Lucky.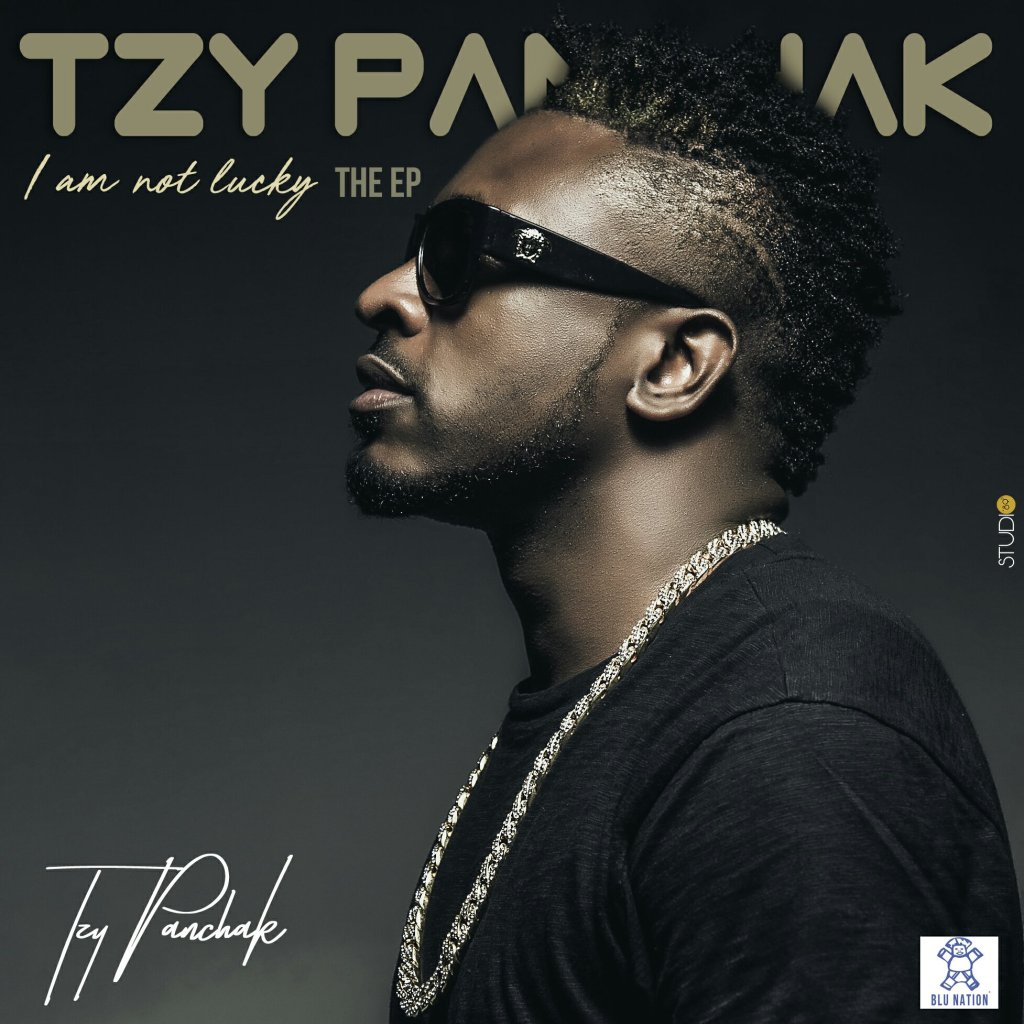 This is indeed Africa to the rest of the world.
Enjoy, Download  below and share your thoughts.
Instagram: https://www.instagram.com/tzypanchak/
facebook: https://www.facebook.com/TzyPanchak/
Snapchat: Panchako
Twitter: https://twitter.com/Tzypanchak
Written By:
Emmanuel Mfon