Cameroon is one of the prestigious countries in Africa having one of the most  beautiful women.  It's rapidly growing music industry is blessed with some sexy looking females. Without a doubt, these ladies have got the music business on a serious lock down. Due to popular demand we  finally bring to you the top 10 ranking and rating of the hottest and  sexiest female musicians in Cameroon. The Choice/ranking is based on the following  Constume and how well they dress,  facial look, The body. This list contains 10 of  the hottest women in Cameroon's music industry. Don't get burned while reading. So kindly relax and enjoy the content below.
10)Nabila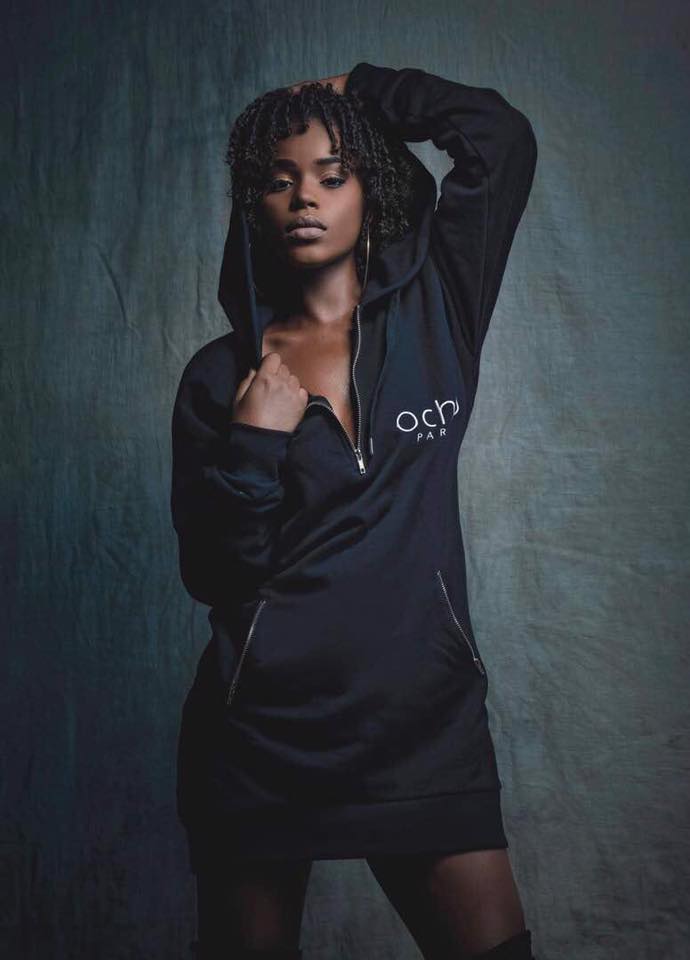 This is one Cameroonian singer that has given many the reason to look out more for her. Currently signed to REGN records, the female upcoming star is a  singer-songwriter, recording artist and performer. Nabila got noticed with singles like 'turn Up' , and her popular cover for Locko's
Sawa romance
. She later signed to REGN records the label gradually taking her career to the next level with her recent single
Ca ira.   
In addition to her great voice Her sexy look and pretty face definitely keeps her fans glued to her page each time she uploads pics to her social media outlets.
9) Ewube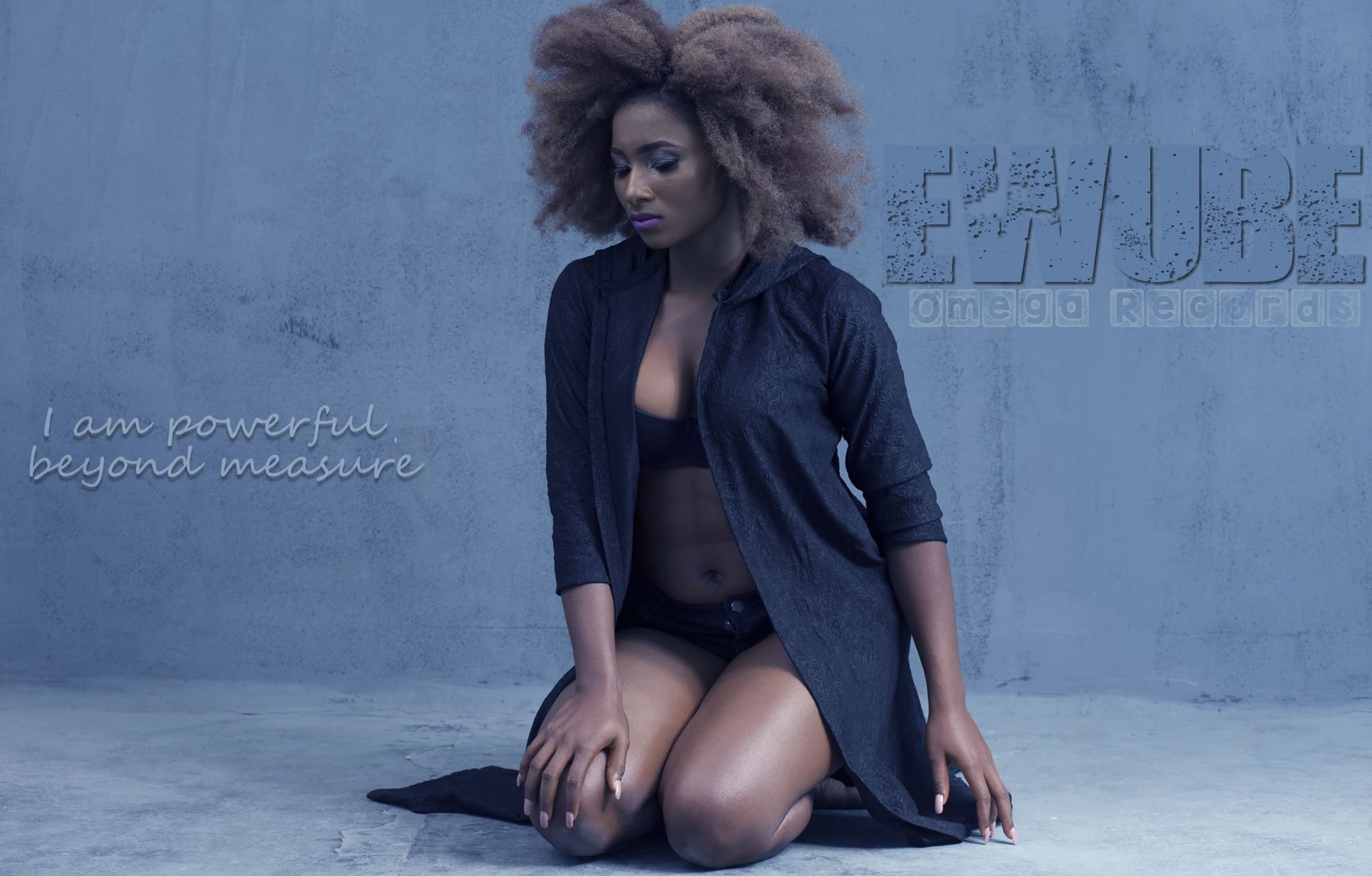 Dancehall sensation Ewube signed to Omega Records is another  female star who's hardwork and talent is off the hook. She has singles such as "Party all night', 'Trowey",Fall 4 u  and many more, she recently signed with Omega Records. Agree with us or not she deserves to be on this list.
Ewube is  pretty: Check!
Ewube is really sexy: Check!
Ewube has a very dope chocolate skin: Check!
Ewube's great with costume: Check!
8) Mimie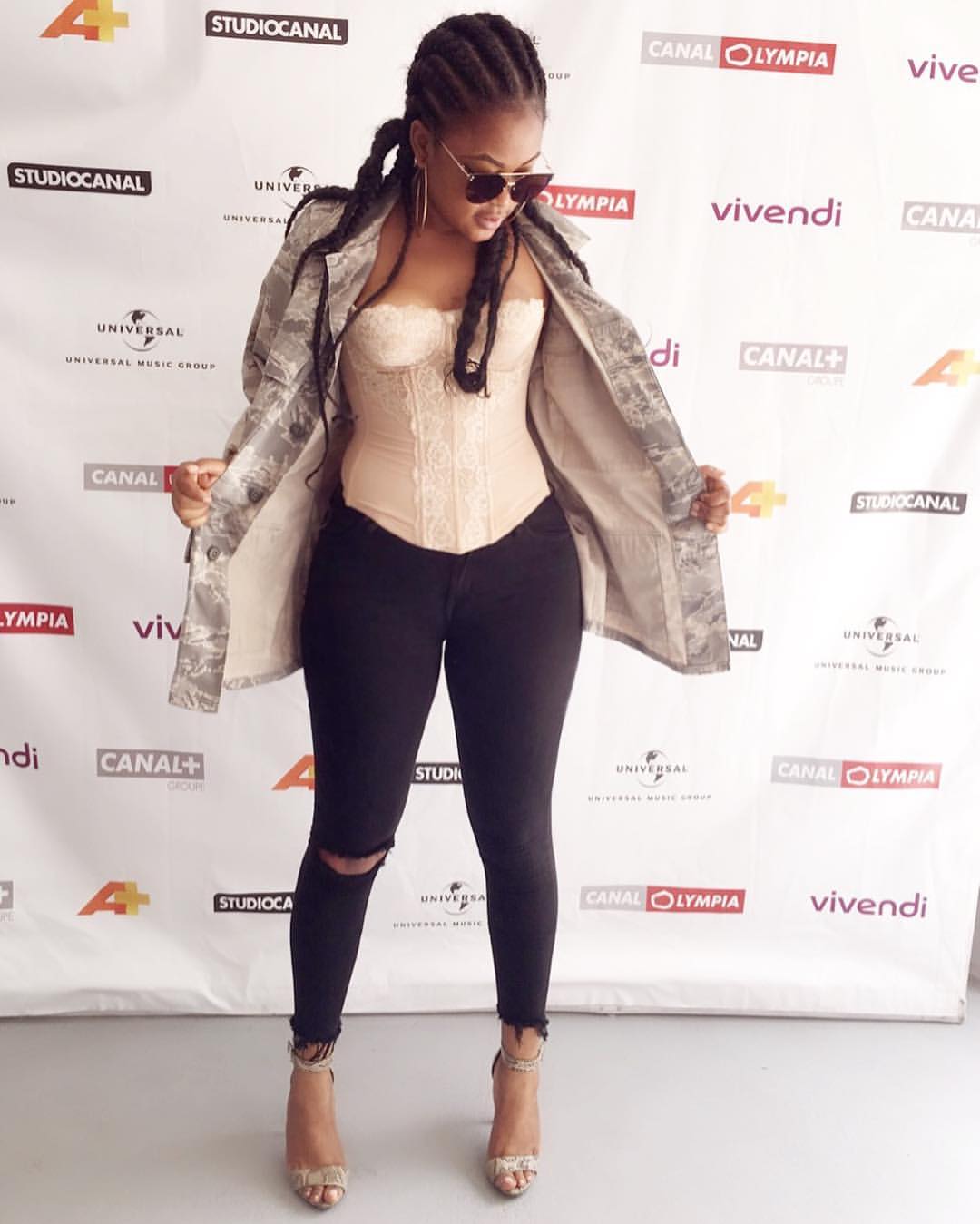 Sexy Mimie came into the industry a couple of years ago and has been getting mad love  as a female act in Cameroon. Well, she is a sexy diva with a pretty  face and her body is definitely a selling point. Mimie has 2 singles Dona and Dance Fi U to her name. It was just not possible to mention Sexy and skip her name.
7.) Museba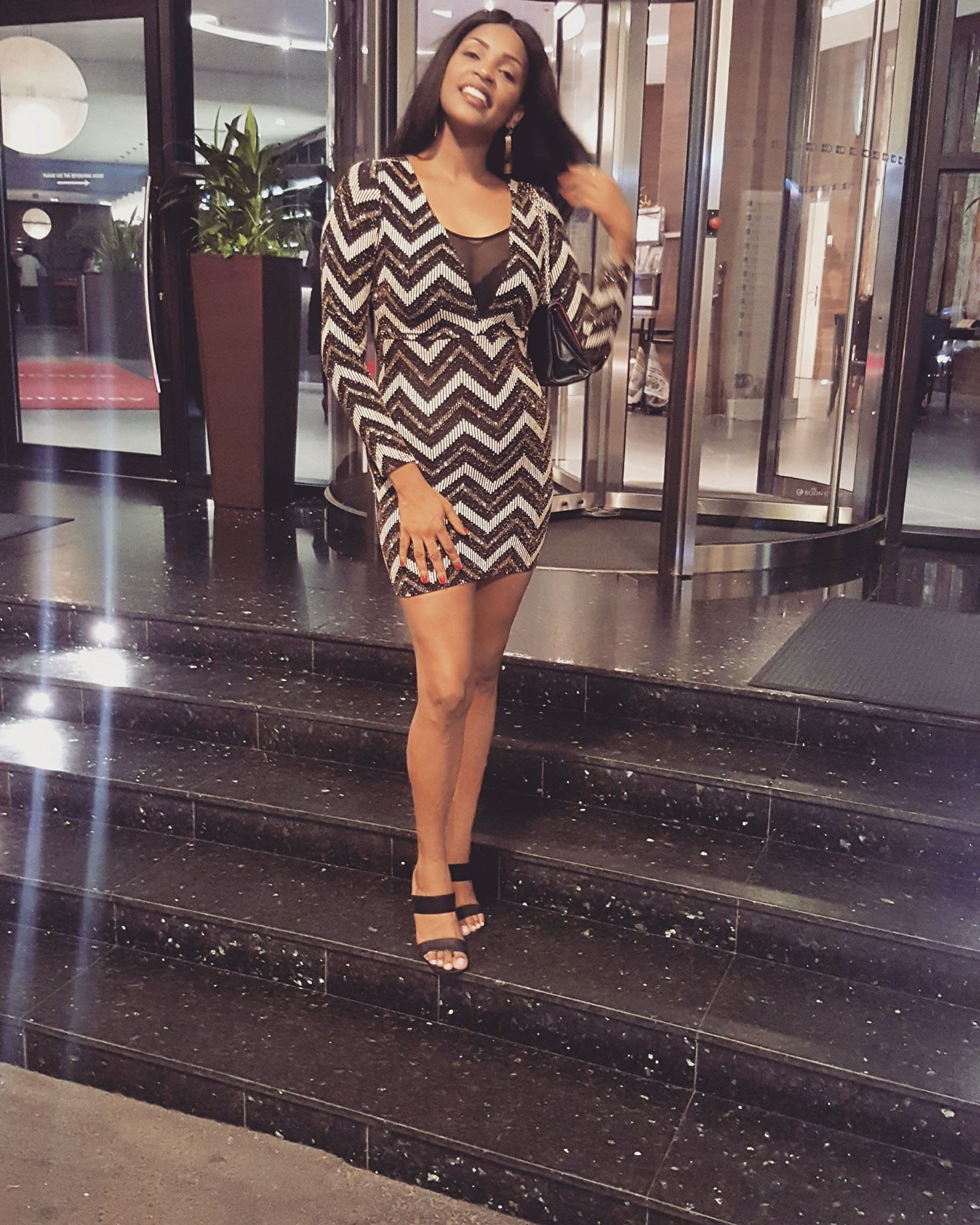 Museba is a natural  beauty in the cameroon music industry. The beautiful songstress who got popular with her singles  like 'bum Bum bum' and 'African mama'  seems to be on a music break. Years after a succesfull start, fans have been hungry for a comeback especially at a moment when the industry is breaking boundaries and Penetrating rapidly into the African Market.   Museba is pretty and we all know it she is kinda sexy too so yes she deserves to be on the list.
6) Daphne
She is easily one of the most popular female artists in Cameroon right now, with a track record of success and with her recent hit single Calee, Daphne is no more a national sensation but now an African Sensation.  Within the last 2years  the artist has been perfectly branded by her team Stevens Music Ent, and in addition to her cute voice, She's got that Cocacola bottle shape, that is driving many crazy. Daphne looks good in almost every music video she's been in, she is simple and we love her for it. Her Very sexy shape just completes her Package as a Music artist. So why on earth can she be excluded?
5) Lady Ponce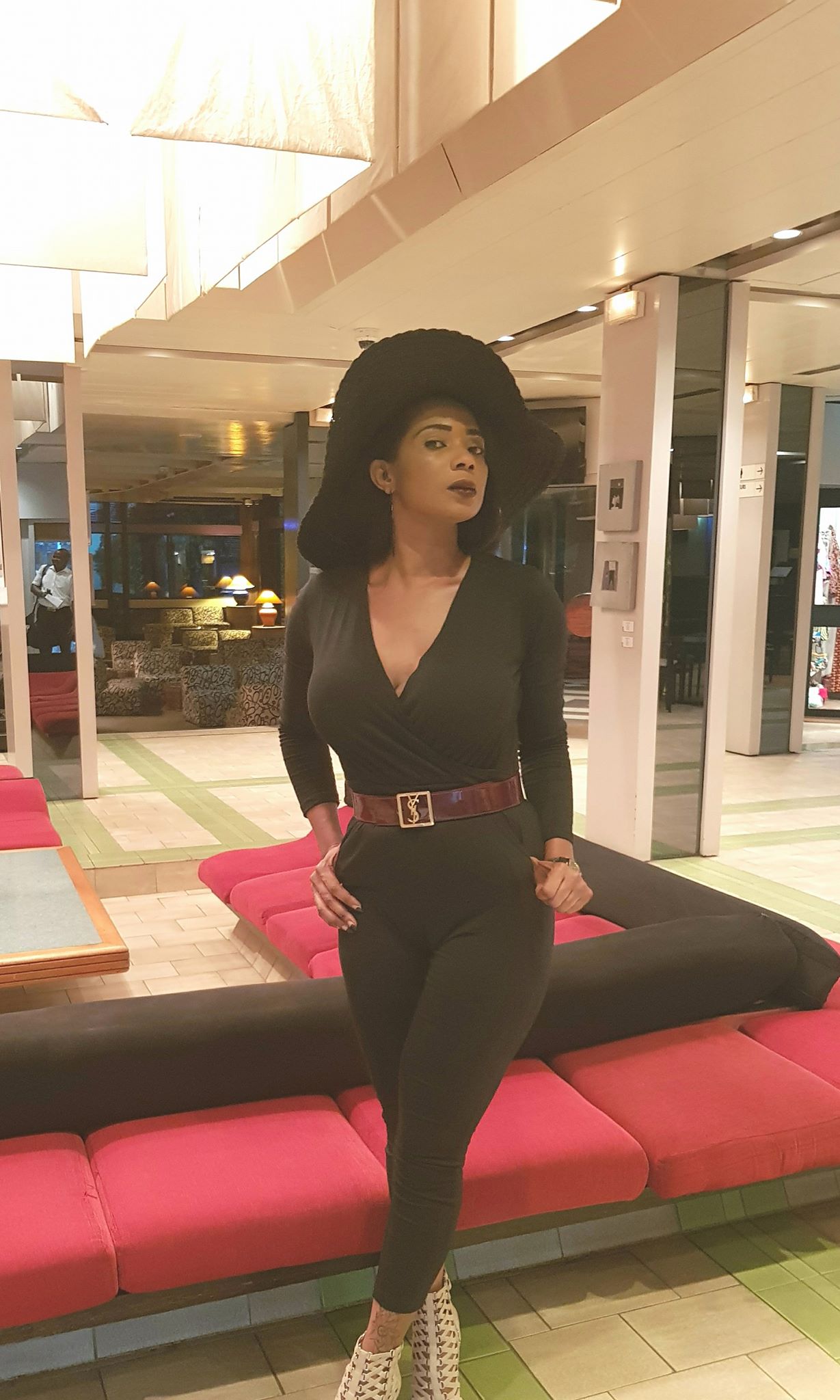 Lady Ponce is one of the most Popular female Cameroonian  artistes. Her very sexy body and sexy behind keeps her in the dancing mood always as can be seen from her Numerous videos and show performances. The Icon with many hits to her name  is another representative of team light skin. ´When ever the very flexible Lady drops she sends  tongues wagging and guys holding tight to their remote controls and trousers….making sure the ding dong doesnt pop up unexpectedly. HAha!
4.) Charlotte Dipanda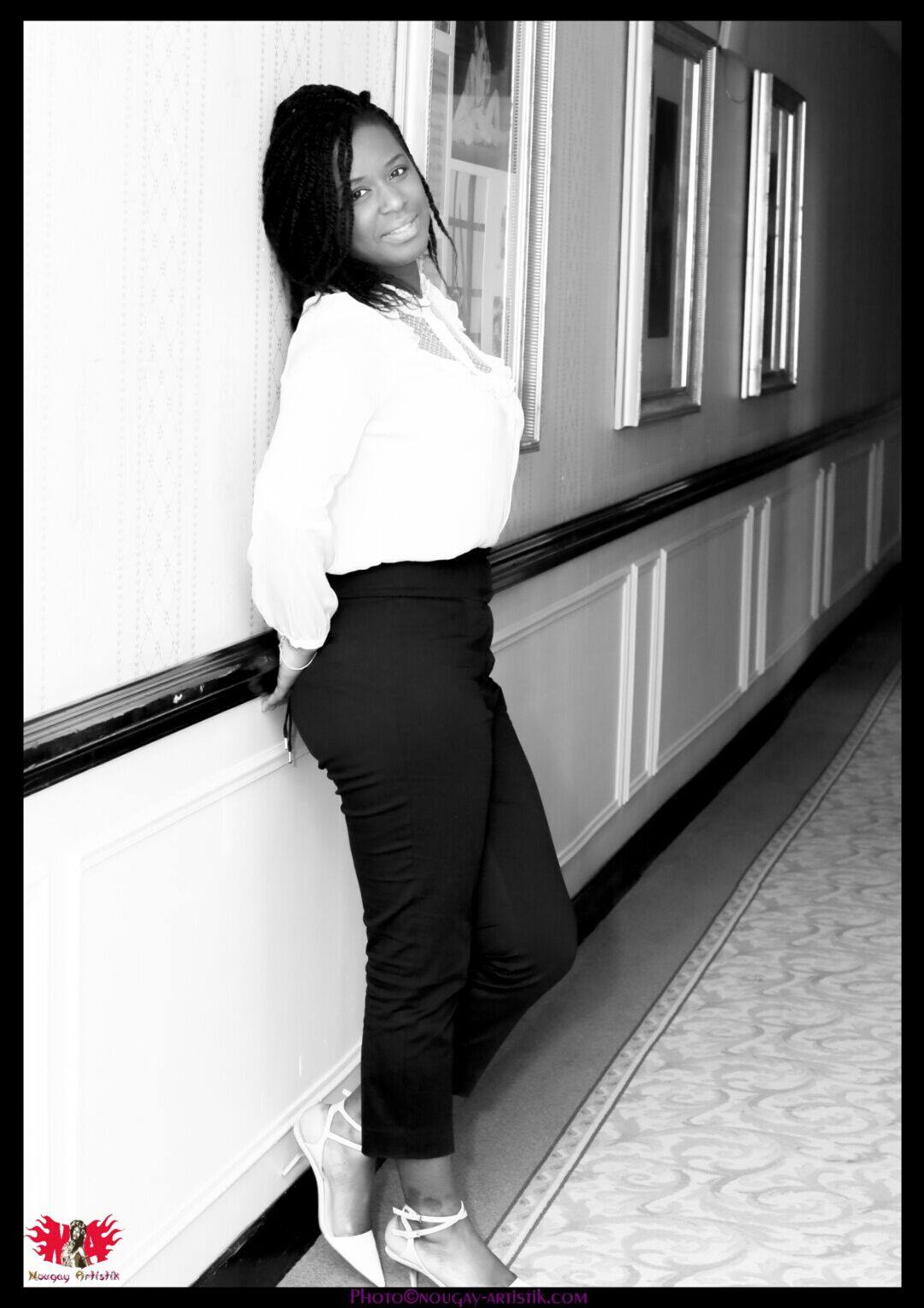 This is one Cameroonian singer that has given many the reason to look out more for her. Charlotte Dipanda arguably the most popular Cameroonian female artist is one woman who's body, natural beauty and voice speaks volumes. Although she has decided to keep her love life private, many who think she's lesbian think she's wasting that shape and beauty.  Charlote got it all, God bless the day she was born.
3) Grace Decca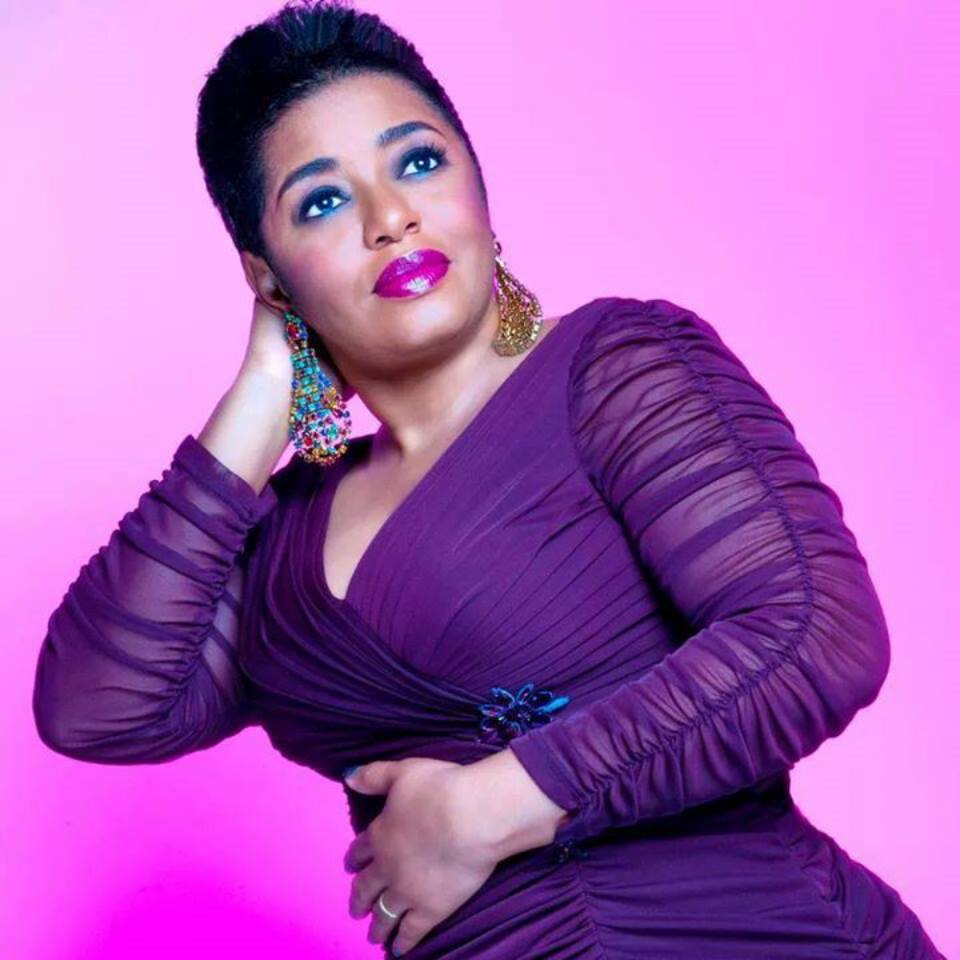 It is no surprise that our mother in music finds herself in this place. Beautiful, pulpy and sweet, Grace Decca despite the flower of age, continues to delight hearts.  She made her debut in the 80s, with her beauty and banging body she still tops the list and many Cameroonians still love her till this day.
2. )Blanche Bailly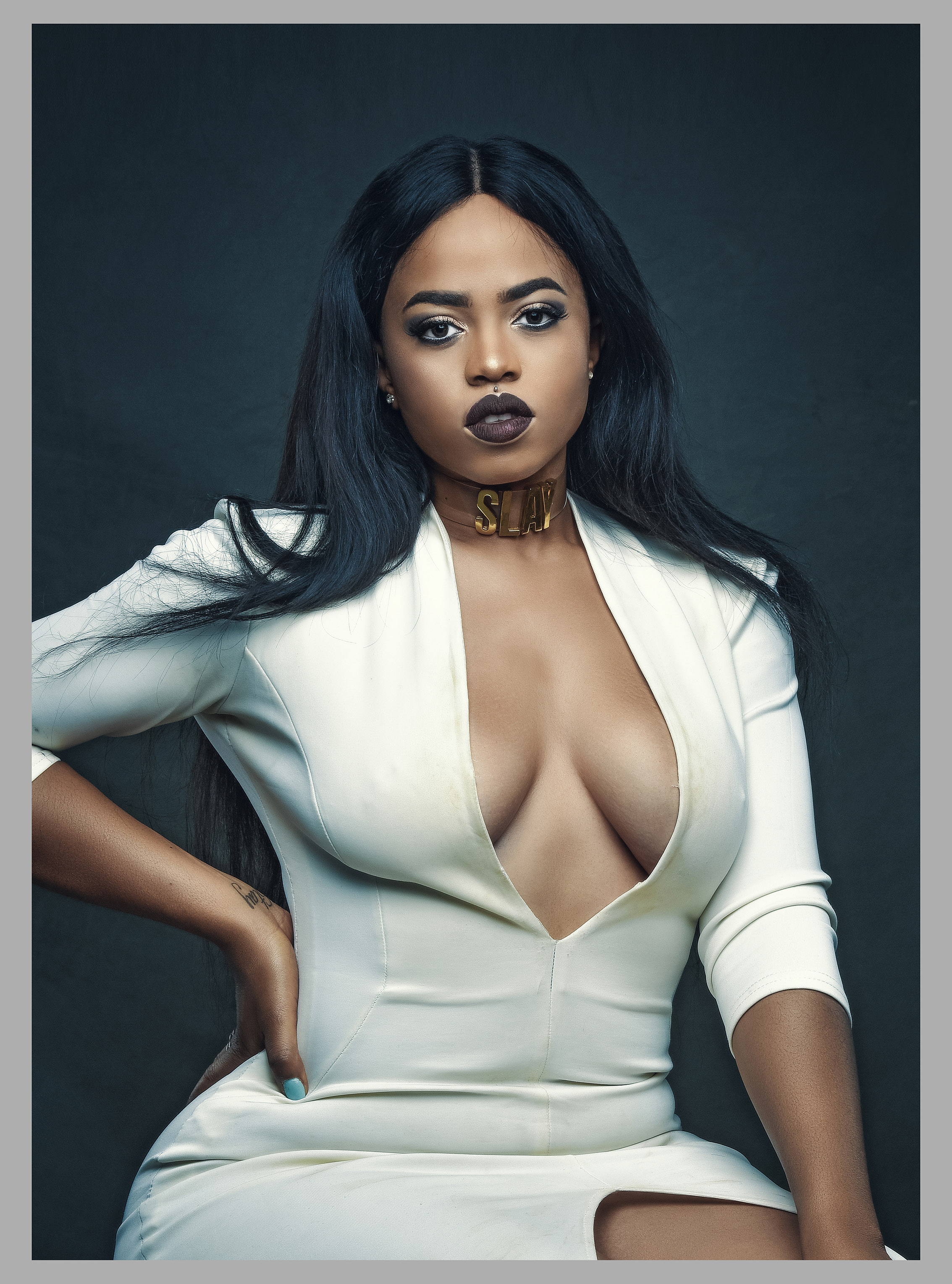 Blanche Bailly  also known as Queen Mimba is a solo artist who is not signed to any label. Her first single Kam we Stay was an impressive effort which got her most people's attention. However, Her single Mimbayeur featuring Mink's got her everybody's notice. Obviously a proud African woman endowed with a strong voice, she's undoubtedly a great addition to the afro-pop genre without any doubt Queen Mimba deserves her place of second in this classification. 
1.) Coco argentee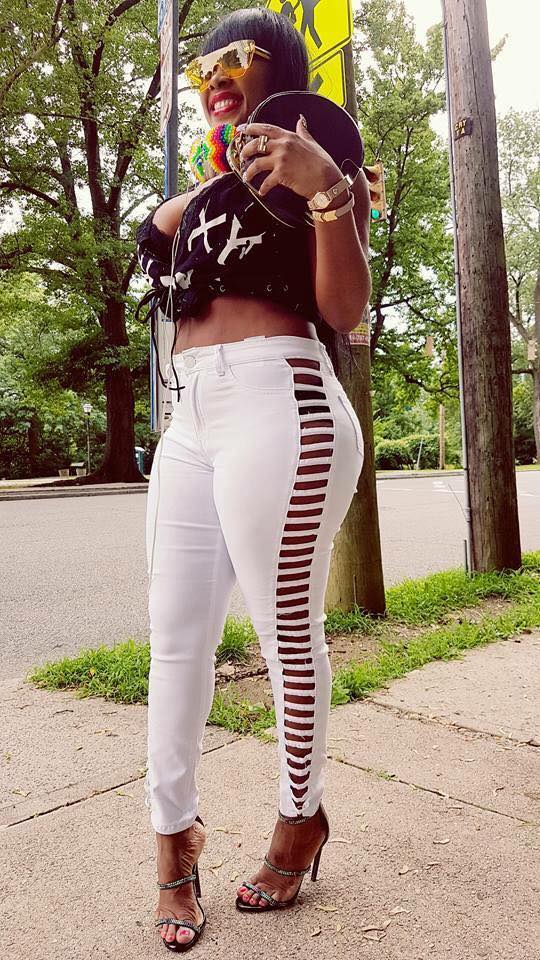 La Go Galaxy needs no introduction. One of the most Popular  Bikutsi singers   has got a very beautiful smile…. with a lot of experience in the Music industry the singer has a couple of  hit songs to her name. Coco is pretty and you know it. Forget that she has big boobs and good  bum bum to top it off. , lady has got that kinda look that makes you think wrongly when she starts winding. Coco's Coca- Cola bottle shape is not the kinda shape we see often in the music industry.She has a banging body, represents team light skin, and is a full package. She deserves number 1.
Do you agree with me? kindly  share your comments with me below.
Written by:
Emmanuel Mfon
(#TheTrendGuru)