This month seems to be one full of great musical exploits in the Cameroonian music industry with many new releases by many artistes, some among them have been absent for a while and we really are very happy to know that they are up and running once more.
We have Ambe coming with "La" produced by Akwandor and Salatiel on June 08th,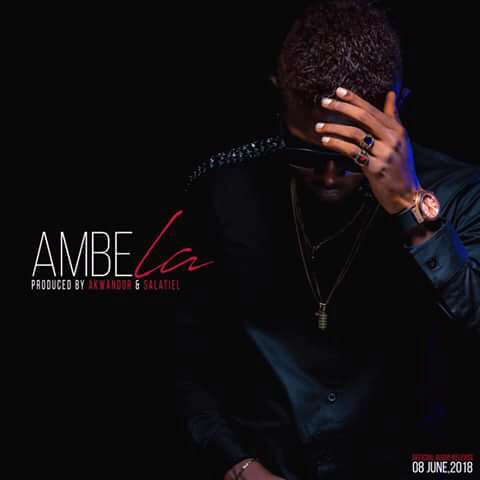 Nabila who has been absent for a good while has something coming on June 08th.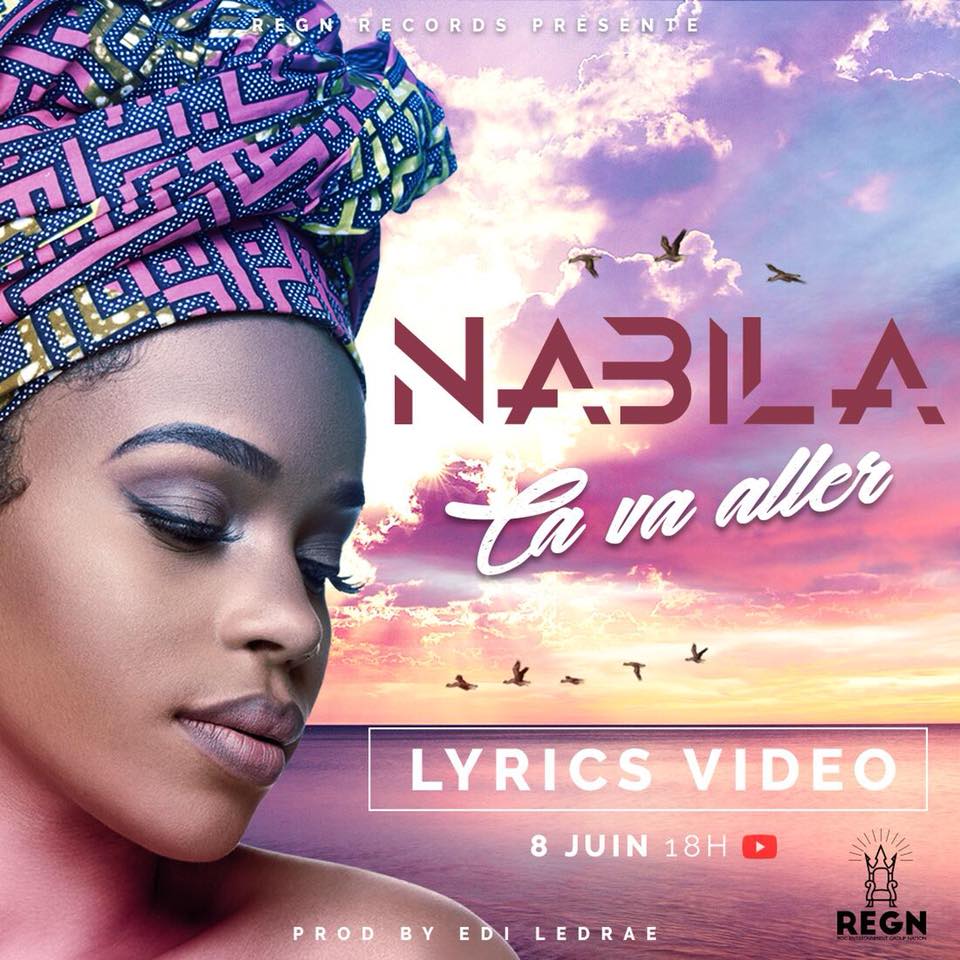 While M-Pro will be spoiling girls with gifts come the 7th of June in his new single Gaté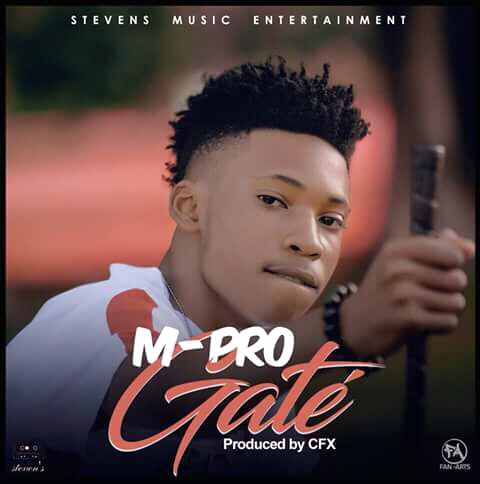 Also, Teddy Doherty and Inna Money will be dropping their "Avant Gout " EP come June 12th.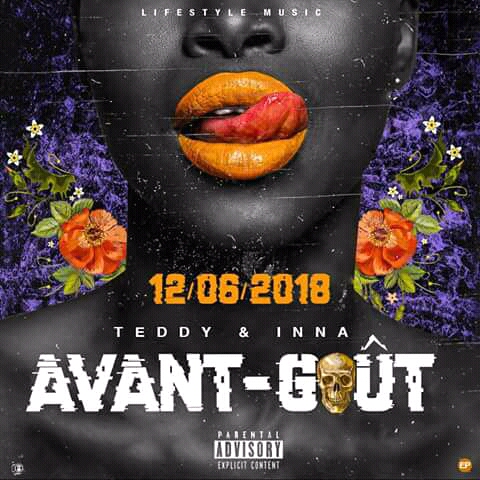 Stanley Enow, who thrilled us with the audio of Casanova will be releasing the highly anticipated Video later this month.
Straight off his EP, Spirit T will be releasing the Video to his hot song Mek that thing Juh end.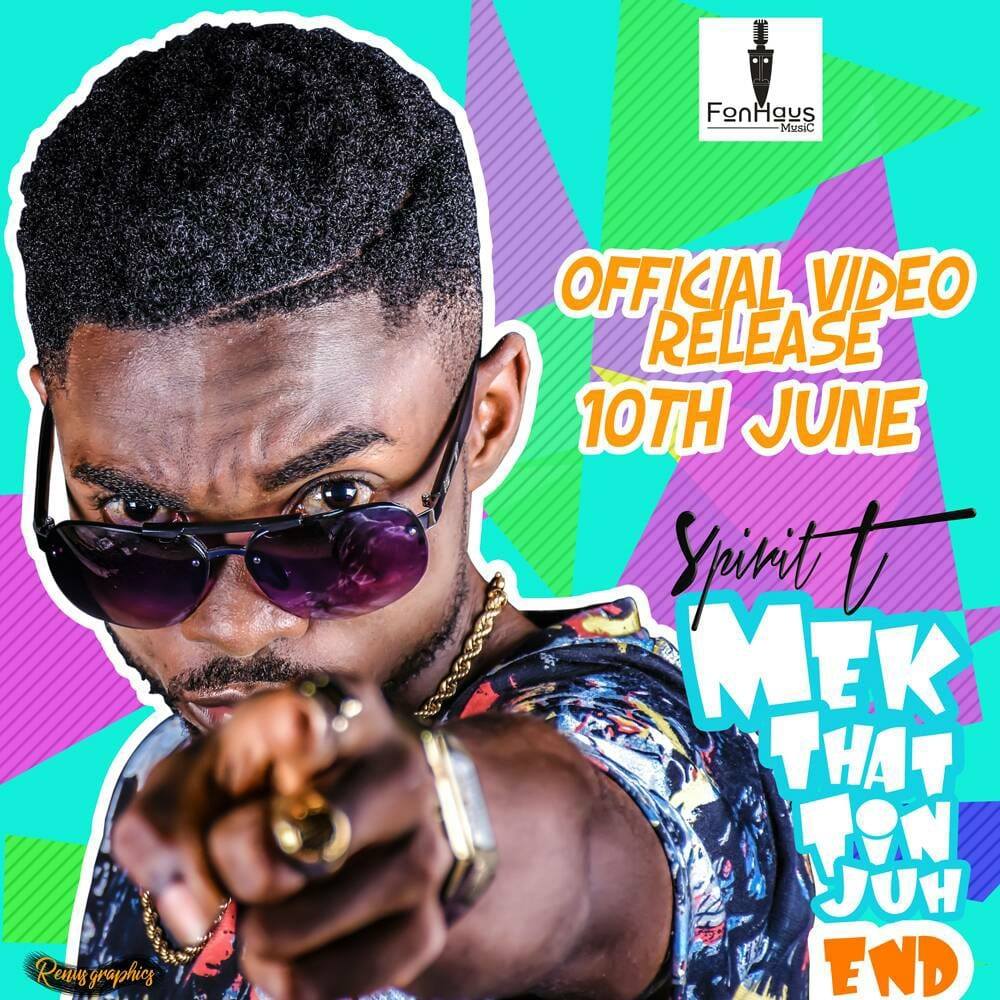 We appreciate the work of artiste who are doing their best to entertain us. Surely, there is more to come.
Written by,
Emmanuel Asafor